Ragnarok M: Eternal Love has launched a new collaboration with Disney which introduces new in-game events, Disney-themed furniture, and signature outfits. The collaboration, which is exclusive to Southeast Asia, will let adventures obtain costumes based on Disney characters including Cinderella, Ariel, Aurora and Snow White, Mickey Mouse, Donald Duck, and Goofy.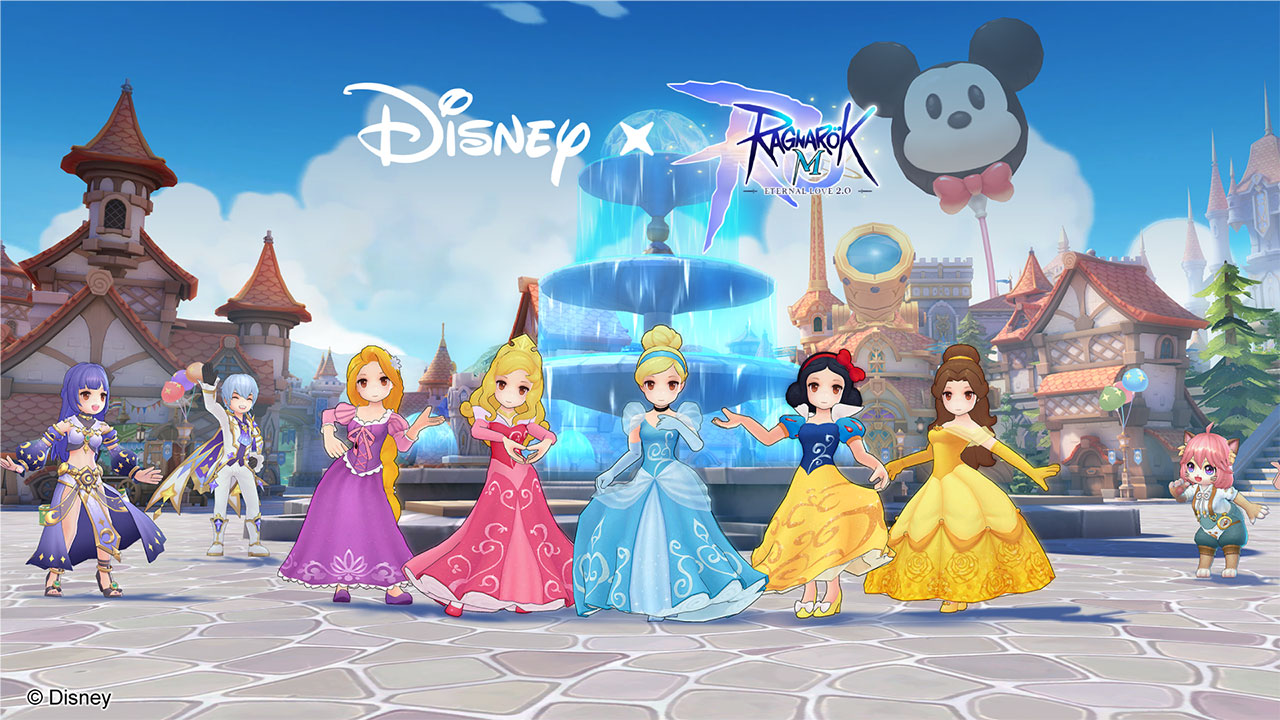 The Disney x RO:M – Believe in Magic collaboration is part of the games Isle of Dreams content update launching on August 27, 2021, which includes the city of Comodo, the Museum Island, and the new Gunslinger class, making it one of the biggest updates in the history of Ragnarok M: Eternal Love.
Players can also now pre-register on TapTap to unlock an ultra-rare mount, the Rainbow Light Steed as well as a Purified Baseball Hat. Additionally, those who pre-register and post a review of RO:M on its official page on TapTap will get a chance to be one of 12 players to win a Disney Princess costume weekly. The prizes include Aurora, Belle, Cinderella, and Snow White costumes.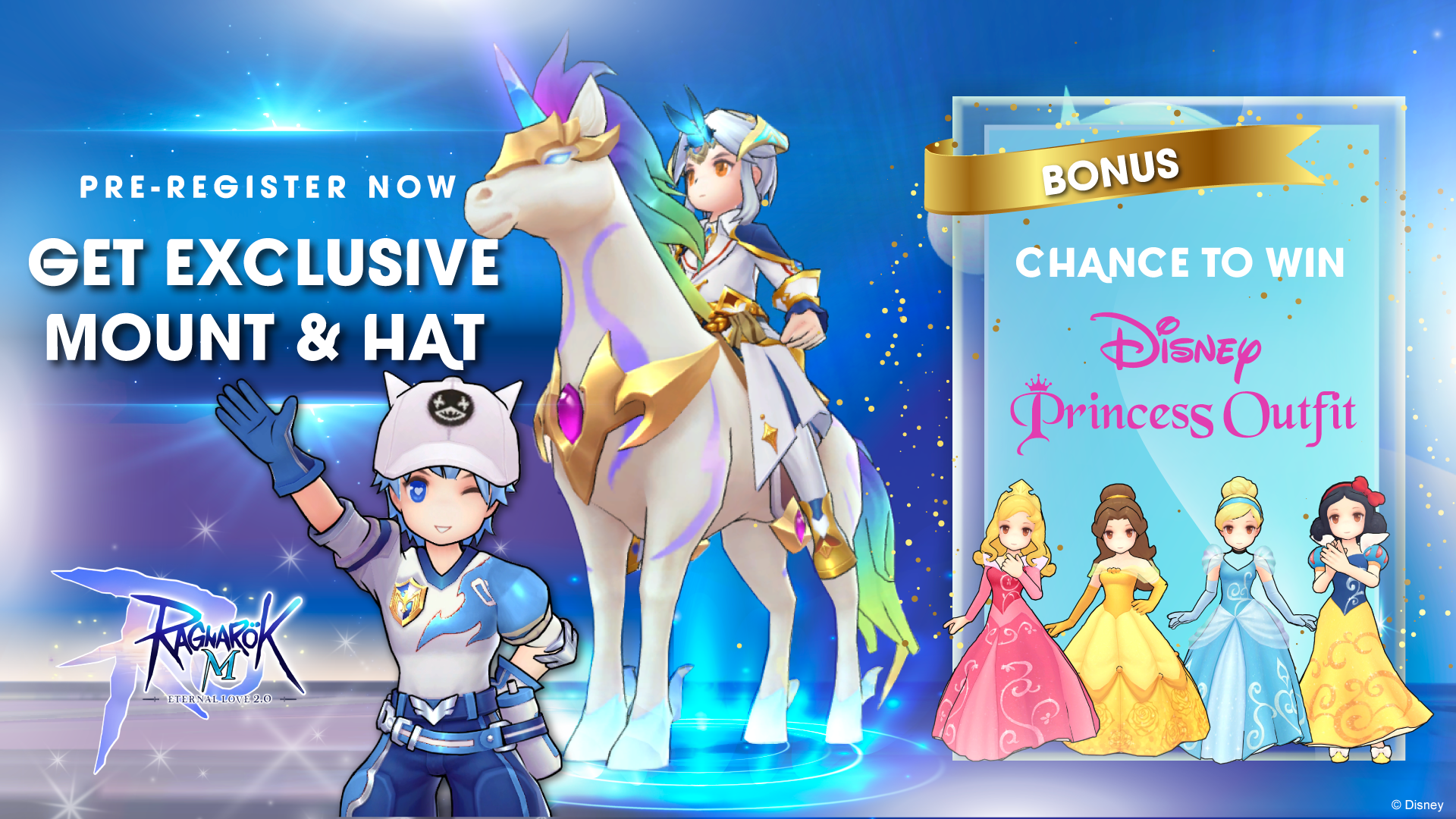 More information on the Disney x Ragnarok M: Eternal Love – Believe in Magic collaboration can be found on the official Facebook page and website.