Nintendo and Game Freak have officially announced Pokemon Sword and Shield during a short 7-minute Pokemon Direct livestream today. The new game is the first eight generation Pokemon game and the second one in the franchise to be released on the Nintendo Switch.
The new game, which is coming to the Nintendo Switch, will introduce a new region called Galar and a new set of starter Pokemon. There's the Grass-type monkey Grookey, the Fire-type rabbit Scorbunny, and the Water-type Sobble.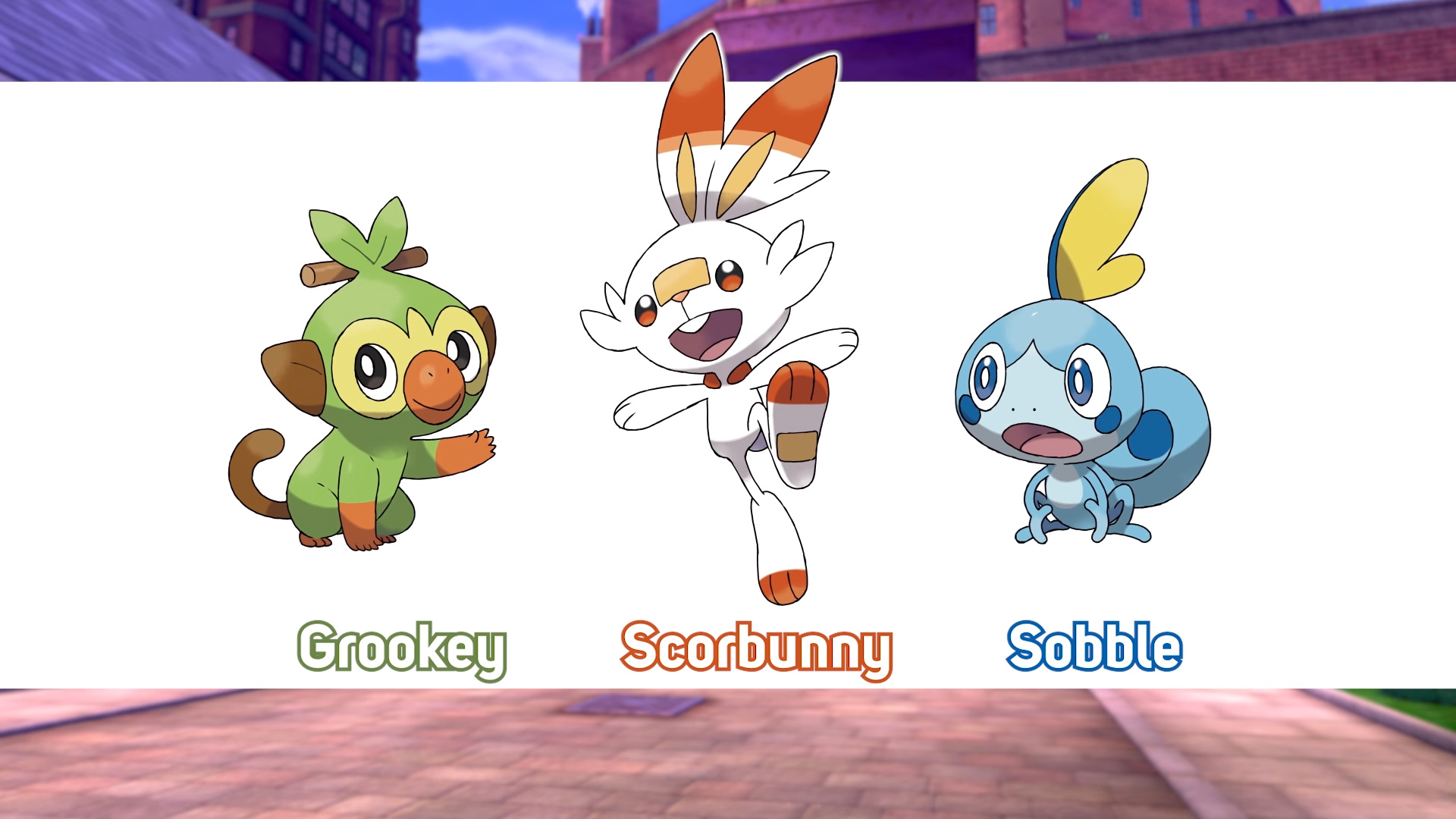 Nintendo also released the first trailer for the new game, which gives us a short glimpse into the game's visuals, gameplay, the Galar Region, as well as the three new starter Pokemon.
Pokemon Sword and Shield is scheduled for release sometime in Late 2019 for the Nintendo Switch. The company has yet to confirm whether the new game will also come to the Nintendo 3DS or other platforms. You can check out the trailer for the game below: