Sony is jumping on the mini retro console bandwagon with the announcement of the PlayStation Classic, a miniaturized version of the original PlayStation console. The mini console will come with 20 pre-loaded classic titles including Final Fantasy VII, Tekken 3, Wild Arms, Ridge Racer Type 4, and Jumping Flash. The rest of the titles are set to be revealed as release of date of the console draws closer.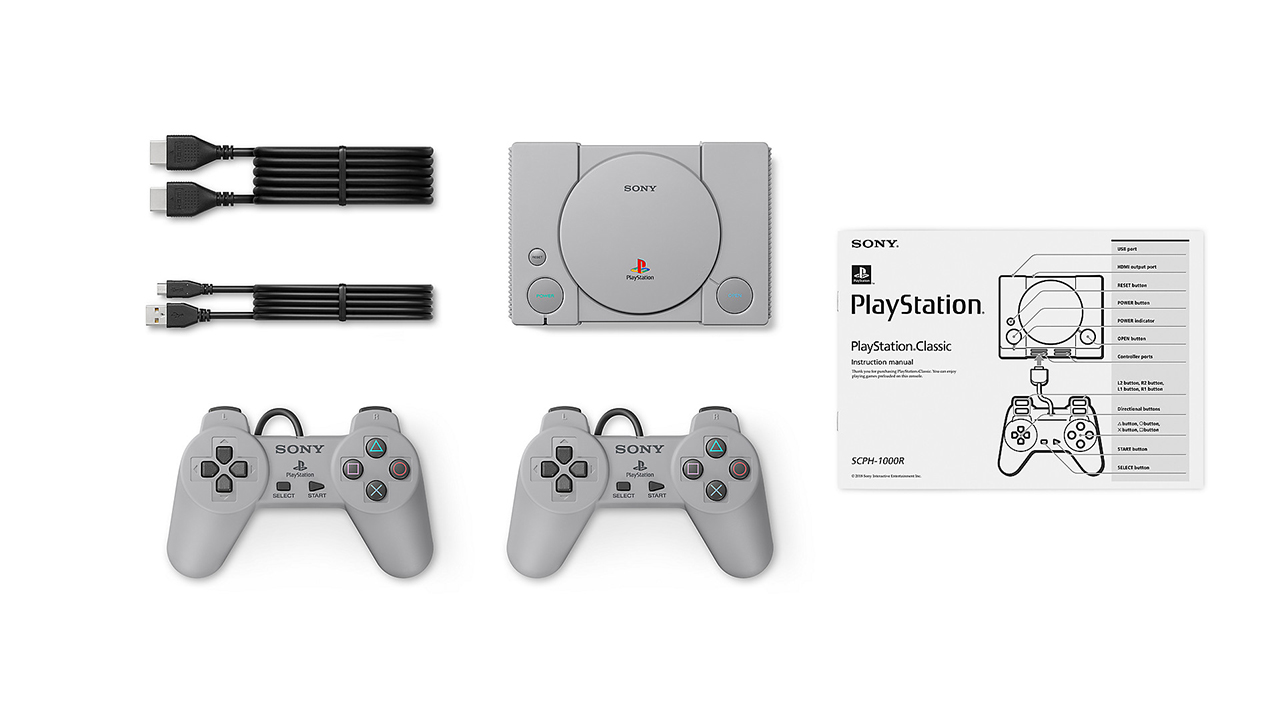 The PlayStation Classic emulates the look and feel of the original console from 1994 while being 45% smaller. It will come with an HDMI cable, a USB cable, and two wired USB controllers. It will also come with a virtual memory card so users can save their games. The console will be powered via USB but won't come with an adapter so buyers will have to purchase that separately. To be specific an USB AC adapter that supports 5V @ 1.0A output is required.
The PlayStation Classic will be released on December 3, 2018, at an SRP of $99.99 (USD) and is already available for pre-order in several regions. You can check out the announcement video below.