PlayPark is finally launching the return of MU Online to Southeast Asia this month and those interested in returning to the continent of MU can now pre-register for the game. The Closed Beta begins on March 10, 2020, and will end with a wipe on until March 15, 2020, while the Open Beta starts on March 18, 2020, which will have no server wipes when it enters its official release. The publisher initially announced last year that it would be bringing back the classic MMORPG to Southeast Asia in a new partnership with developer Webzen.
MU Online, which is now in its 13th season/version, features a total of eight character classes. Players will be able to start with either of the game's three core classes, including the Dark Knight, Dark Wizard, and Fairy Elf. Once a player gets any of their characters to level 220 and 250, they'll then have access to the Magic Gladiator and Dark Lord, respectively. The other character classes, including the Summoner, Rage Fighter, and Grow Lancer, can be unlocked by purchasing tickets from the game's Item Shop. Players will also be able to upgrade their equipment using jewels while some equipment will feature sockets that players can equip with Seed Spheres to increase the item's stats.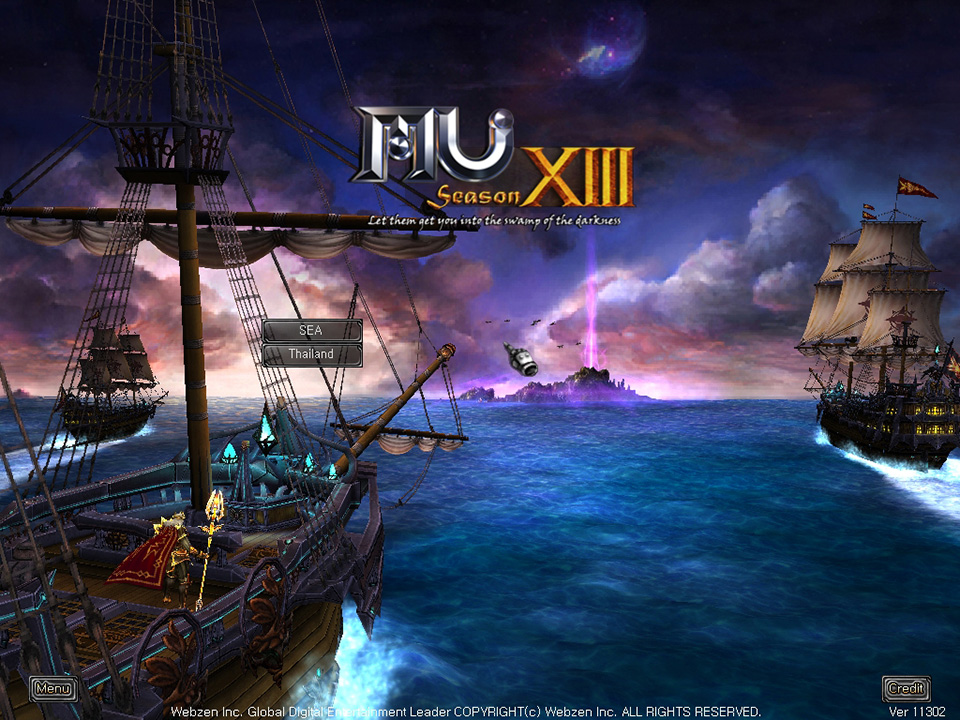 The game also features activities for players to experience including the Blood Castle, Devil Square, Chaos Castle, and Castle Siege. The Castle Siege is the game's guild versus guild activity wherein guilds fight to gain control of the castle. Becoming the castle owner will allow guilds to gain access to a special map with exclusive Ancient Items can drop, earn revenue from NPC taxation, and the Lords Mix where guilds can craft special items for themselves.
The Closed Beta of PlayPark's MU Online begins on March 10, 2020, and will end on March 15, 2020, with a character wipe. The Open Beta will then begin on March 18, 2020, and will transition to an official release without any character wipes. Interested players can pre-register on the official PlayPark MU Online website.