PayMaya wants to make it easier for consumers to go digital and not need cash with their new "Don't Pay Cash. PayMaya!" campaign. The campaign includes several initiatives such as an enhanced PayMaya app, new merchant partner promotions, and more.
"PayMaya is undoubtedly the best way to pay in the Philippines today. Our formula is simple – make digital payments accessible, more convenient, more secure, more rewarding, and more fun. With a newer and smoother app experience, the biggest discounts and cashback promos, and an ever-growing network of merchant and add money partners, it's now better to 'PayMaya' instead of paying with cash," said Paolo Azzola, Chief Operating Officer and Managing Director of PayMaya.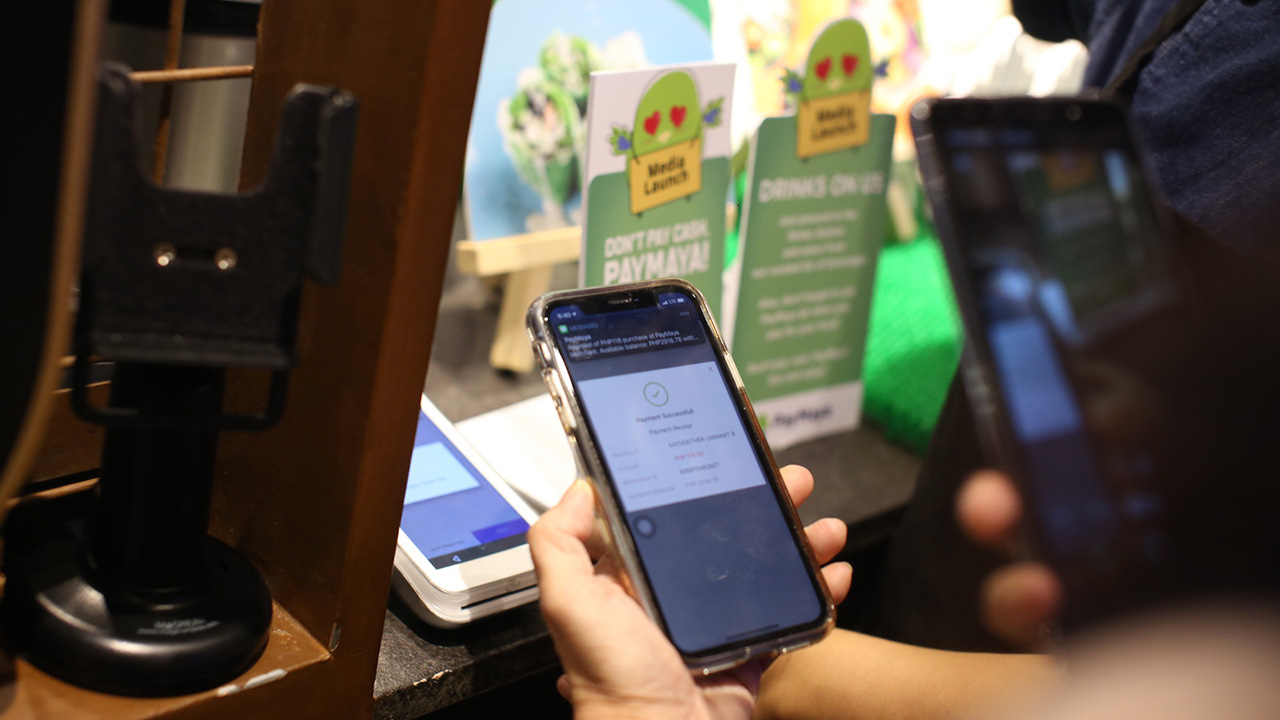 The updated PayMaya app makes it easier for users to send money, buy load, and share treats with the new home screen. The in-app PayMaya Shop also makes it easier for users to browse through the digital goods one can purchase straight from the app. Users can also link their credit, debit card, or bank account through InstaPay to make it easier to fund their PayMaya account. Lastly, the new account upgrade process is now easier and faster, so users can increase the security of their accounts more conveniently.
PayMaya has said that even more features, promotions, cashback opportunities, and more are coming to the app and platform in the coming months. And for those who need a physical PayMaya card for certain payments, the new black PayMaya card keeps all the user's information on the rear of the card.
Additionally, one of the goals of the campaign is to increase digital payments adoption in the country in support of the goals of the National Financial Inclusion, which aims to increase digital transactions in the country by 20% by 2020 under the National Retail Payment System (NRPS).
Check out our guides on how to use PayMaya to buy games on Steam and to play Final Fantasy XIV: Shadowbringers.