NVIDIA has officially announced its new Super series of RTX video cards, upgraded variants of the current line of RTX models. The three new cards, the GeForce RTX 2080 Super, the RTX 2070 Super, and the RTX 2060 Super, will feature up to a 25% increase in performance over their standard counterparts.
The new RTX 2060 Super is said to be faster than the GTX 1080 and now features an additional 2GB of VRAM, bringing it up to a total of 8GB. It's memory bandwidth has also been increased by 33.2% and has received an additional 256 CUDA Cores, 32 Tensor Cores, and 4 RT Cores.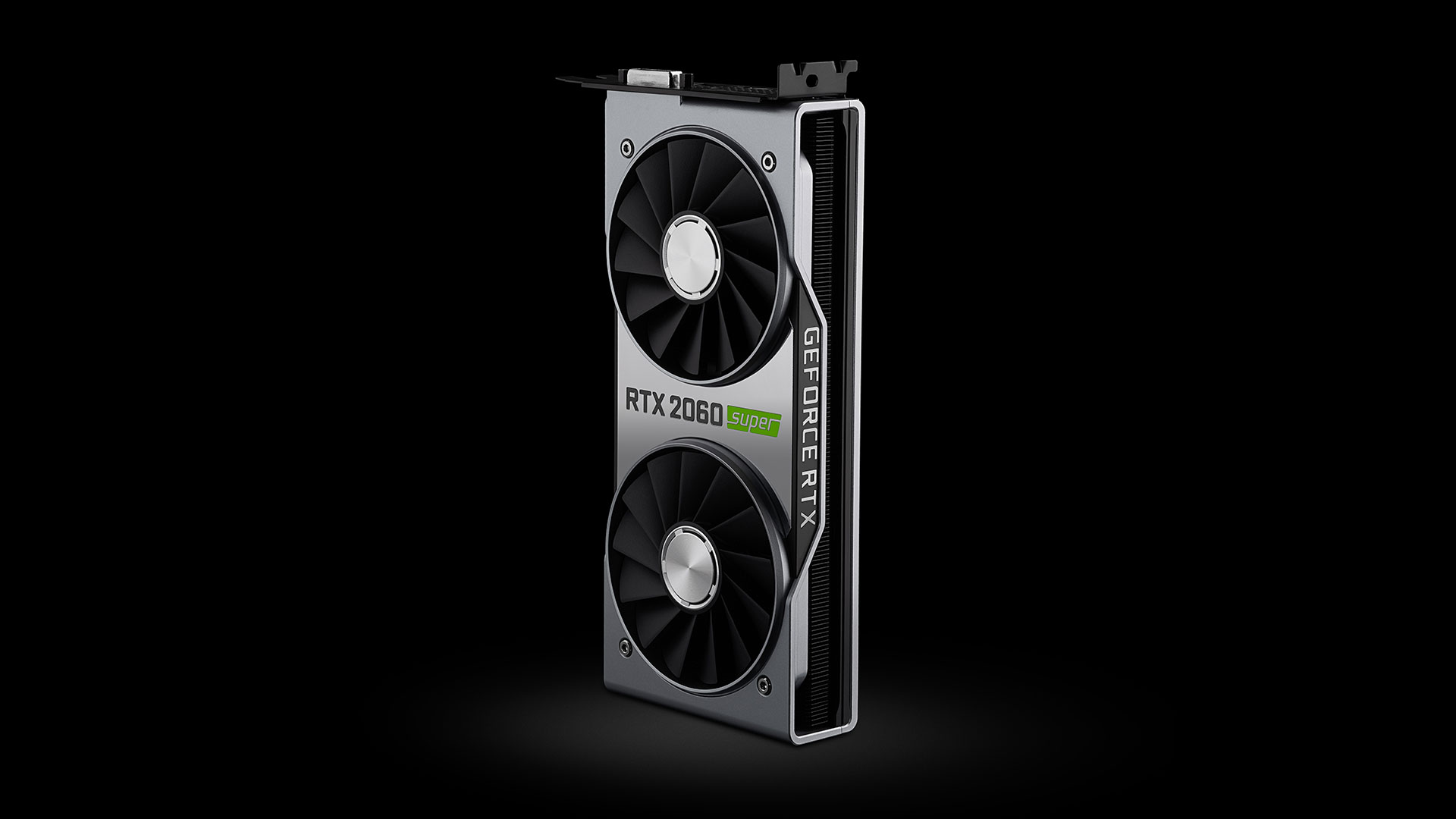 The RTX 2070 Super has also received the same number of additional CUDA, Tensor, and RT Cores as the RTX 2060 Super but has also gotten a boost clock increase of 150 MHz, which NVIDIA says increases its performance by up to 25%.
Additionally, the RTX 2070 Super will now feature an NVLINK SLI connector, which was absent from the original RTX 2070.
Lastly, the RTX 2080 Super, which is now the fastest card in the company's line-up apart from the RTX 2080 Ti, also features more CUDA, RT, and Tensor Cores, as well as an increase in memory bandwidth to 496.1 GB/s and a boost clock bump of 105 MHz.
Surprisingly, the RTX 2080 Super and RTX 2070 Super will feature the same launch prices as their standard counterparts, at USD 699 and USD 499, respectively, while the RTX 2060 Super will be USD 50 more expensive than the original at USD 399. Both the RTX 2060 Super and RTX 2070 Super will be available starting July 9 while the RTX 2080 Super will release on July 23, 2019.