Monster Hunter Rise developer and publisher Capcom has announced that its Sonic the Hedgehog collaboration will launch on November 26, 2021. The crossover will introduce two special event quests, one of which involves collecting gold rings whilst classic music from the Sonic the Hedgehog plays in the background.
Completing the quests will reward players with layered armor that will transform your Palico into Sonic as well as dress the hunter and Palamute in Sonic- and Tails-themed outfits, respectively. Players can also unlock Sonic and Trails figurines for their room in Kamura Village by completing the event quests.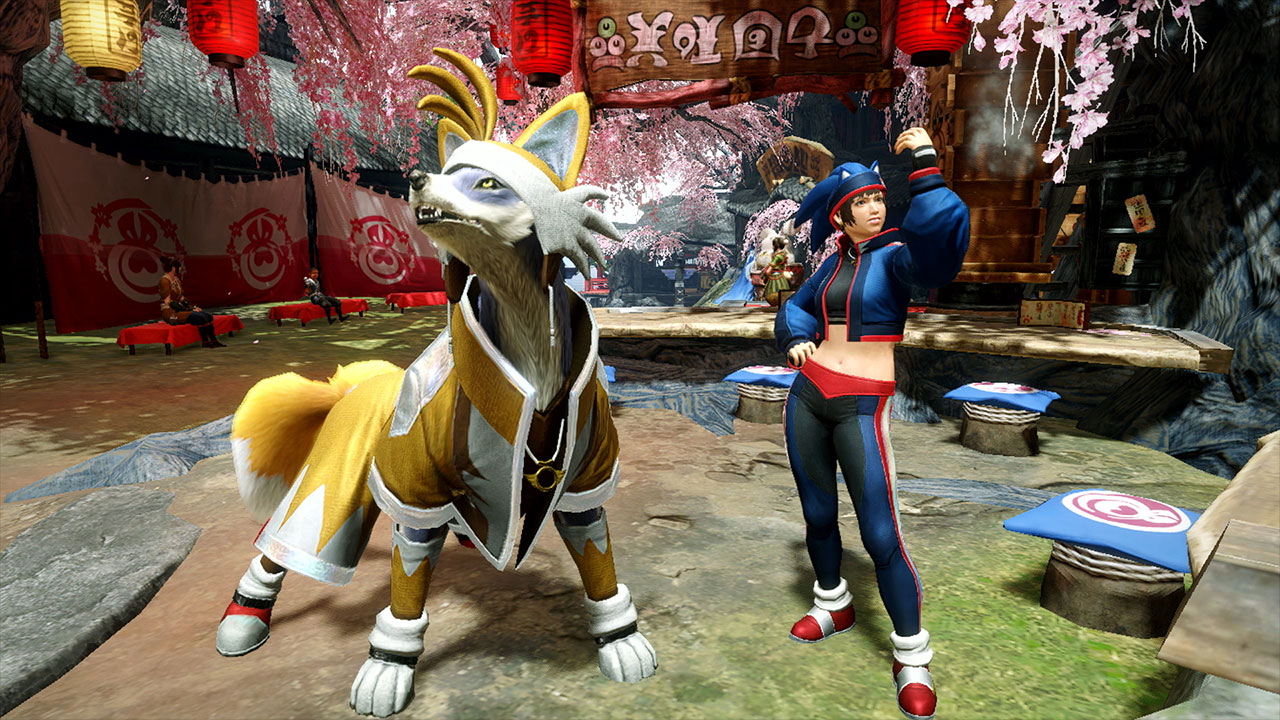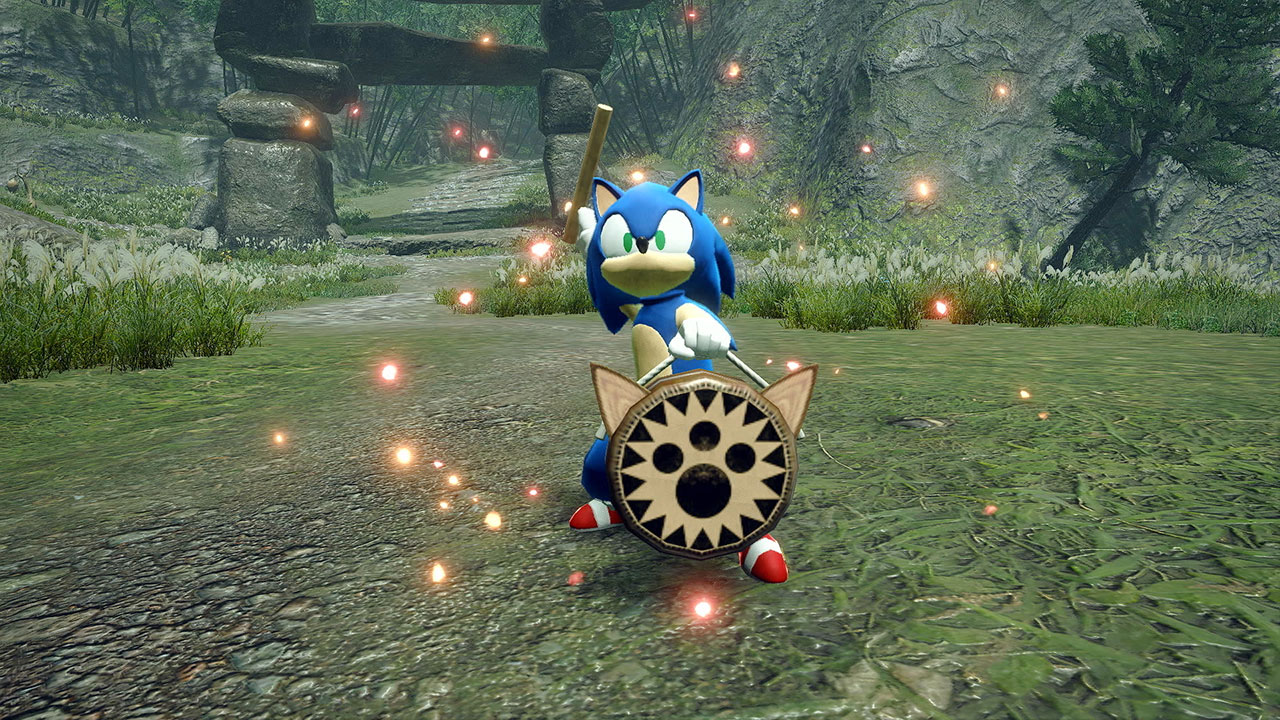 While the layered armor for the hunter and Palamute are purely aesthetic, the Sonic one for the Palico will also give them the character's iconic Spin Dash move as well as the ability to turn into Super Sonic by using a Felvine Bulb. The Super Sonic transformation animation will feature all 7 Chaos Emeralds.
Monster Hunter Rise is currently available for the Nintendo Switch. It is also scheduled for release on PC on January 13, 2022.