Monster Hunter Rise developer and publisher Capcom has released new starter weapon and armor sets as well as a new starter talisman accessory to help new players get ready for the upcoming Sunbreak expansion.
The new Defender weapons will feature higher attack power than other early weapons as well as a defense bonus to increase the player's survivability. Players will also be able to upgrade the Defender weapons as they progress through the game.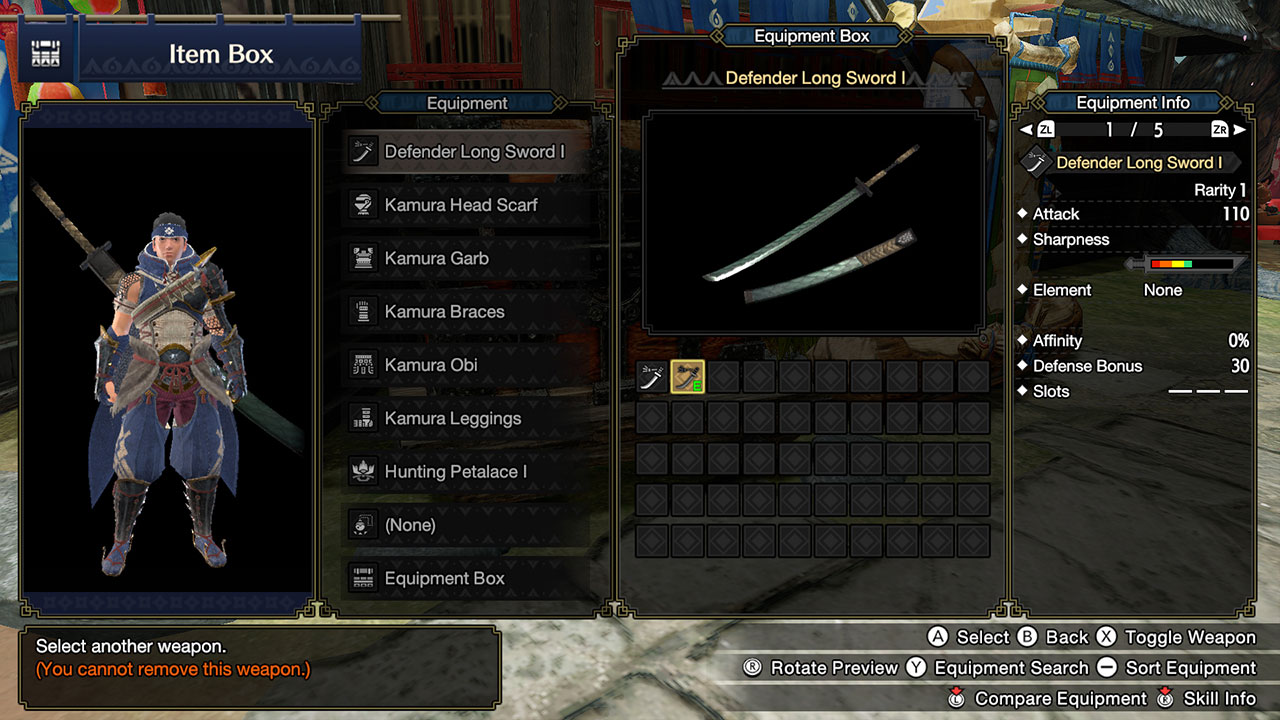 The Black Belt armor set also features a higher defense than other early armor sets while also being equipped with skills that further increase the player's survivability. The Black Belt armor set will also be available as a layered armor.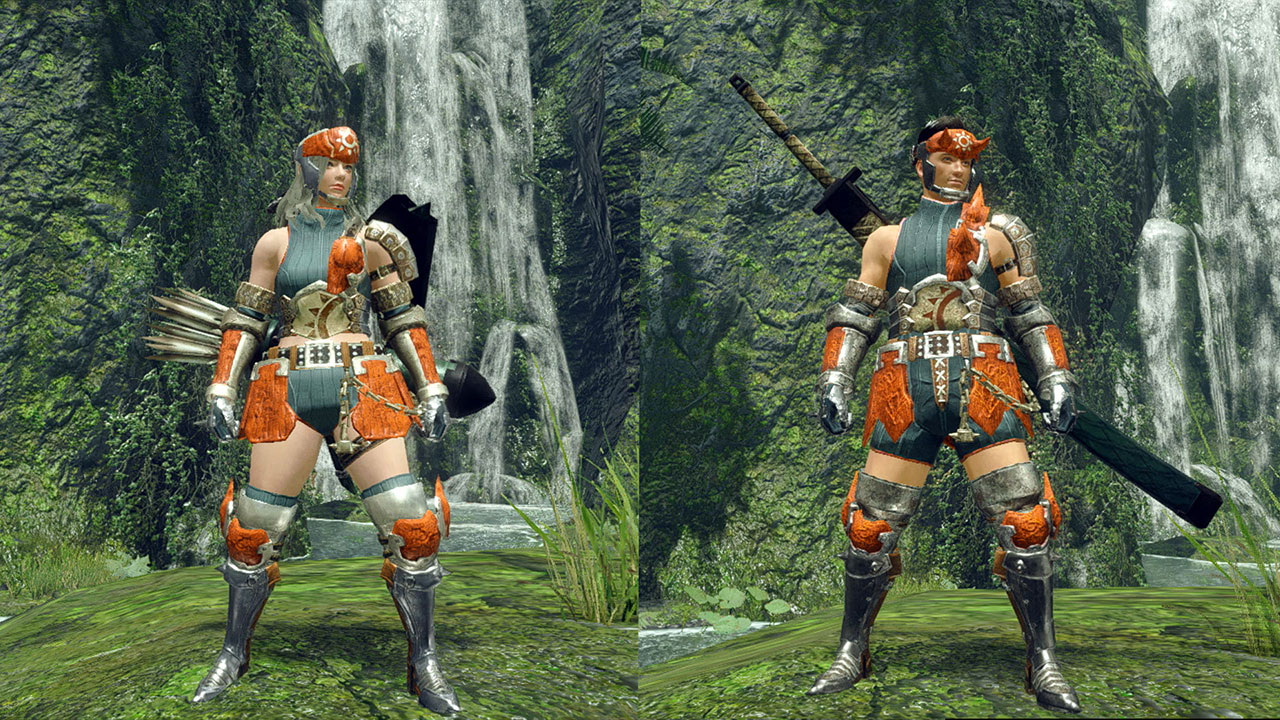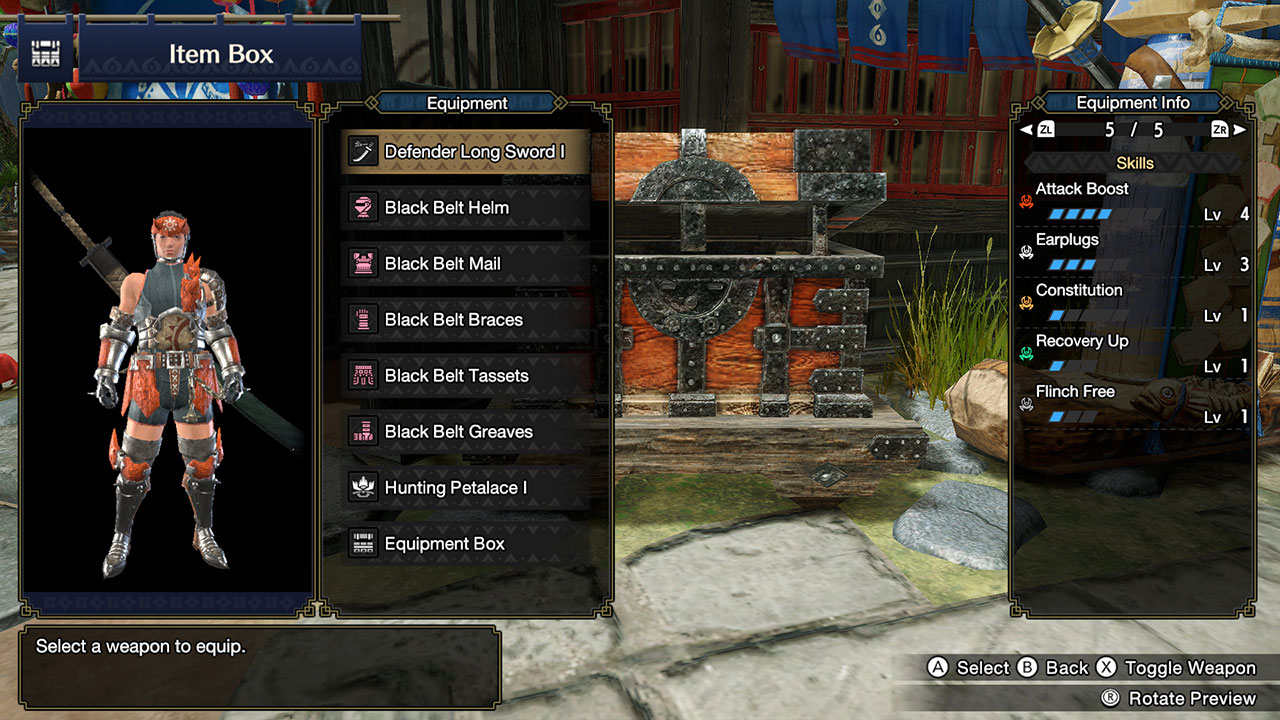 Lastly, the new Veteran's talisman features Constitution and Recovery Up skills to make hunting even more manageable for new players.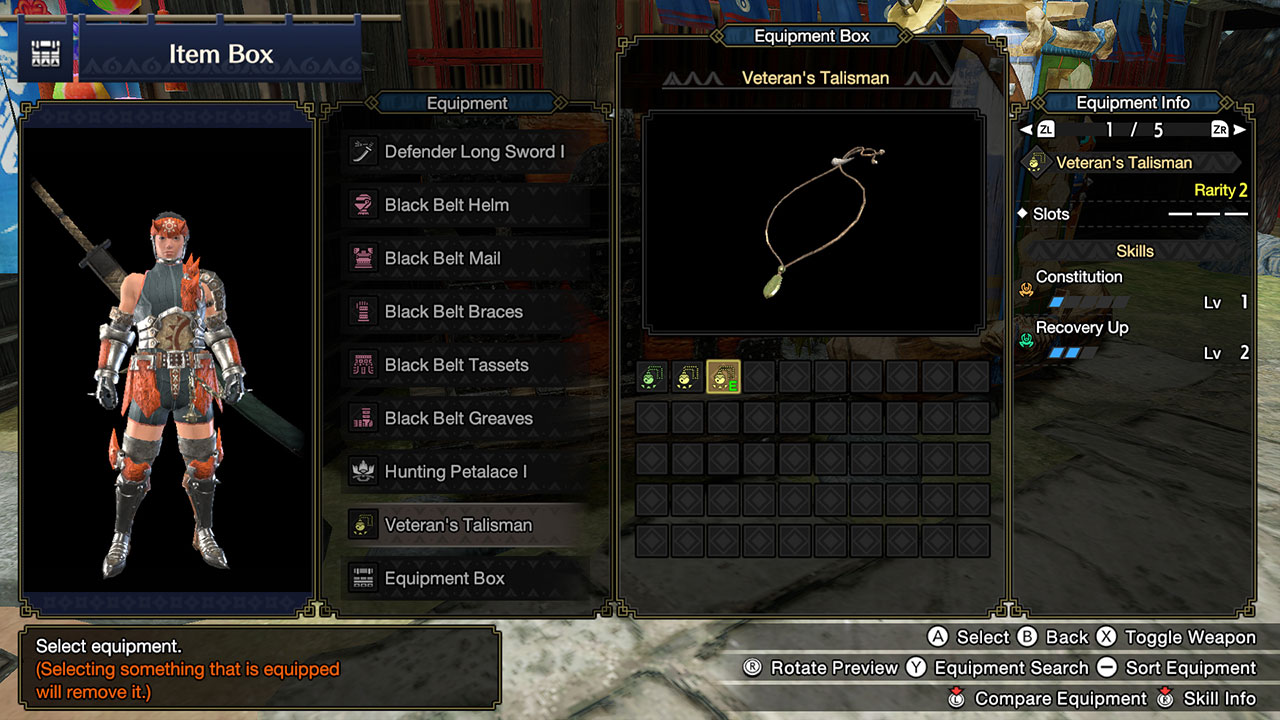 Players will be able to obtain the new Defender weapons, Black Belt armor set, and the Veteran's talisman simply by visiting Senri the Mailman in-game.
Monster Hunter Rise is currently available on the Nintendo Switch and PC via Steam. The game's Sunbreak expansion is scheduled to launch sometime in the summer of 2022.