Gamdias,  one of Taiwan's fastest growing gaming peripherals brands,  is releasing its latest line of gaming peripherals in the Philippines. The new line includes two new gaming headsets, three new mechanical gaming keyboards, and two membrane gaming keyboards.
The first set of peripherals Gamdias is releasing is a pair of gaming headsets – the Hephaestus 7.1 Surround Sound Gaming Headset and the Eros Elite Stereo Gaming Headset. The Hephaestus features 40mm drivers, LED lighting, built-in vibration, and an in-line volume and mic mute controller while the Eros Elite features 50mm drivers, a detachable & flexible microphone, and comes with an extended Y-cable with a smart remote controller and exchangeable ear pads.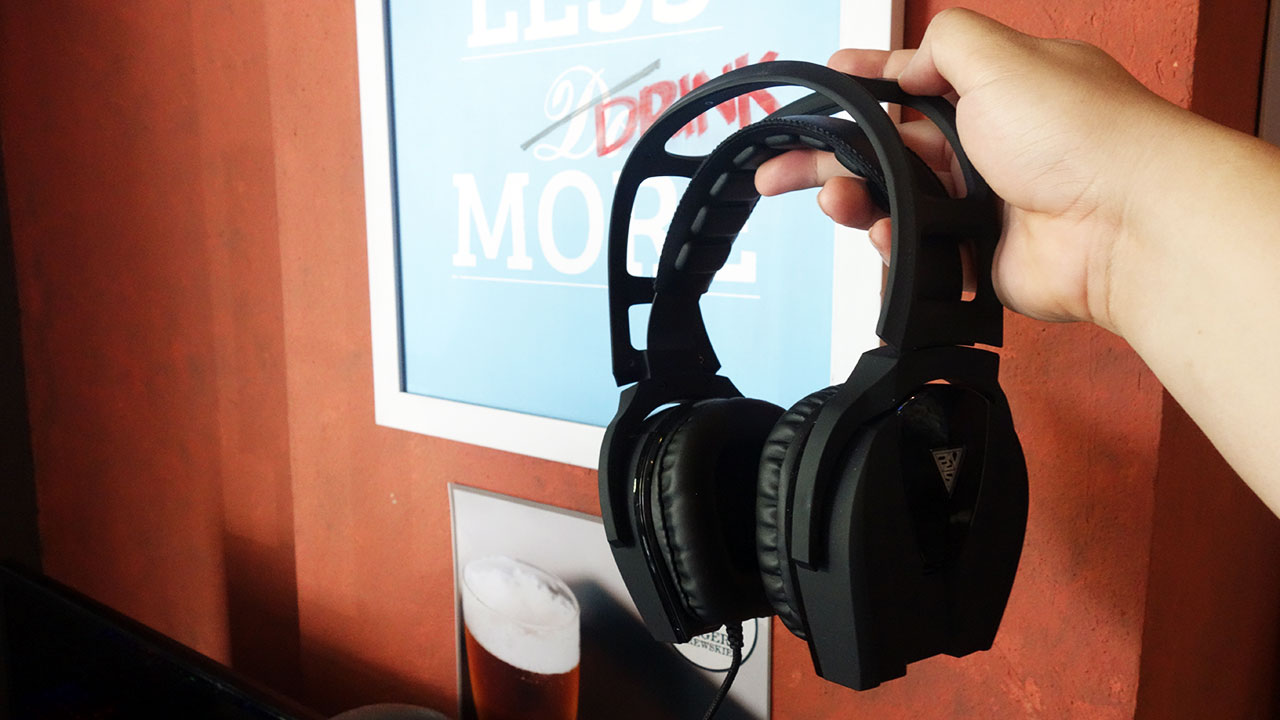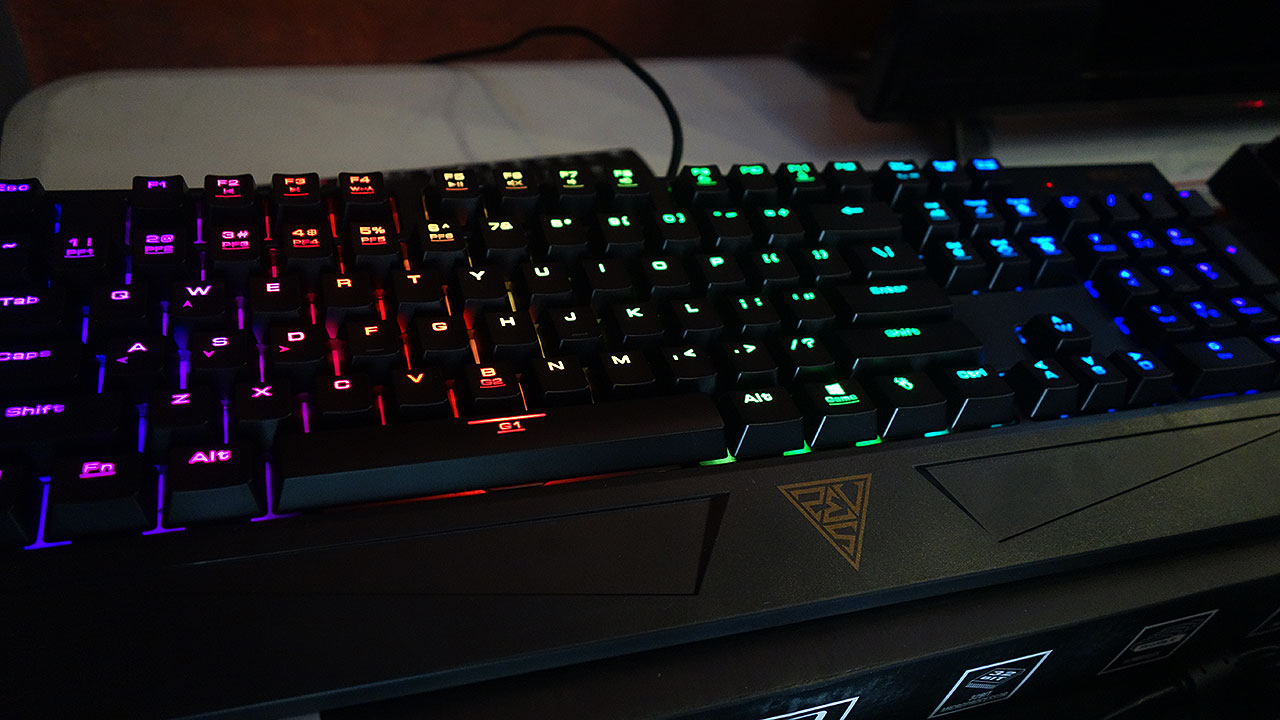 Secondly,  Gamdias is also releasing three variants of its Hermes mechanical keyboards – the Hermes RGB, the Hermes 7 Color, and the Hermes Lite. The RGB variant features full-color RGB LED back lighting, the 7 Color comes with 7 Neon Color back lighting, and the Lite features single-color LED back lighting. All the Hermes models come with 32-bit ARM microprocessors, Cherry MX switches, N-Key rollover, and programmable macro keys. Additionally, purchasing the Hermes Lite will also get you a Gamdias Erebos Lite V2 Optical Gaming Mouse.
Lastly, Gamdias is releasing two new membrane gaming keyboards – the Ares 7 Color and the Ares V2 Essential. The 7 Color features seven different back lighting options while both the 7 Color and Ares V2 comes with multimedia keys, a spill-resistant design, and anti-slip rubber feet. Like the Hermes Lite, both the Ares 7 Color and Ares V2 also come with mice – purchasing the Ares 7 Color or the Ares V2 will get you an Erebos LE Optical Gaming Mouse or a Demeter Optical Gaming Mouse, respectively.
All of the new peripherals from Gamdias come with a 1 year warranty with the following SRPs:
Hephaestus 7.1 – Php3,990
Eros Elite – Php3,290
Hermes RGB – Php6,690
Hermes 7 Color – Php5,190
Hermes Lite + Erebos Lite V2 – Php4,690
Ares 7 Color + Erebos LE – P2,190
Ares V2 + Demeter – P850
Giveaway Time!
To celebrate the launch of the new Gamdias line of keyboards and headsets, we'll be giving away a Ares V2 Gaming Keyboard + Demeter Optical Gaming Mouse Combo right here on the blog. To join the giveaway, just comment below which of the new Gamdias products are you most interested in and then share this article on either Facebook or Twitter. We'll randomly choose a winner on May 31, 2016 and announce it on all our social media channels. Follow us on Facebook and Twitter to find out when we announce the winner and you might be the one we end up choosing.