FPS has officially launched a new set of power supply units called the Hydro G series which feature 80 Plus Gold certification and an optimized cooling system.
The Hydro G series is designed with cooling in mind with its smart fan, optimized internal component arrangement for optimal airflow, and enhanced heat dissipation. The Hydro G power supplies use a smart 135mm FDB (fluid dynamic bearing) fan to keep the whole unit cool. The fan automatically starts and stops at 30% load and 20% load, respectively, which leads to an overall cooler PSU unit.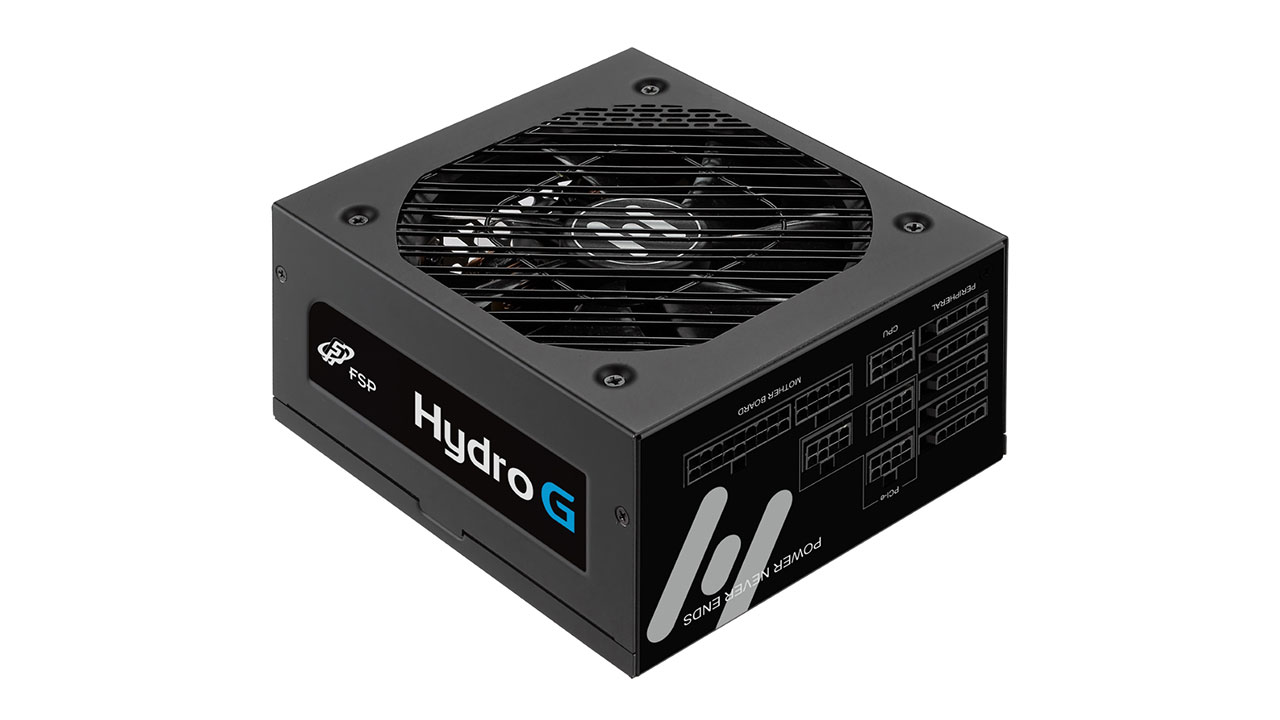 FPS has also equipped the Hydro G series with server-grade copper pipes that connect from the motherboard to the daughterboard to increase power conversion efficiency and output reliability. The unit's chassis also acts as a heatsink that is then cooled by the system's internal airflow for efficient heat dissipation.
As with most new high-end power supply models, the Hydro G also features modular cabling with a new cable plug layout to optimize cable arrangement and maximize airflow to keep with the units cooling theme. Additionally, the Hydro G comes with three different-colored side stickers – red, blue, and green – to let users choose and personalize the color of their PSU's label.

The  new FPS Hydro G series will be available in three models – 650W, 750W, and 850W – and will start showing up on store shelves sometime in the third quarter of this year, 2015, at suggested retail prices of $124.99 for the 650 watt model, $139.99 for the 750 watt model, and $159.99 for the 850 watt model.