Companies launching new laptops aren't uncommon. With every new generation of hardware or technology companies always try to keep up by launching new systems on the regular. And yesterday Dell launched an effective total of 12 different systems – The Latitude 7000 series Ultrabooks, and the Latitude 5000 and 3000 series laptops. Each series comes in two different screen sizes and touch or non-touch editions. The new set of systems cover different price and feature brackets making Dell systems accessible to more types consumers and businesses.
Each of Dell's new systems comes with StrikeZone shock absorbers, Fast Response Free-Fall sensors, and rubber hard drive isolation. Touch edition systems are covered and protected by woven carbon fiber while non-touch editions use brushed aluminum. All touch edition displays are also protected with Corning Gorilla Glass NBT.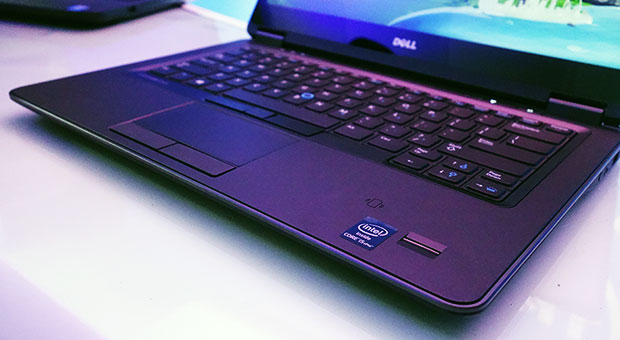 Dell's new 7000 series Ultrabooks come in either 12 or 14-inch display editions, with the 12-inch edition only 20 millimeters thin and only weighing 1.3 kilograms, and include Dell's own Dell Data Protection solutions including Encryption and Protected Workspace features as well as Intel vPro extensions and automated tools that integrate into Microsoft System Center and Dell KACE. The 7000 series is also backwards compatible with existing (E-series) Latitude docks.
The 5000 series and 3000 series of laptops come with 14-inch or 15.6-inch displays, 4th generation (Haswell) Intel processors (up to an Intel Core i7 for the 5000 series), and discrete graphics options. The 5000 will also have SSD or hybrid storage options, mobile broadband capability, and E-family dock compatibility. The 3000 series, considered to be entry-level, is only 21-25 millimeters thin and weighs only 2.0 kilograms.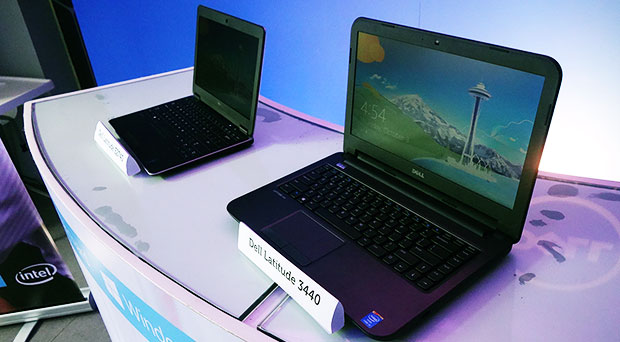 Dell Philippines country manager, Christopher Papa, said "The new Latitude 7000 series builds on the success of the award-winning XPS and Latitude 6430u to redefine the corporate laptop, complete with security, manageability, reliability and beautiful design. And with the Latitude 5000 and 3000 series, we've addressed the needs of today's dynamic workforce by enabling easy entry into business-class computing."
The pricing of the Dell Latitude 7000 series starts at USD$1,409 and the 3000 series begins at USD$599. Both are available now while the 5000 series will be available by the end of October 2013.