PlayPark has officially launched Club Audition Mobile in the Philippines for both iOS and Android. Developed by T3 Entertainment, the long-running rhythm game for PC has been optimized in both design and gameplay for mobile devices.
In Club Audition Mobile, players will be able to choose rooms, songs, and difficulty levels to "dance" to. They'll also be able customize their avatars with a wide range of outfits, partner up with and marry another player in-game, form a FAM with their friends, and participate in competitive real-time dance battles.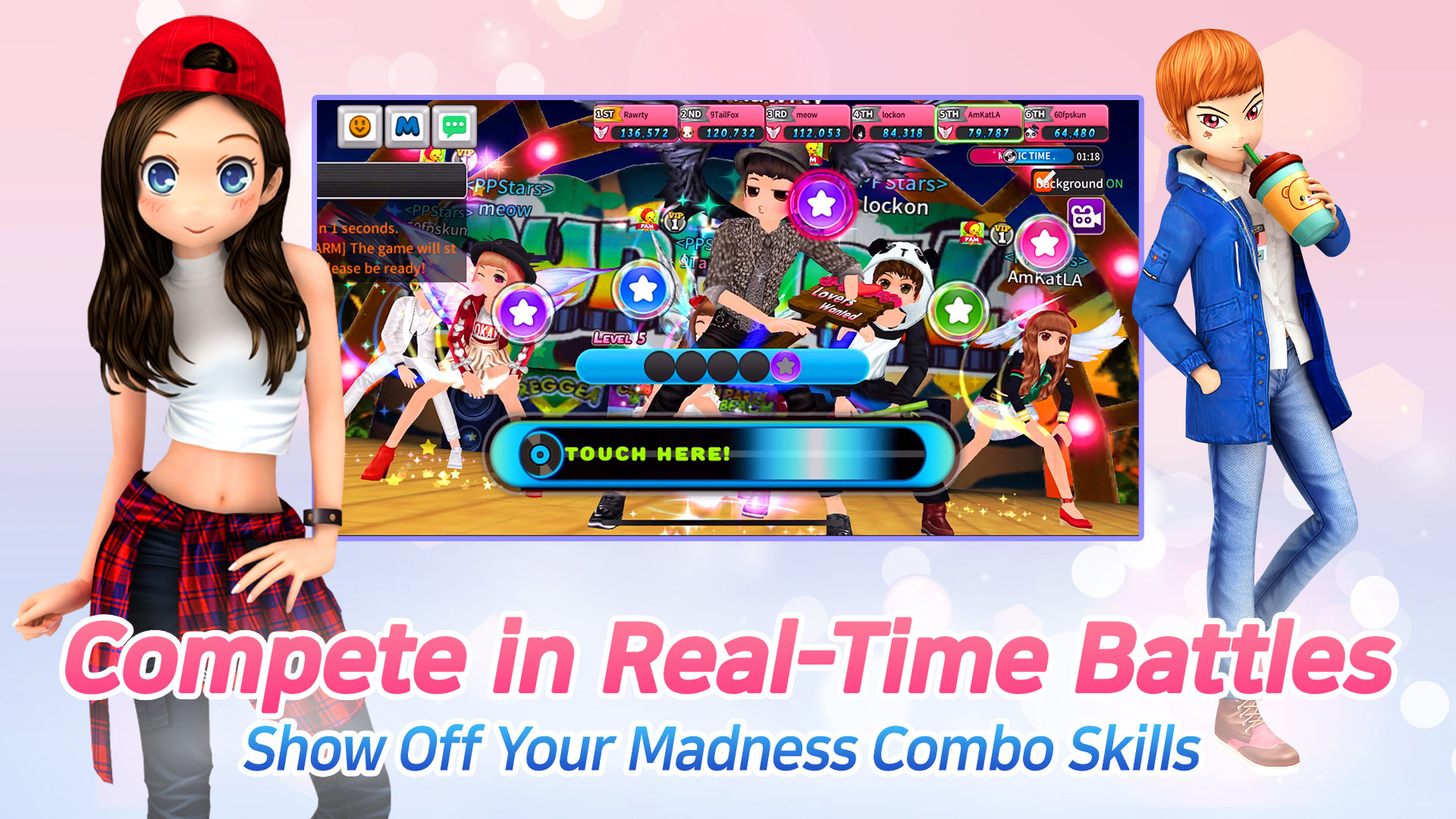 The game features several competitive game modes including Dance Battle, Couple Dance, Bubble Pang, Club Dance, Battle Party, FAM Battle Party Club, Classic, and Beat up. Players with the highest rank in each of the game modes at the end of the week will receive special rewards.
Club Audition Mobile is now available from the Google Play Store for Android and the Apple App Store for iOS. More information on the game can be found through the official Facebook page, Facebook group, Instagram, TikTok, and Discord channel.