Cabal Mobile: Heroes of Nevareth recently launched in the Philippines last August 27, 2021, and has quickly achieved several player number milestones, including reaching 65,000 concurrent users, almost 200,000 daily active users, and the #1 spot in the RPG category of both the Google Play Store and Apple App Store.
The Cabal Mobile community was also able to raise PHP 360,000 for the benefit of the Philippine General Hospital Medical Foundation Inc. through weekly charity streams before the game's launch in an effort to help the country's fight against COVID-19.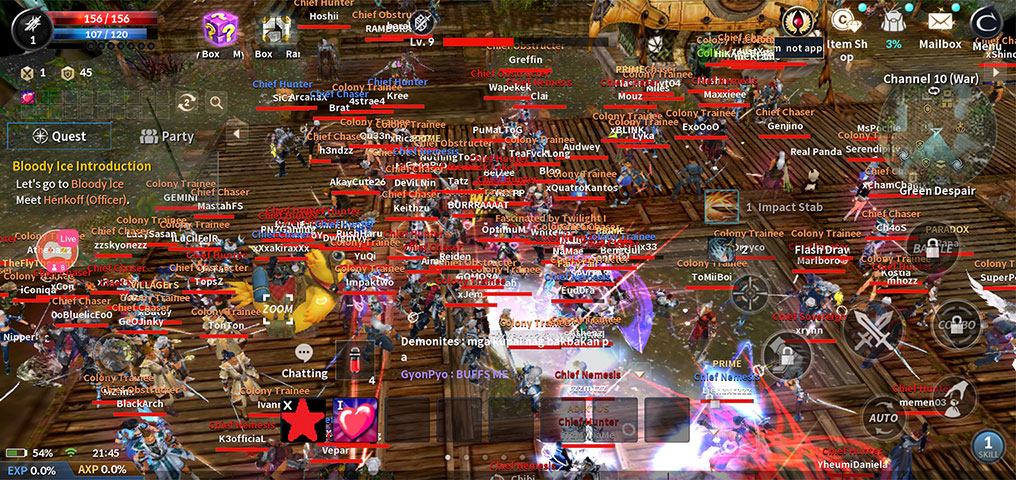 Cabal Mobile is also preparing to launch its Nevareth League, which will see the best Cabal Mobile players and guilds fighting for a PHP 1 Million grand prize. The tournament will feature 1v1, 5v5, and guild battle events. More information on the Nevareth League should be announced in the coming weeks.
Cabal Mobile: Heroes of Nevareth is now available in the Philippines and Vietnam for both iOS and Android.