ASUS Republic of Gamers (ROG) has officially announced the release date of the ROG Phone 3 in the Philippines. The latest iteration of the company's flagship gaming smartphone will be available on August 22 in three different variants. ASUS initially unveiled the ROG Phone 3 last month.
"Gaming is the very core of ROG, regardless of platform. Where gamers are, that is where ROG will be." Lenny Lin, ASUS Philippines Business Development Manager, states. "We are very happy to continue the legacy that began in 2018 with the ROG Phones. Likewise, we are just as enthusiastic to even continue the practices that make ROG the number one leading gaming brand worldwide."
The ROG Phone 3 will be available in two Classic Edition variants and the Strix Edition. The ROG Phone 3 Classic Edition features a Qualcomm Snapdragon 865+ processor, 512GB of UFS 3.1 storage, and either 12GB or 16GB of RAM. On the other hand, the Strix Edition is powered by a Qualcomm Snapdragon 865 processor, 8GB of RAM, and is equipped with 256GB of UFS 3.1 storage.
The ROG Phone 3 also features a 6.59-inch 2340 x 1080 resolution display with a refresh rate of 144Hz and a 1ms response time. The display also features a touch-smapling rate of 270 Hz. It's also equipped with a large 6000mAh battery as well as 5G and WiFi 6 (802.11ax) connectivity.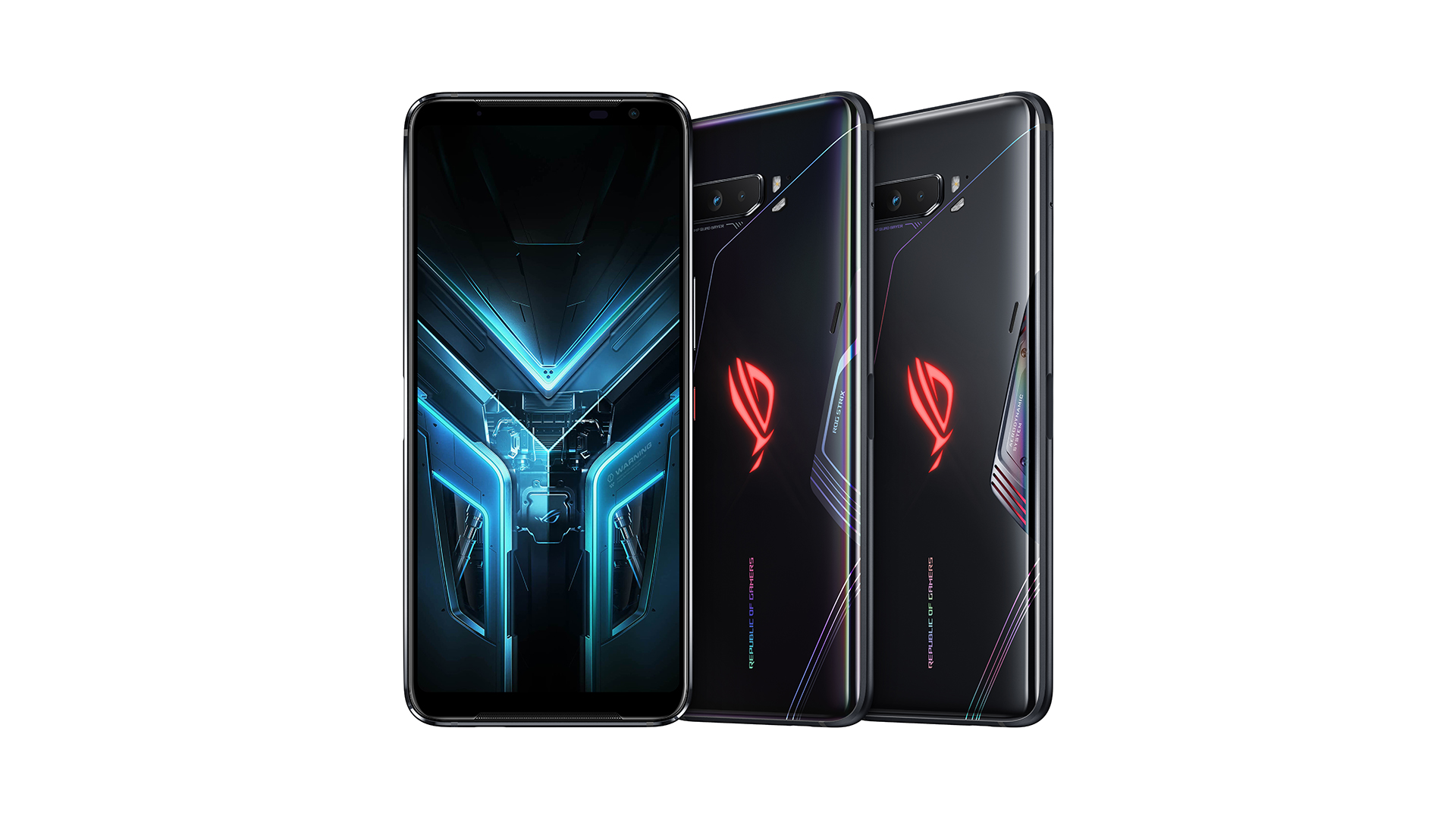 Other features of the ROG Phone 3 include the new AirTrigger 3 touch triggers, a 64-megapixel Sony IMX686 main camera, a 13-megapixel secondary wide-angle camera, a 5-megapixel macro camera, and a 24-megapixel front-facing camera.
ASUS also announced the range of new accessories that will be released for the ROG Phone, including the Lighting Armor Case, Kunai Gamepad 3, TwinView Dock 3, ROG Clip, AeroActive Cooler 3, and Aero Case. Every variant of the ROG Phone 3 will be bundled with the new Aero Case and AeroActive Cooler 3 as well as a USB Type-C to 3.5mm audio jack dongle.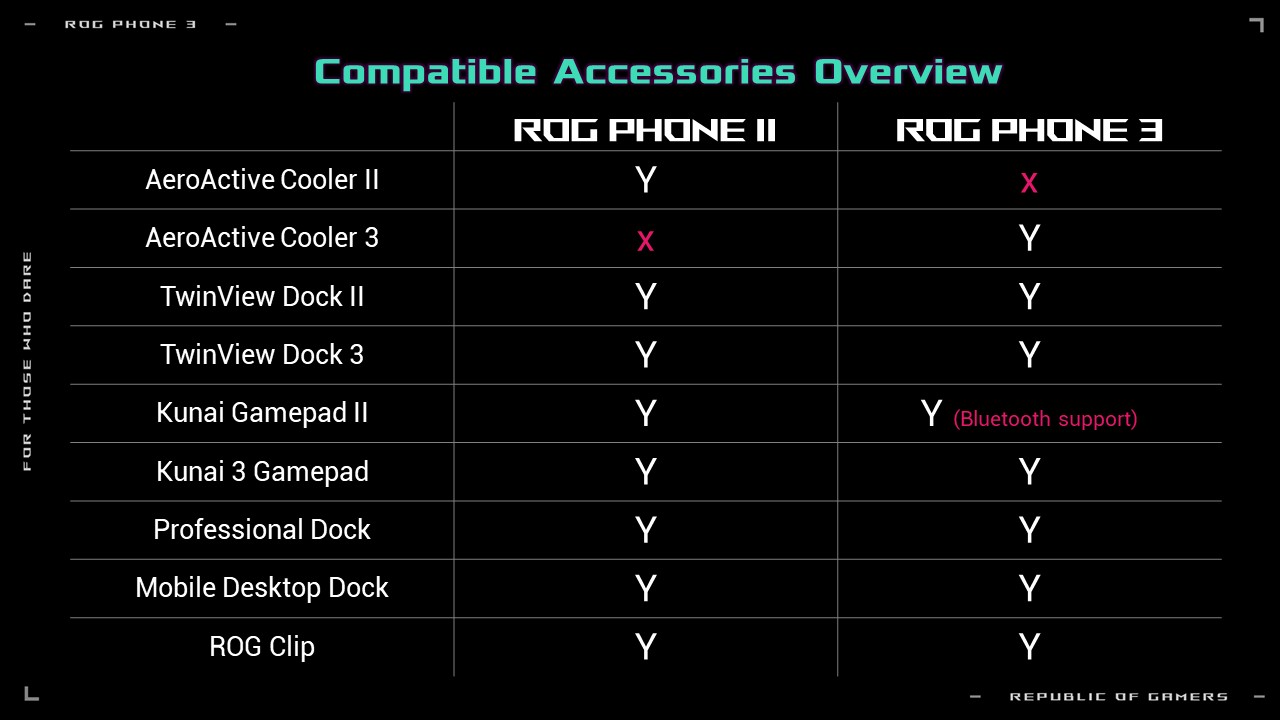 For those who owned the accessories for the ROG Phone 2, some of them will be compatible with the ROG Phone 3 as well, including the TwinView Dock 2, Kunai Gamepad II, Professional Dock, and the Mobile Desktop Dock.
Additionally, early purchasers of the ROG Phone 3 will come with an ROG Special Hoodie and ROG Phone Bag from participating ASUS and ROG accredited stores. More information on the early purchase promotion can be found here: https://bit.ly/ROGPhone3_EarlyBirdPromo
All three variants of the ASUS ROG Phone 3 will be available on August 22 and the Classic Edition will be priced at PHP 54,995 for the 16GB RAM variant and PHP 49,995 for the 12GB RAM variant. As for the Strix Edition, it will be priced at PHP 39,995.