AMD is celebrating its 50th anniversary this year and to celebrate the company has announced "Gold Edition" versions of both the Ryzen 7 2700X processor and the Radeon VII graphics card.
"For a half century, AMD pushed the boundaries of what's possible in high-performance computing to create new experiences and possibilities for hundreds of millions of people," said John Taylor, chief marketing officer at AMD. "We celebrate this moment with our fans around the world who inspire us to push forward in that spirit for another fifty years to 2069 and beyond."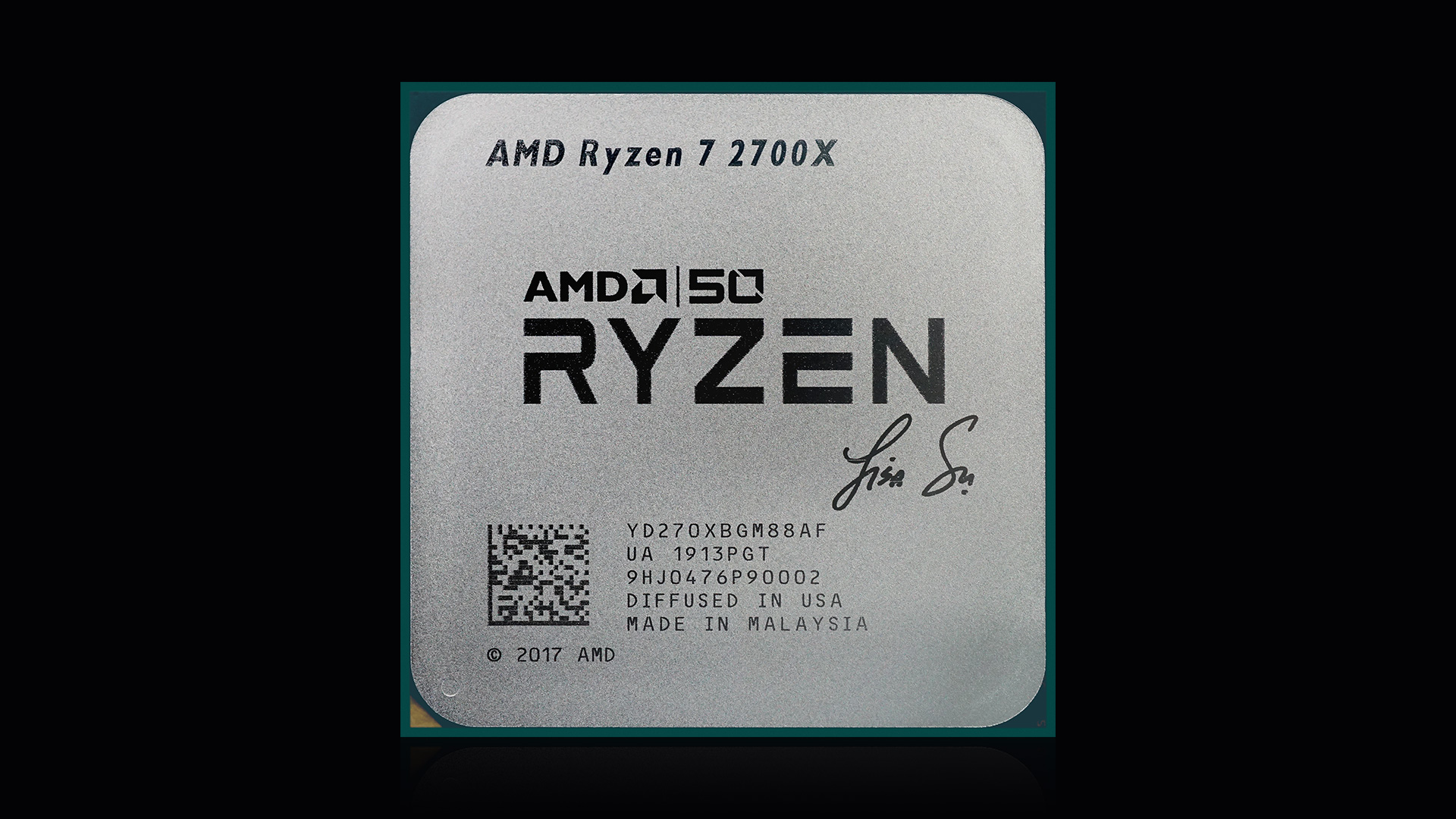 The "Gold Edition" Ryzen 7 2700X comes with gold AMD50 packaging and the processor itself features AMD CEO Dr. Lisa Su's signature imprinted on the processor cover. On the other hand, the "Gold Edition" Radeon VII comes in a unique red shroud and gold AMD50 packaging.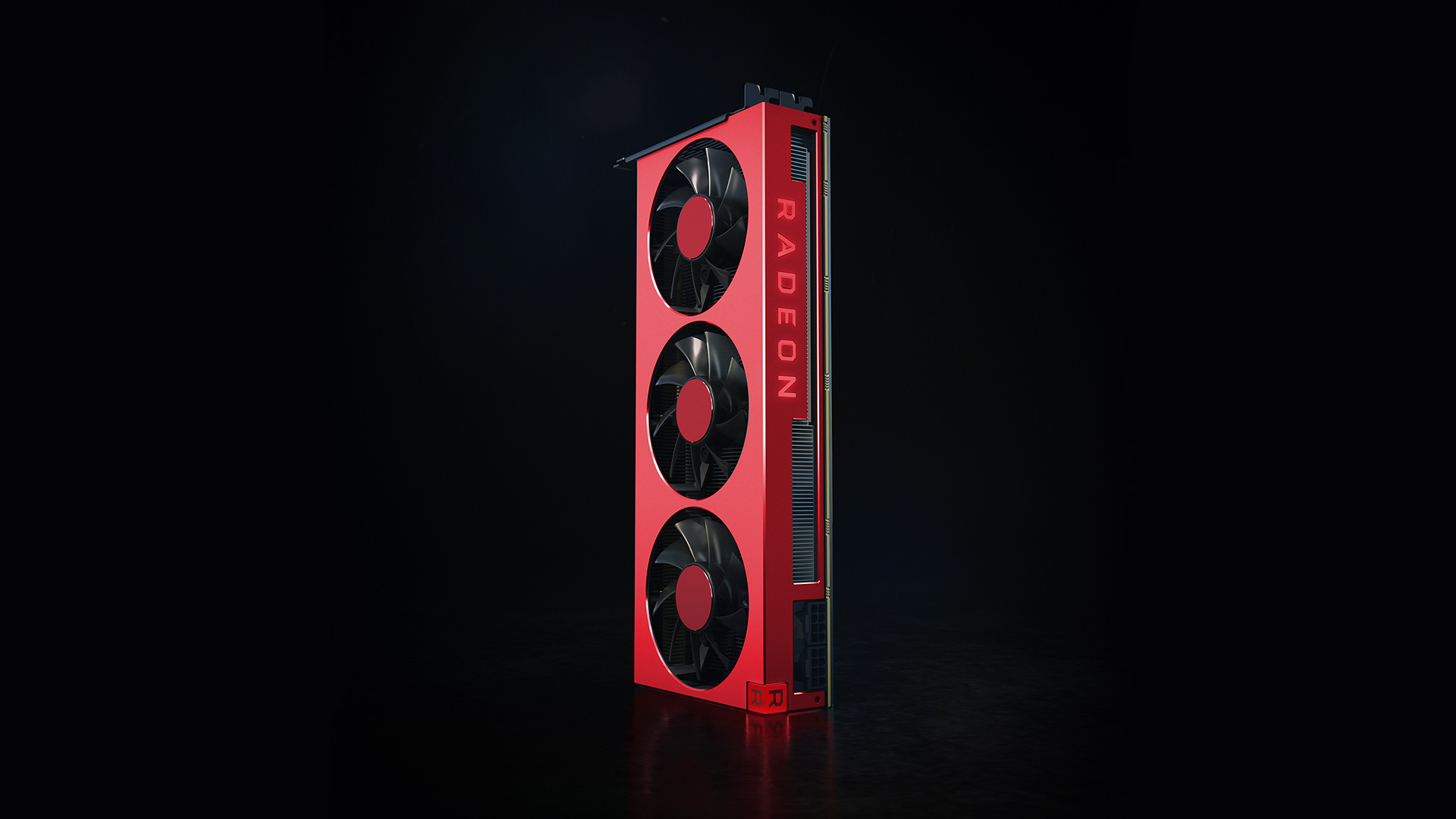 Those who purchase the "Gold Edition" products from April 29 through June 8, 2019, will also receive coupons for the PC versions of World War Z and Tom Clancy's The Division 2 Gold Edition as well as an AMD50 sticker once again signed by AMD CEO Dr. Lisa Su and a coupon to redeem an AMD 50th Anniversary t-shirt.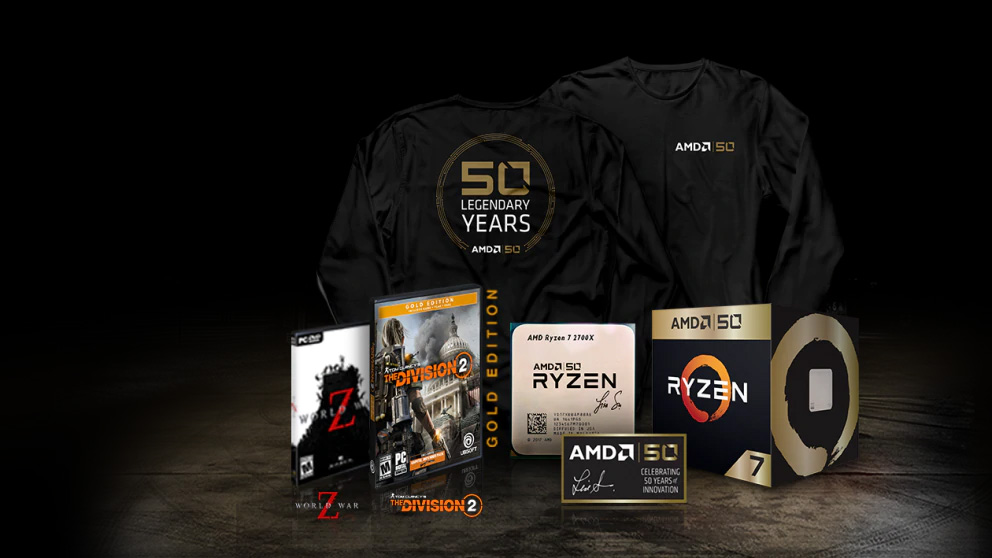 The "Gold Edition" Ryzen 7 2700X and Radeon VII is now available from AMD.com for $329 and $699, respectively.