As solid-state drives have become more affordable, it isn't surprising that manufacturers like Seagate have come out with more accessible portable SSDs for those who are willing to pay a bit more for a faster and naturally rugged external storage solution. Their latest entry into the fast-growing affordable portable SSD market is the new Seagate Fast SSD. Originally released late last year, the drive is part of the company's ongoing foray into the SSD market.
The Seagate Fast SSD is available in several capacities including 250GB, 500GB, 1TB, and 2TB. For our review, we got our hands on the 250GB variant, which is priced at around PHP 5,299 and definitely pricey when compared to more conventional portable hard drives. But given the expected performance of solid-state drives even when used via USB 3.1, it'll definitely be faster than a portable hard drive.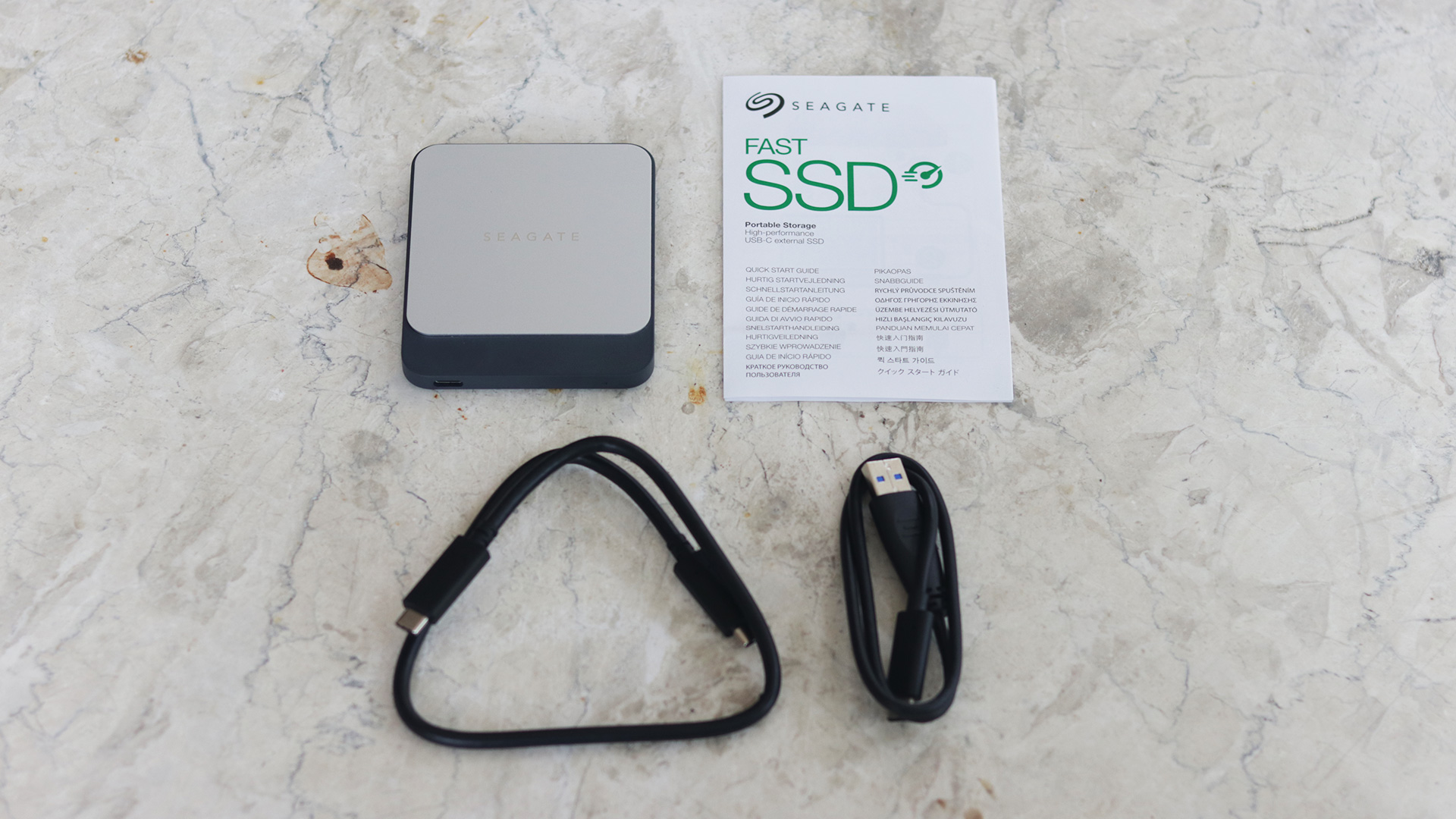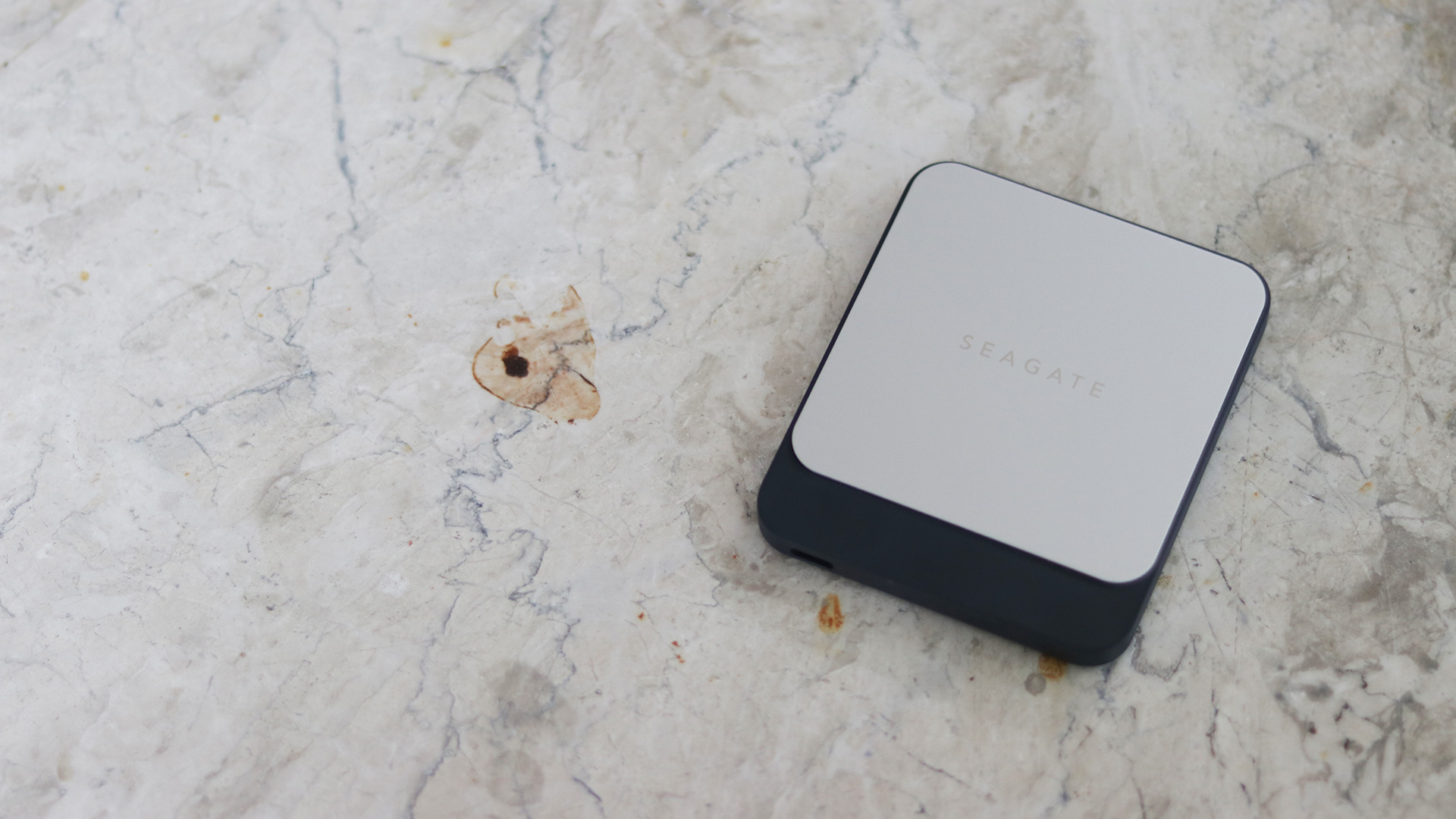 Design
The Fast SSD features a simple and sleek design combined with a thin and light body. It measures only 94 x 79 mm, giving it a rather small and slightly rectangular footprint that's discreet enough for any desk. It's also only 9mm thin and weighs just 82 grams, making it very easy to store not just in one's bag but also in a larger jacket or pants pocket. And given its use of NAND flash memory, the Fast SSD is also somewhat shockproof.
The enclosure of the Fast SSD is mostly made up of grey matte hard plastic that's impressively very sturdy and features almost no flex. There's also a square metal plate on top of the drive with the Seagate logo printed in the middle. While the metal plate on top of the Fast SSD helps make the drive look more sophisticated, it also helps keep the drive cool as metal dissipates heat faster than plastic.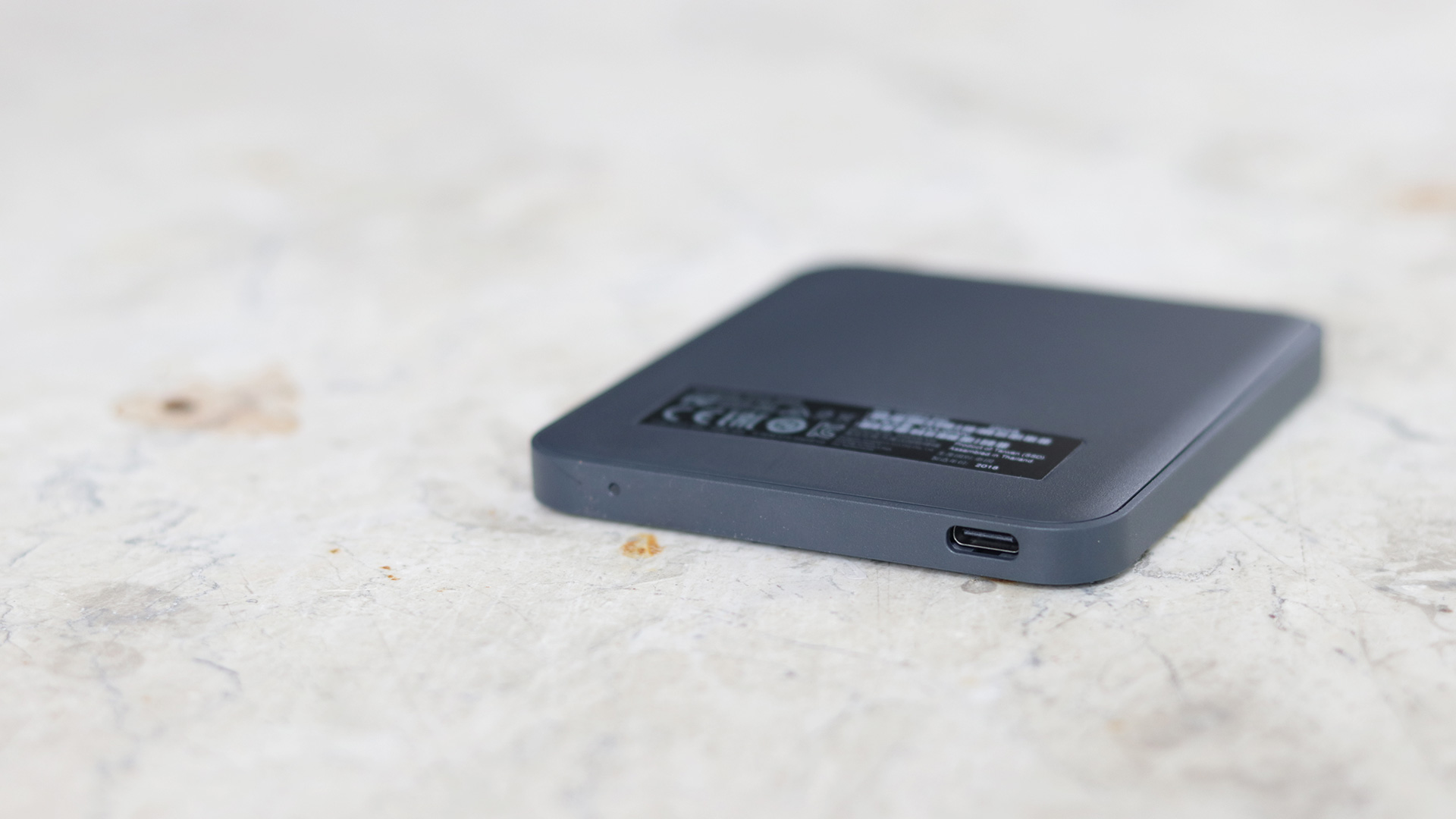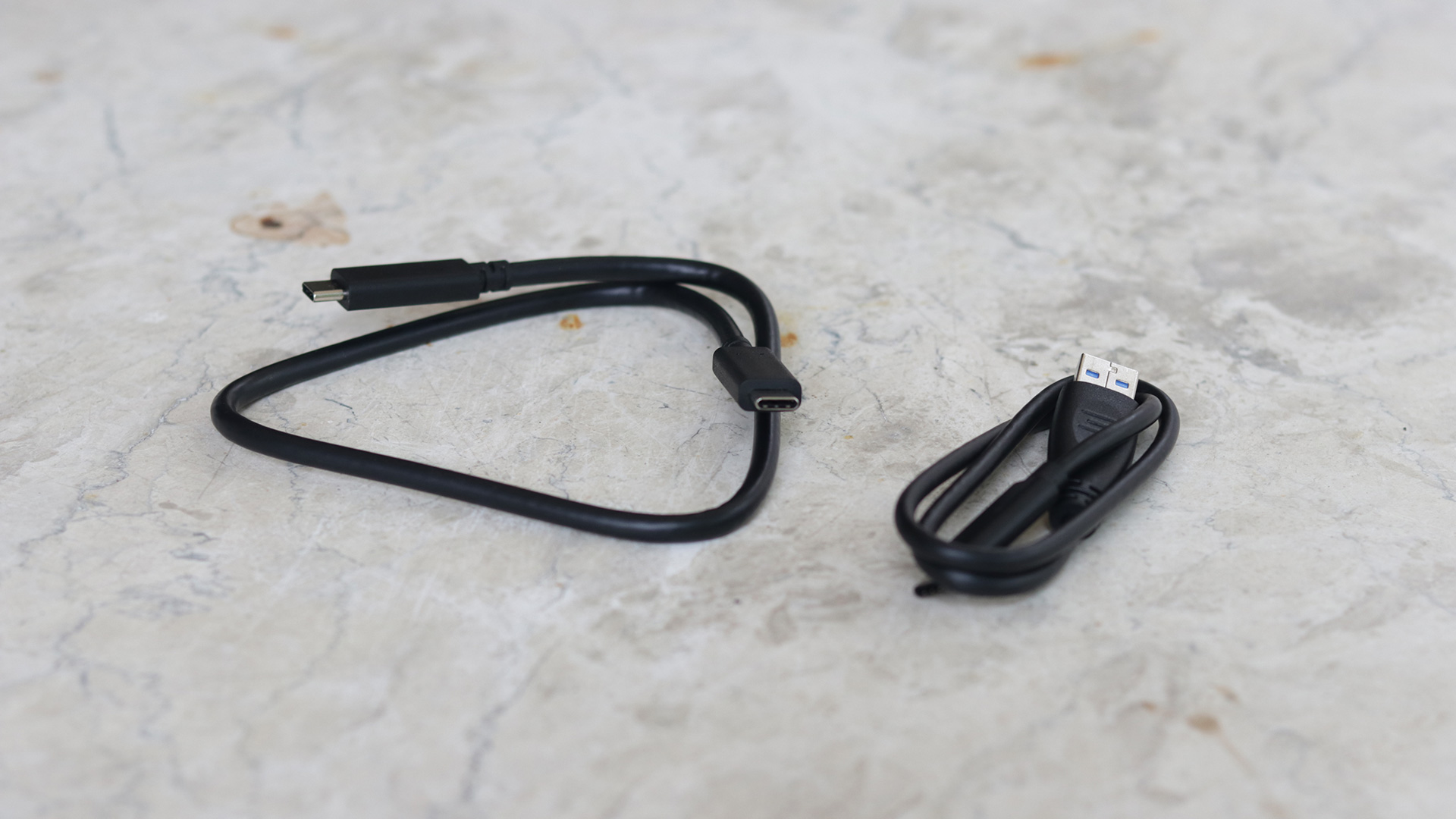 The modest-looking drive is equipped with a single white LED to indicate drive activity and a USB Type-C connector. It comes, one with a USB Type-C connector and one with a USB Type-A, for compatibility with older and more current devices. The included cables are pretty rugged but are only 18 inches long though so are more suited for use with laptops or front panel USB ports rather than rear motherboard ports.
Performance
We ran the Fast SSD through several benchmarks including CrystalDiskMark, AS SSD, and ATTO Disk Benchmark. We also transferred a game folder with more than a thousand files totaling to about 26.6GB of data to the Fast SSD to get a better look at its real-world performance. We currently don't have other portable SSDs on hand for performance comparisons so we'll just be posting the results of our benchmarks tests.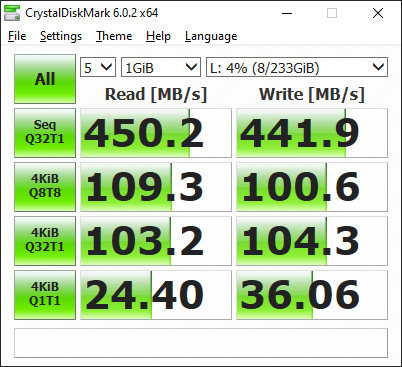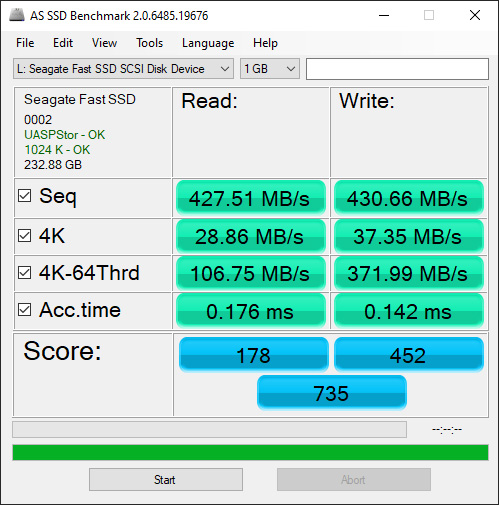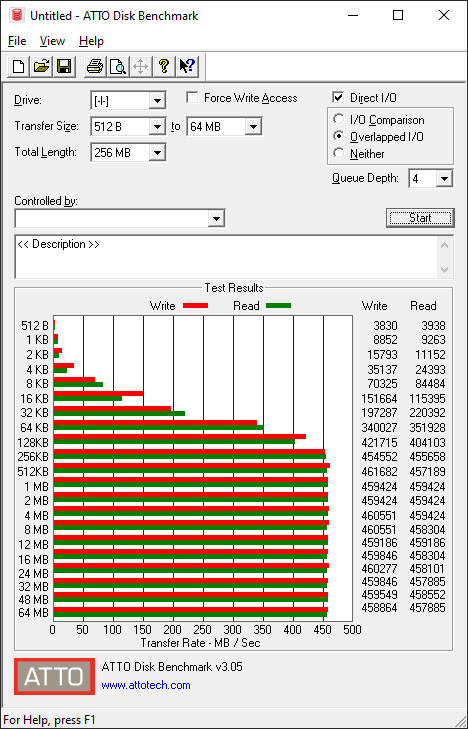 Looking solely at our benchmark results, the performance of the Fast SSD was rather decent. The 250GB variant of the Fast SSD is supposedly rated with a max sequential read/write speed of 540/500 MB/s and our synthetic results were able to come impressively close to that, especially during the write tests where the max rated speed is lower. Our ATTO disk benchmark also showed that the speed of the Fast SSD stays pretty consistent even with larger transfers.
The result of our real-world performance test also came out pretty good. While the speed dipped near the start of the transfer, it quickly leveled out and stayed consistent at around 300 MB/s until the end of the transfer. While the speed didn't really come close to the level of our synthetic benchmarks, it's still rather impressive and performed much faster than any other portable hard drive we've ever used.
Conclusion
The Seagate Fast SSD is definitely an impressive performer coupled with a discreet, no-nonsense design. At PHP 21.2 per gigabyte for the 250GB variant, the Fast SSD is still a pricey portable storage solution for the amount of storage you're getting. But for those who don't or can't sit around and wait for files to finish transferring to their external storage device, the Fast SSD is a surefire option.