Artyom takes you to an epic adventure of a lifetime in the latest installment of Metro series – Metro Exodus. Travel through and explore post-apocalyptic Russia in search of life outside of the Moscow Metro Tunnel where lots of twists and shocking discoveries about the true history of the Metro have been revealed. 4A Games delivers another solid and impressive game that follows the footsteps of Metro 2033 and Metro Last Light. Metro Exodus is by far one of the most immersive shooters I have played in a while, with its graphically detailed environment. It's dark and breezy with lots of action and jump scare moments that will surely bring you to the edge of your seat.
The Metro franchise has come a long way in terms of gameplay, mechanics and visual representation. The series was inspired by Dmitry Glukhovskys' novels including Metro 2033, Metro 2034, and Metro Last Light: The Gospel According to Artyom, just to name a few. In Metro Exodus, the story revolves around Artyom's quest to seek answers to the question of whether there's still life beyond the confines of their tunnel, after spending almost all their life fighting radiation, resistance, and all kinds of hostility inside of it.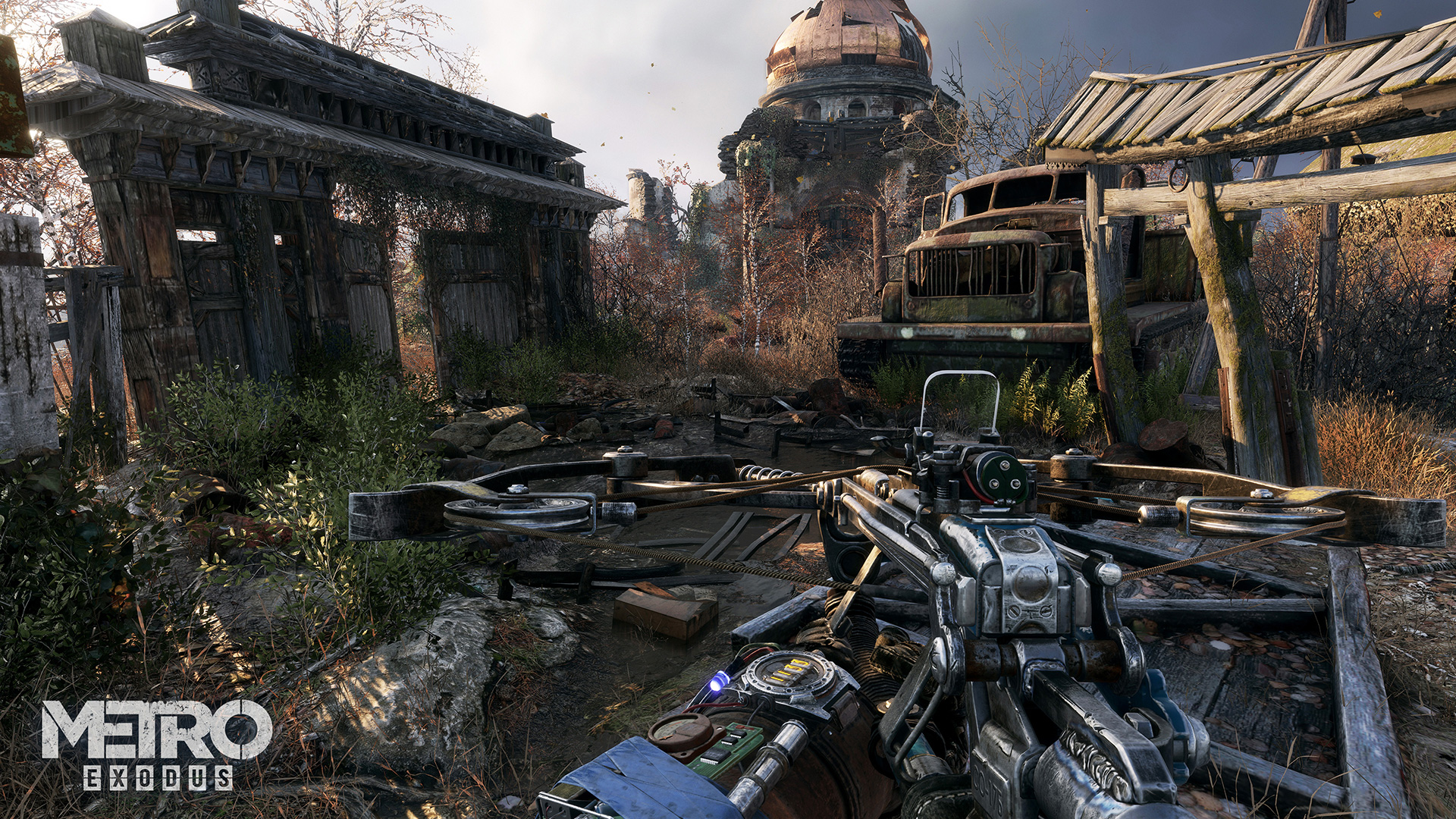 With lots of action involved, Metro Exodus provides players a lot of things to look forward to in every scene. The dialogue is engaging and the Russian accents add more flavor to the game's mood. For first time players, a backgrounder on the story so far has been summed up in the opening sequence. Metro Exodus starts expectedly slow and some players might feel bored at first.
But just like previous games, the story eventually picks up the pace.
If you happened to play Metro 2033 when it was first released, a lot of visual improvements have happened since then and it was evident in Metro Exodus. 4A Games still retains the dark and eerie atmosphere that the Metro series is known for and with the high detailed surroundings makes the game spookier and even more challenging than the previous Metro games. They did a splendid job in adding more punch to the game's visuals to make it more engaging and fun at the same time.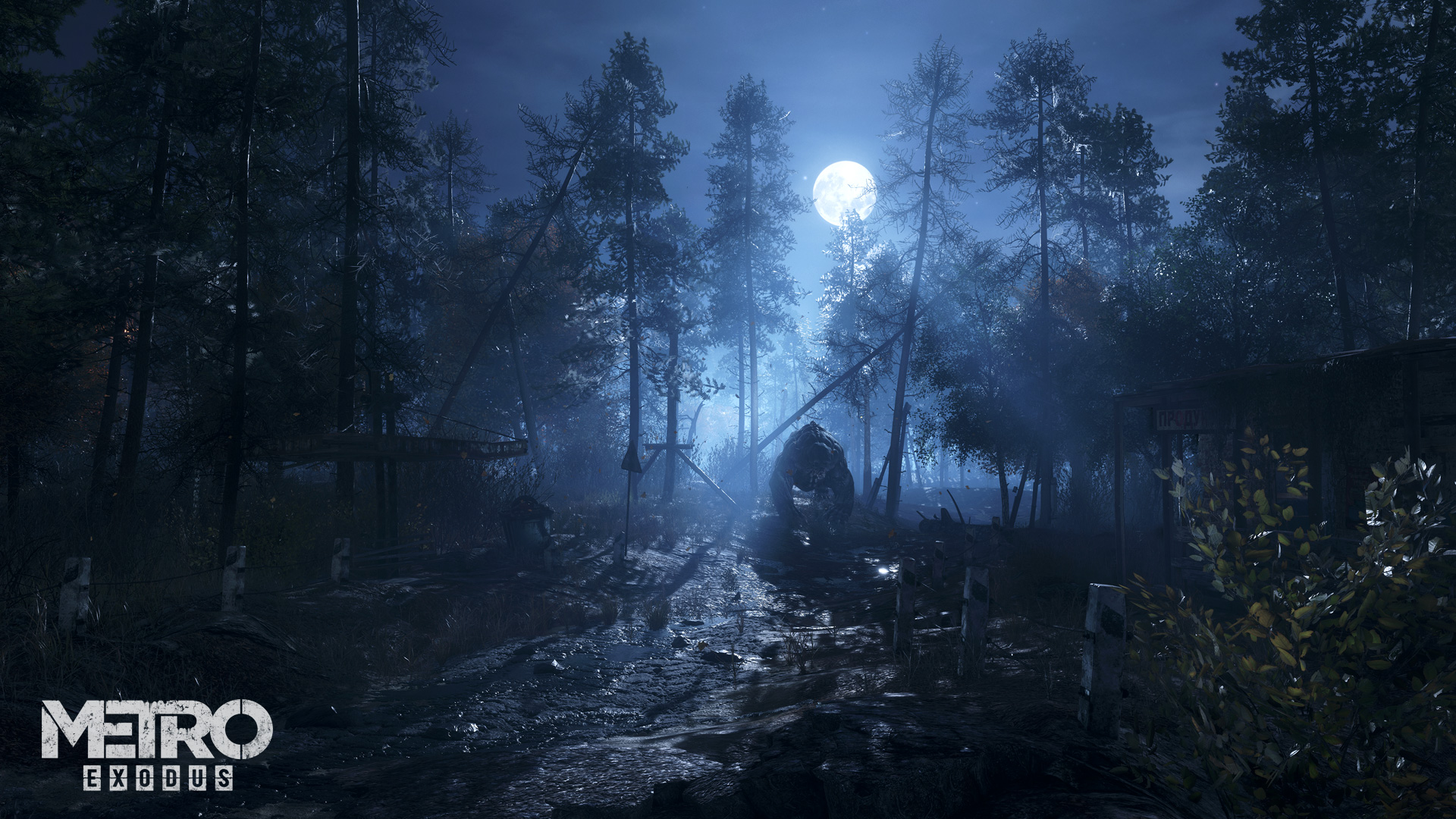 One thing that 4A Games might want to take a look at and include in the list of things that needs to improve is the facial animations of the characters in-game. They might appear dull and straight face at times but as we've mentioned earlier, the Russian accents add a better mood to the experience and complement the facial animation of the characters depending on the scenario.
High chances are that if you're a fan of first-person shooters, you will love Metro Exodus to bits. The game's story campaign sits in between 15 to 20 hours of no frizz, no fuss game play. But if you're like me who enjoys exploring every nook and cranny of the map before engaging in the main missions, you'll surely log some solid 40+ hours of gameplay. After all, the game's map is divided into 5 territories for Artyom to explore and wander. It's a huge map and each map has its own set of missions and places to explore as well as weapons and unique items to craft. Speaking of which, valuable items are scattered across the map that you can use for crafting items that will aid you in combat such as First Aid Kits, Molotovs, and Explosive Bolts.
Metro Exodus exceeds a lot of expectations and can certainly give its players their money's worth. Despite. Despite repetitive at times, Metro Exodus still has a lot of things to offer such as crafting, side quests, and finding alternative ways to get the main quest done. Metro Exodus combines and improves key elements from Metro 2033 and Last Light and while the story can be taxing at times, the side quests and crafting are just a few things that help players stay more. Overall, Metro Exodus is a wonderful experience and certainly will look forward to its next installment.
{rating}