XSplit has released the latest version of their easy-to-use Gamecaster streaming software in open beta. According to XSplit, Gamecaster V4 was rebuilt from the ground up to not only provide one of the easiest and simplest ways for streamers and content creators to begin capturing, sharing, and/or streaming their PC and console gameplay but also include some great features to make it even more powerful than the previous versions.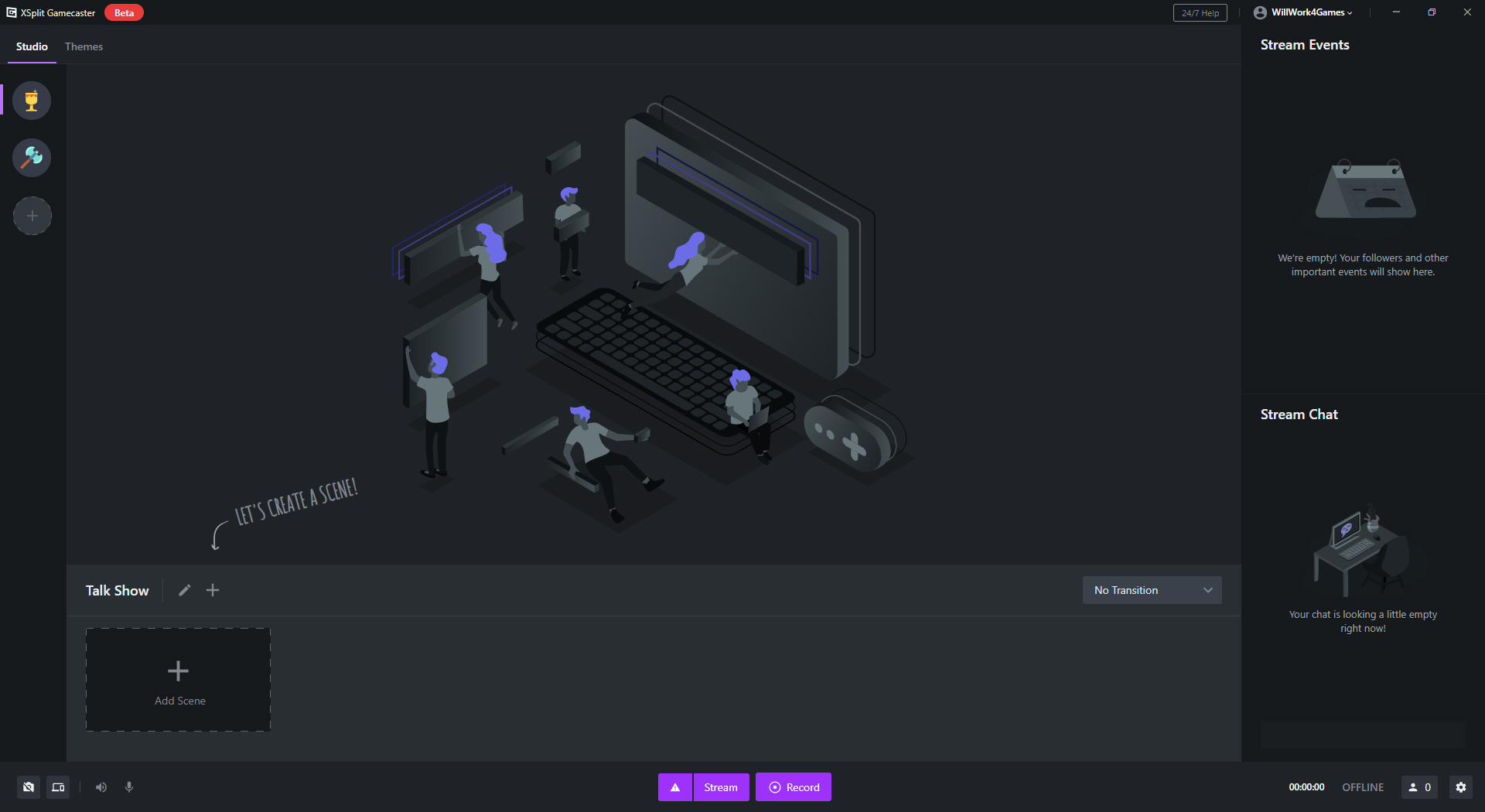 Some of the new features that have been added in Gamecaster V4 include support for multiple platforms (such as Twitch, Facebook, YouTube, and Mixer), an in-game HUD for easy stream control and monitoring using a single monitor, over 300 easy to use and customizable themes, follower alerts, donations trackers, subscribers goals, and more. Gamecaster V4 also saves all your custom themes online so you can use them on any PC you're streaming from. All these features are incredibly easy to find and use due to the software's overhauled user interface.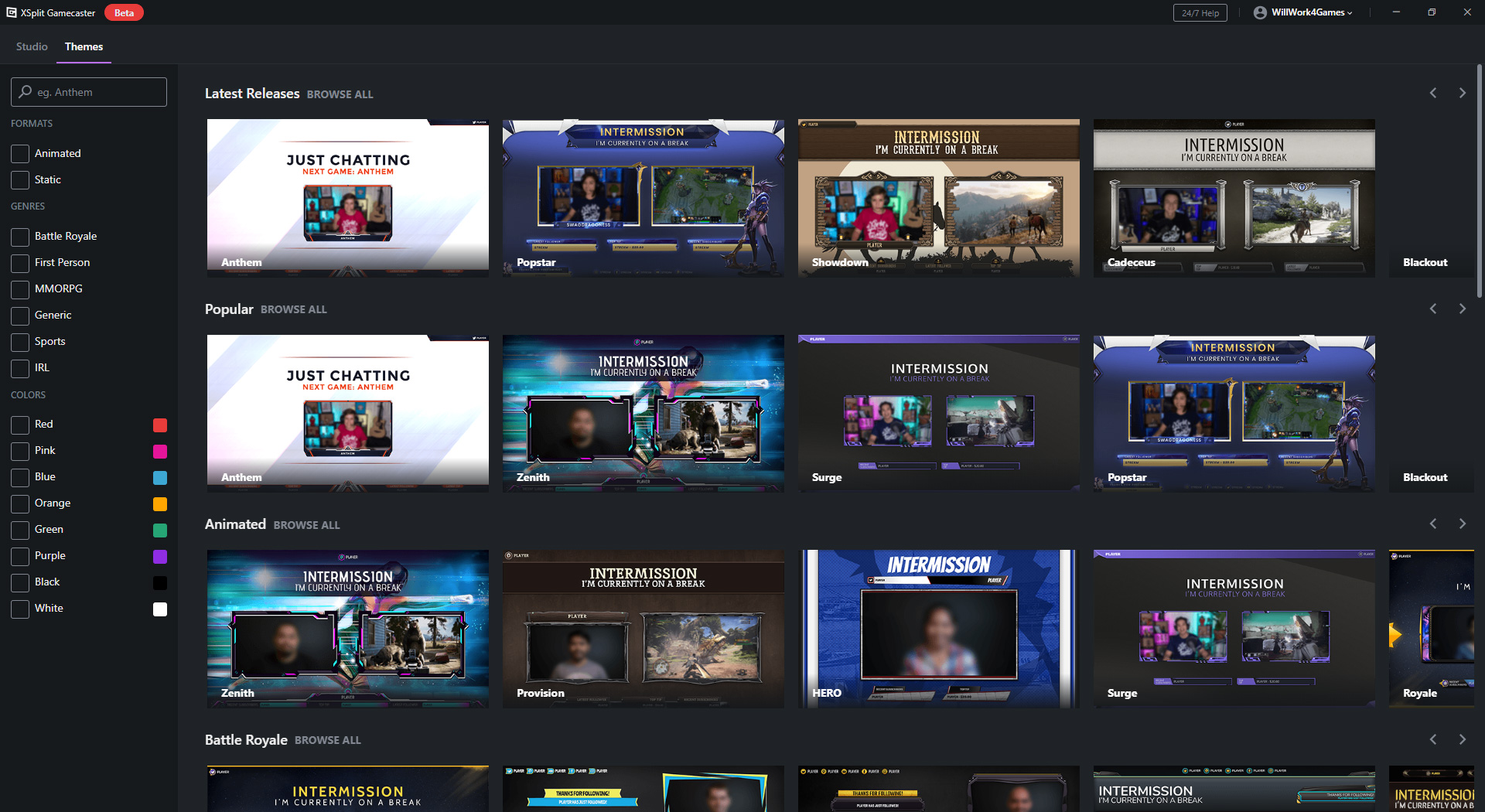 "XSplit Gamecaster V4 is a next-generation product like no other and represents a significant step forward for user experience and creating beautiful broadcasts in just a few simple clicks," says Andreas Hoye, COO for SplitmediaLabs. "With XSplit Gamecaster V4 we implemented nearly a decade's worth of experience and user feedback, to create what we believe to be the ultimate all-in-one solution for those looking for an easier way to get started"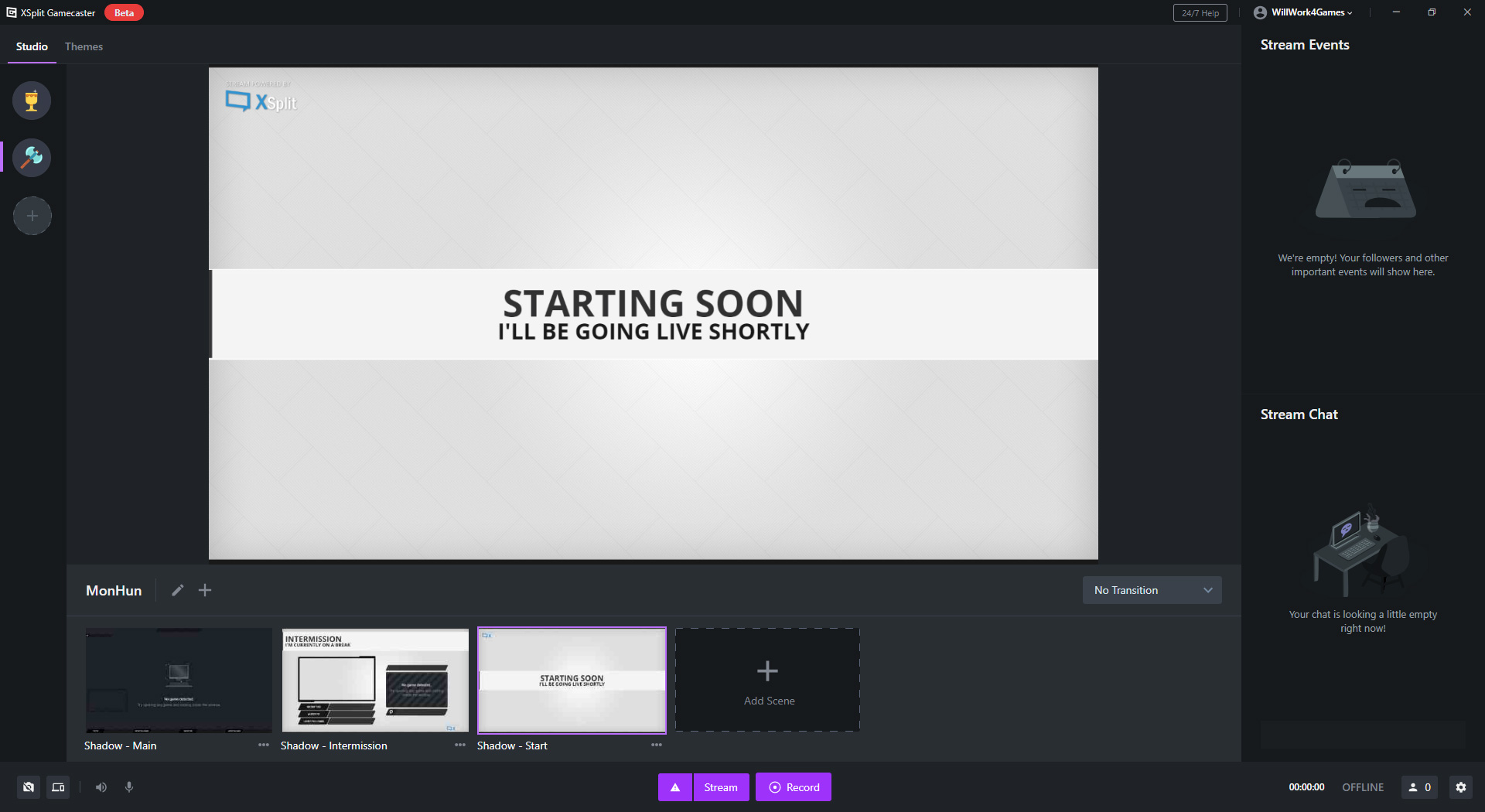 XSplit Gamecaster V4 is now available to download and use for free during the open beta and will always remain free for those who use the software during that time. You can download Gamecaster V4 from the official website.