WoW Classic has released its latest content patch which includes not only the Zul'Gurub raid but also the Dragons of Nightmare world bosses, the Stranglethorn Fishing Extravaganza, and more.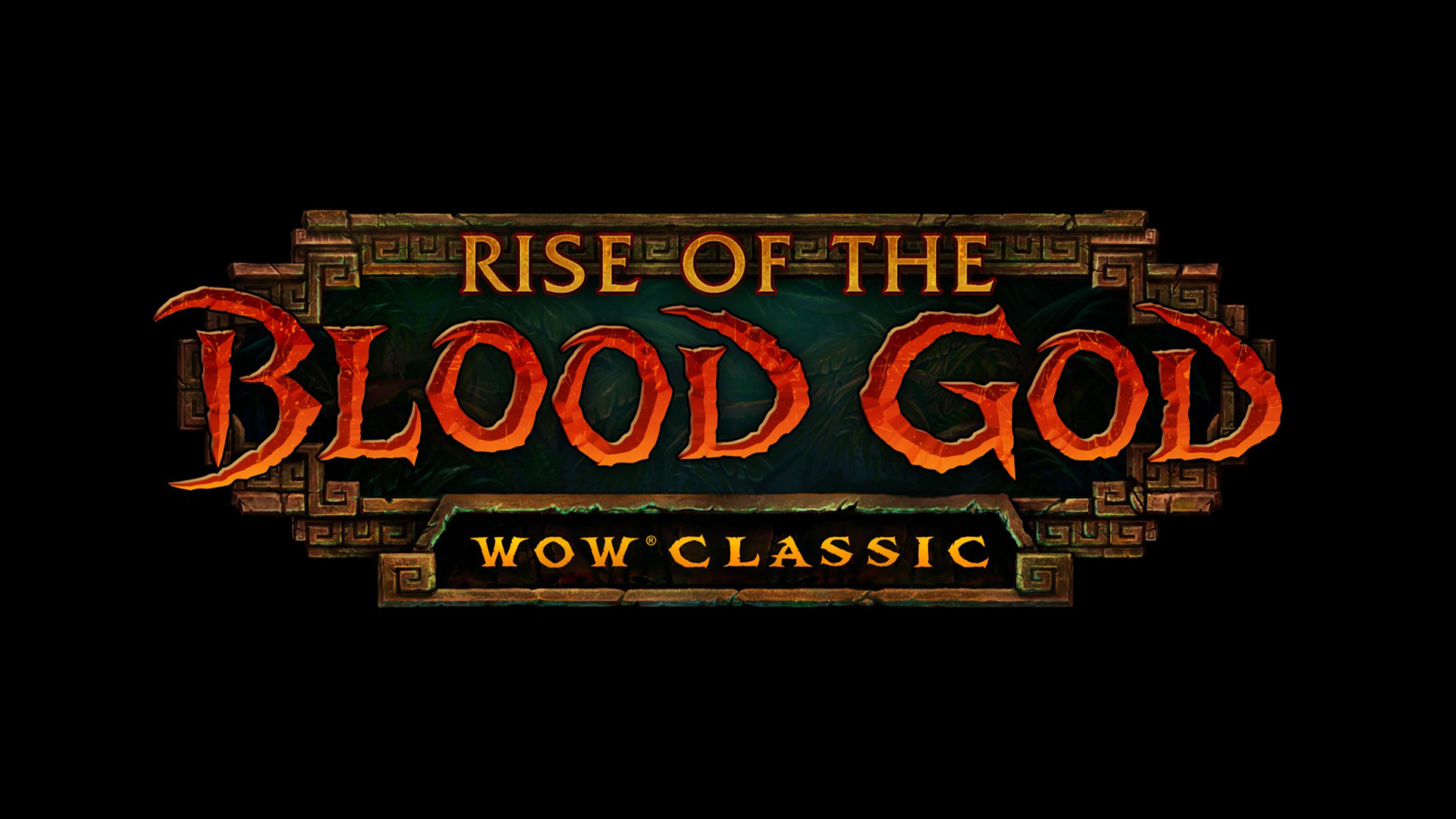 Just like before, Zul'Gurub is a 20-man, level 60 raid in the Stranglethorn Vale that features a total of 13 raid bosses. But unlike the original, WoW Classic's version of Zul Gurub will let you fight all four of the Edge of Madness bosses once weekly rather than having to wait two weeks for each. Rewards for the raid include two mounts, the Swift Razzashi Raptor and the Swift Zulian Tiger, as well as 5 reputation-based epic gear pieces.
As previously mentioned, the Rise of the Blood God content patch also includes the Dragons of Nightmare, which are four raid-level difficulty world bosses. Here's a description of them from the Rise of the Blood announcement:
"Something is amiss in the Emerald Dream. Immense dragons of the Green Dragonflight have been sighted guarding the portals at the Great Trees . . . but these noble creatures have been imbued with an ominous new presence, bereft of the peace for which Ysera is known. To confront these Dragons of Nightmare, you'll need to call forth your staunchest allies—for their powers are formidable, and they will not hesitate to crush any who draw near."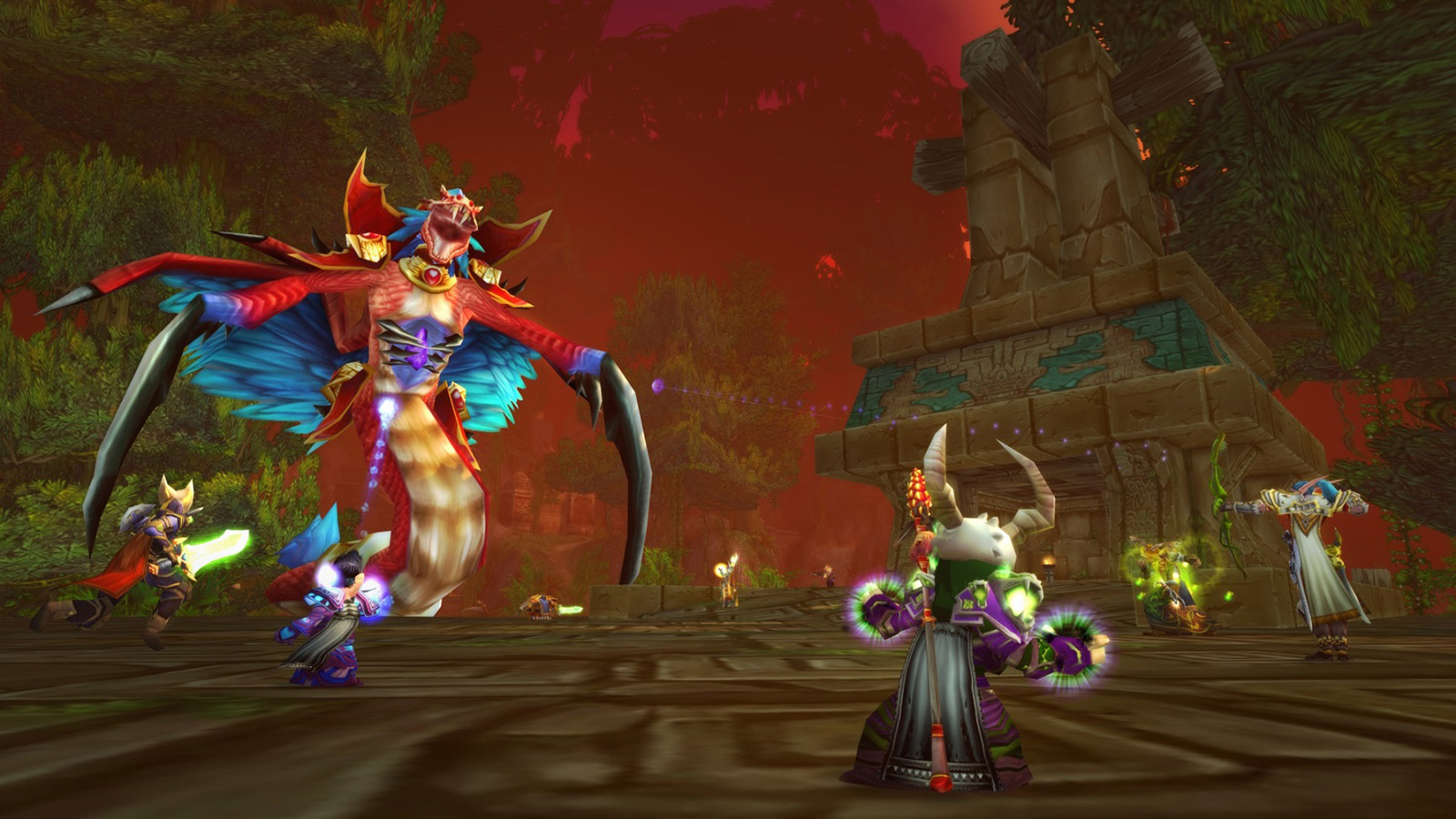 Other pieces of content coming with the new patch also include the Stranglethorn Fishing Extravaganza, which is a weekly fishing tournament in Northern Stranglethorn, as well as the Stirring of the Silithid, which unlocks the Cenarion Hold in Silithus as well as the Silithus and Cenarion Circle quests.
The Rise of the Blood God content patch is now live on WoW Classic. More information can be found on the official website. You can check out the trailer for the content patch and Zul'Gurub raid below: