World of Warships is celebrating its 5th anniversary since the long-running game was released on Steam, by giving players the opportunity to redeem $5 worth of Steam credits just by playing the game. World of Warships is also giving away two free DLC, hosting a marathon, and releasing a range of Steam-themed cosmetics to celebrate the momentous occasion.
$5 Steam Credit
Players who want to unlock the $5 Steam credit will need to earn the the "Warrior" achievement in-game at any time from November 18 until December 17, which requires winning 50 random battles to unlock. Following the conclusion of the bounty challenge on December 17, players who have successfully unlocked the "Warrior" achievement will see the Steam credit added to their Steam wallet within one week.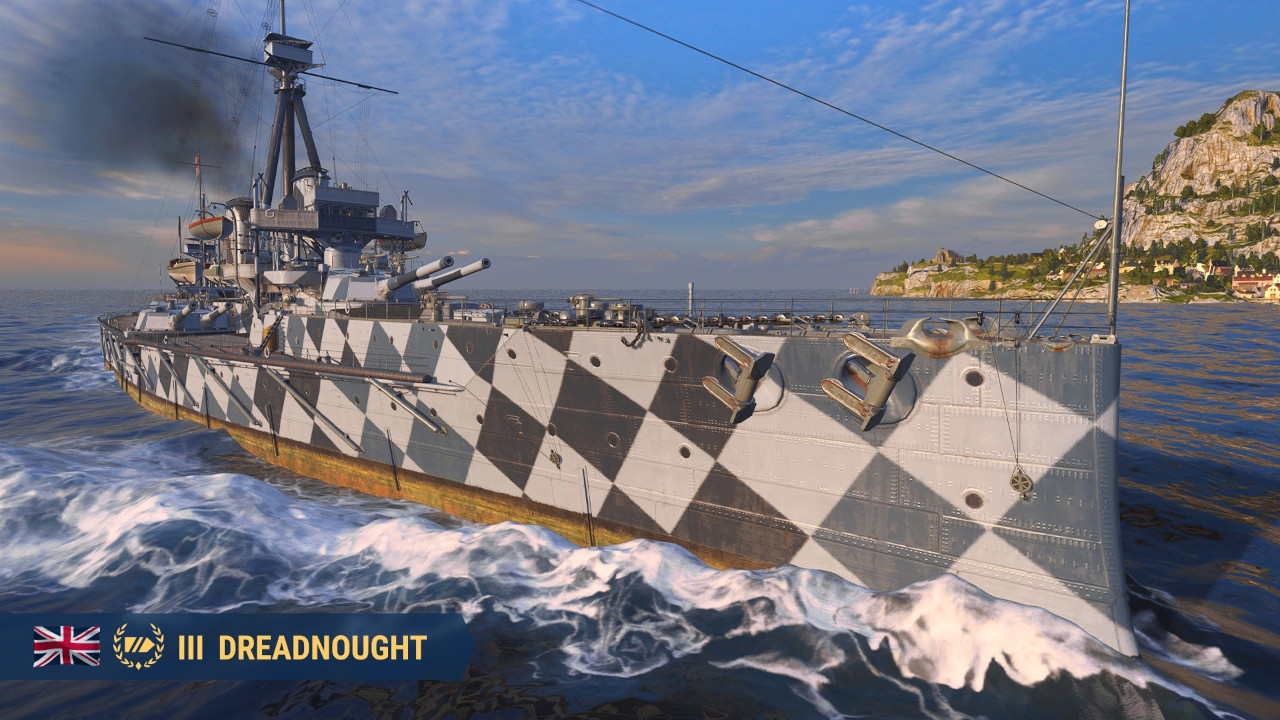 Two Free DLC
Two free DLC packs can also be redeemed by players during the 5th year anniversary celebration. The Dreadnought Starter Pack includes two Tier III Premium ships, one battleship and one cruiser, as well as three days of a Warships Premium Account, two Port slots, seven Steam camouflages and a boatload of economic bonuses.
On the other hand, the Steam Anniversary Party Kit features a Steam container, five Steam camouflages, a special "Piece of Cake" patch, and access to a special mission that allows players to earn the Steam flag and 5 additional Steam camouflages.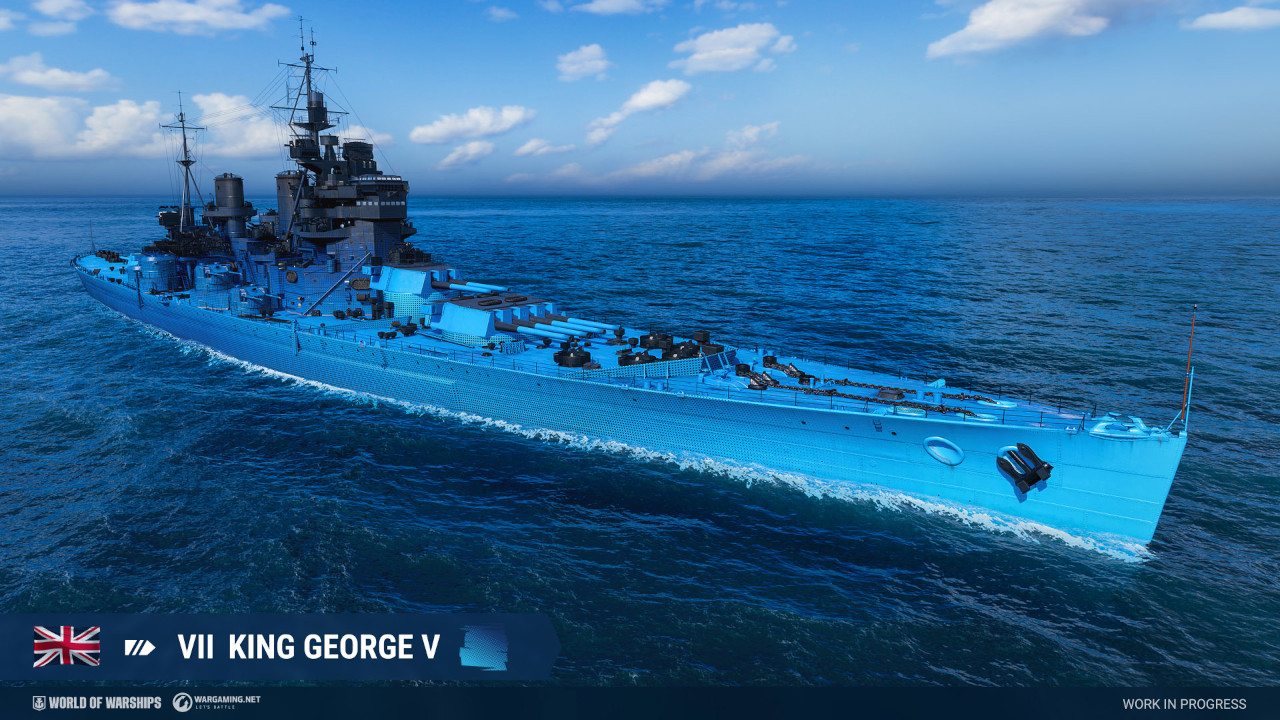 Camouflage Marathon
A community competition to design a Steam-themed battleship camouflage was held back in June and the winning design will now be available to obtain by players through a special mission marathon. The design for the battleship King George V, which was created by Jav9th, can be unlocked alongside plenty of other camouflages, credits, economic bonuses, and a Super Container across the marathon's seven stages. The missions can be completed through several game modes, including Brawl, Operations, and Ranked, and with ships and Superships ranging from Tier V-X.
Steam Patch Missions Chain
Finally, players can also unlock another Steam container and several camouflages through a three-part mission chain that will conclude with a special Steam Patch and background cosmetics as the final reward.
World of Warships is currently available on PC via Steam, iOS, Android, PlayStation 4, PlayStation 5, Xbox One, and Xbox Series X/S.