Blizzard Entertainment has officially launched World of Warcraft: Burning Crusade Classic, the return of the popular MMORPG's first expansion that will let players old and new once again explore Outland as it was back in 2007.
"Today's launch of Burning Crusade Classic represents the first chance in over a decade for the WoW community to feel the collective thrill of stepping through the Dark Portal, of charging into an Arena together, and of taking down the final boss of Karazhan as a guild for the first time," said J. Allen Brack, president of Blizzard Entertainment. "These shared experiences are at the heart of World of Warcraft, and we look forward to seeing all of the new adventures players have with friends old and new as they return to Outland."
For the unfamiliar, the Burning Crusade expansion introduces several new features into the base game including an increased level cap, two playable races (Blood Elves and Draenei), new PvP Arenas, flying mounts, several dungeons and raids, factions to collect reputation for, the Jewelcrafting profession, and more.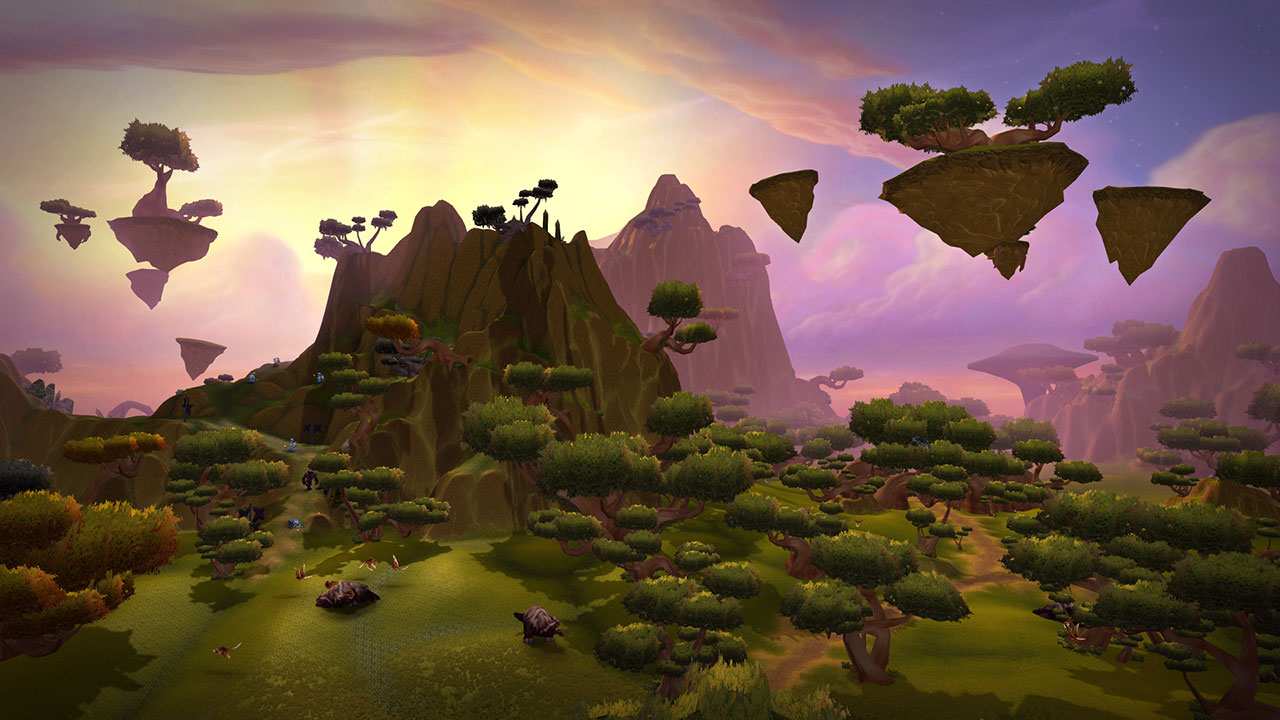 For the launch of Burning Crusade Classic, the level cap of the game has been increase to level 70 while the 10-player Karazhan, 25-player Magtheridon's Lair, and 25-player Gruul's Lair raids will be available. The expansion's first Arena season has also been announced to begin on June 16, 2021. As for the rest of the content of Burning Crusade Classic, they will be released periodically in future updates.
Additionally, the Burning Crusade Classic Arena Tournament was also announced for July 24 to 26, 2021, with more information on the event to be announced in the coming weeks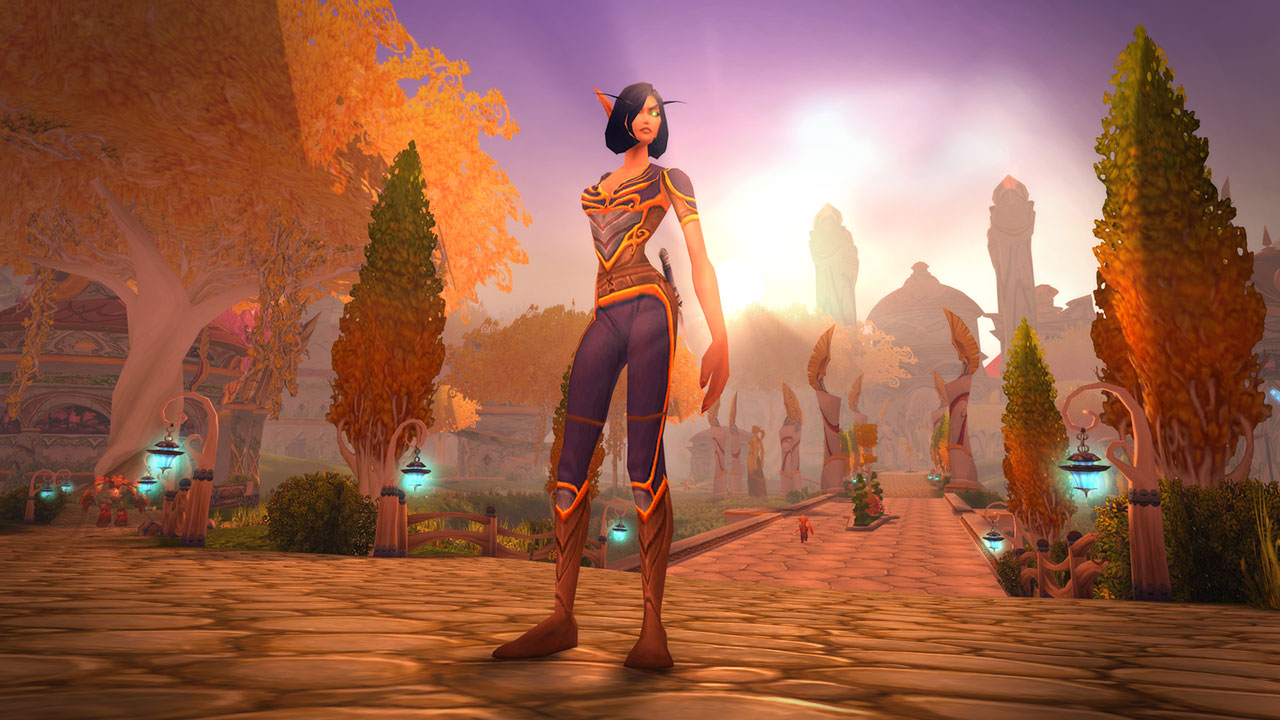 Those who want to instantly jump into the Burning Crusade experience can purchase the Dark Portal Pass (USD 39.99), which allows them to boost one character on a Burning Crusade Classic realm to level 58 although it can't be used on a Blood Elf or Draenei character. The Dark Portal Pass can also be purchased with the Burning Crusade Classic Deluxe Edition (USD 69.99), which also comes with the Reawakened Phase-Hunter mount, Dark Portal Hearthstone, and Path of Illidan toy, all of which can be used in Burning Crusade Classic. It also comes with the Viridian Phase-Hunter mount that can be used on modern WoW realms as well as 30 days of game time.
Current WoW Classic players can choose to progress their characters to Burning Crusade Classic or move them to the new Classic Era realms to maintain the vanilla experience. There's also an optional character cloning service (USD 15 per character) for those that want to progress their characters to Burning Crusade Classic while keeping a copy in a Classic Era realm.