Playpark Philippines has officially announced that the local Closed Beta of World in Audition, the highly-anticipated sequel to Audition Dance Battle, one of the most popular casual online games in the country, will officially begin on May 8, 2015.
Along with all the features that made the original game so popular, World in Audition will feature new game experiences for new and old players alike including the Star Training Academy, the Workshop where you can design your own room and invite your friends over, the Fairy Garden where you can grow and take care of your own plants with the help of a Fairy, a new Ladder System, as well as new game modes like Bling Holing Mode and Shooting Star Mode. World in Audition also features support for the WIA Smartphone messaging system.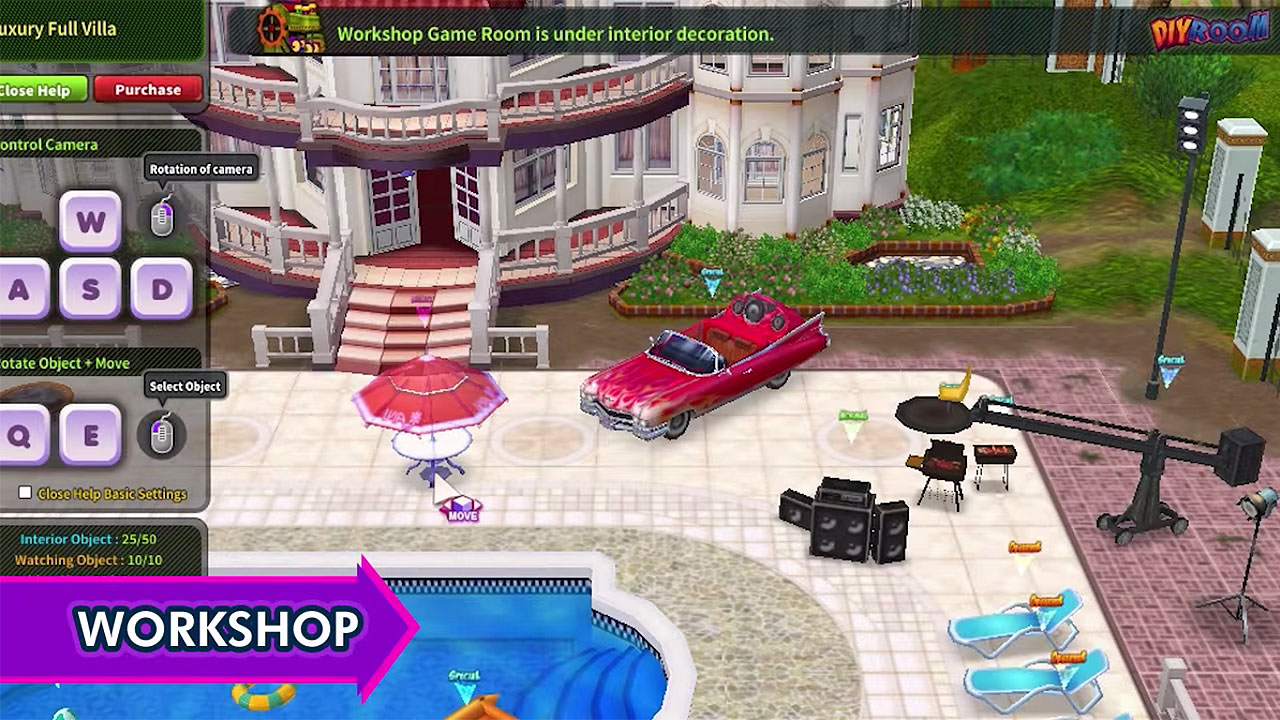 "Audition players have been anticipating World in Audition for quite some time now, and we're happy to say it's worth the wait," says Jake San Diego, General Manager of Playpark Philippines. "There's lots of new content to discover in this sequel, and we'd like everyone to experience the game when Closed Beta arrives this May. It's going to be competitive, colorful, and lots of fun."
The World in Audition Philippine servers will officially go online for Closed Beta on May 8,2015.