PLDT Home and Smart were once again the co-presenters of ESGS this year and the two brands created a humongous booth with a whole lot of activities for the event's attendees. The booth, dubbed the PLDT-Smart Cyber City, hosted a wide variety of experiences for attendees to take part in throughout the three-day event.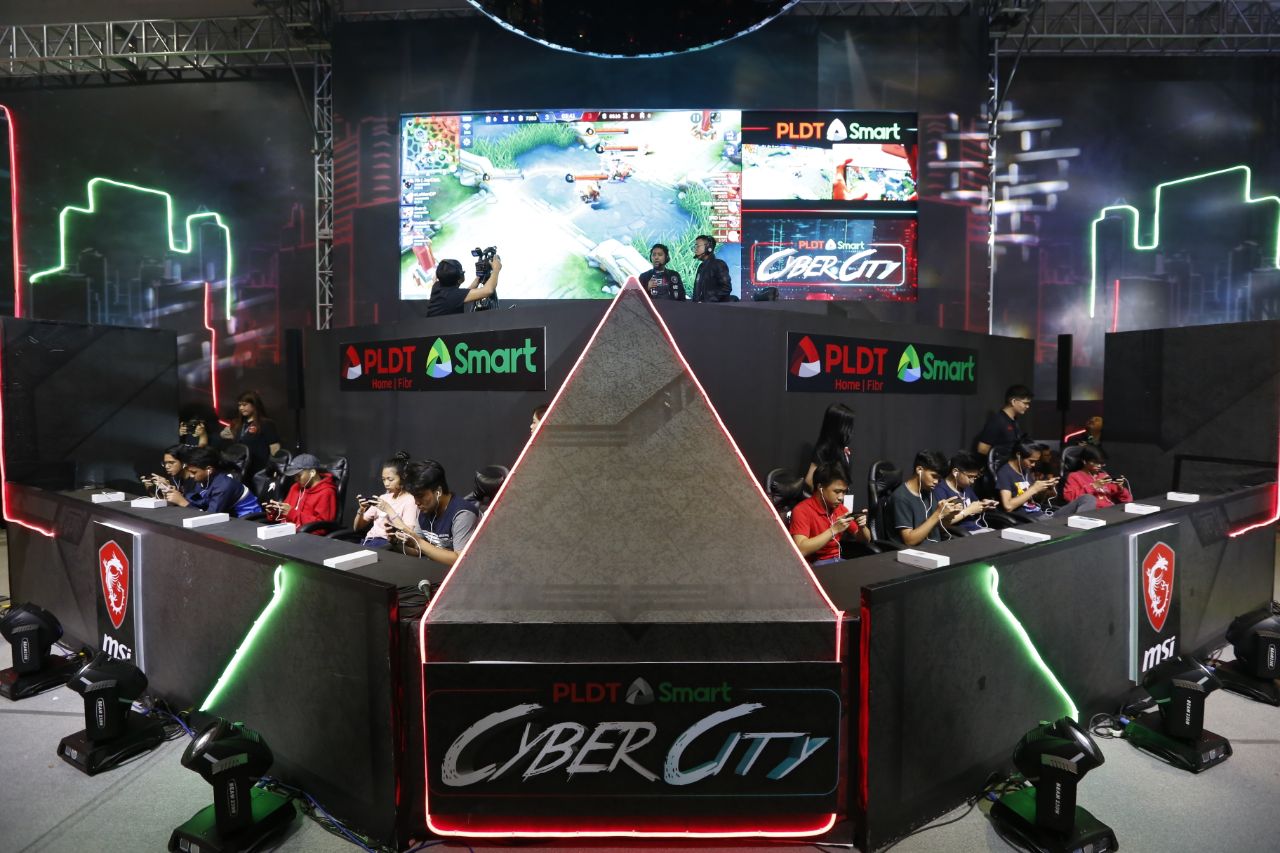 The center of the booth hosted a mountainous stage where PLDT-Smart held both Mobile Legends and Dota 2 showcases featuring professional players and teams.
The booth also featured two sets, one for Dota 2 and one for Mobile Legends, where fans can take pictures with or of the booth's cosplayers, including Dota 2's Clockwerk and ML's Freya (in her Dragon Hunter skin).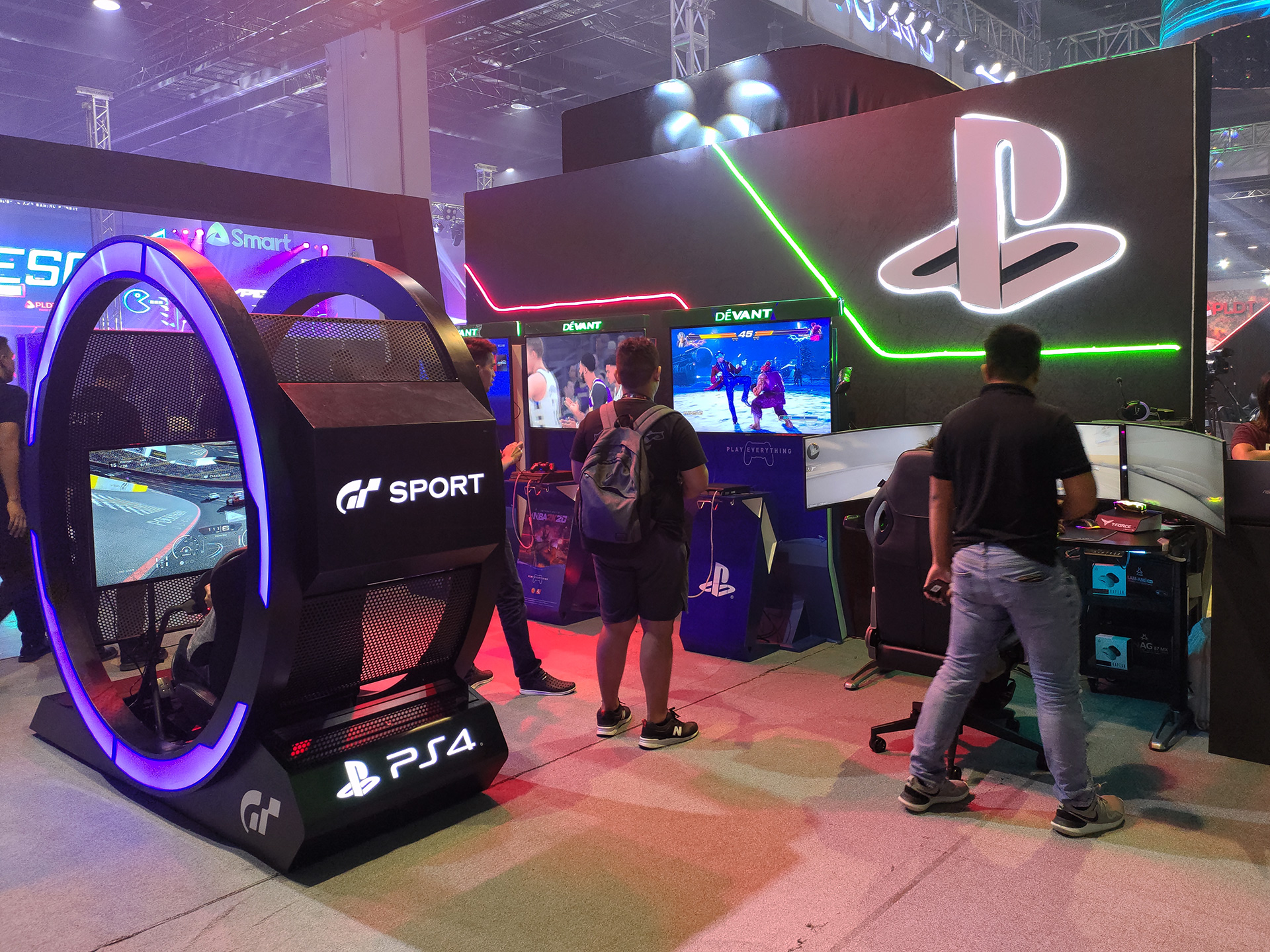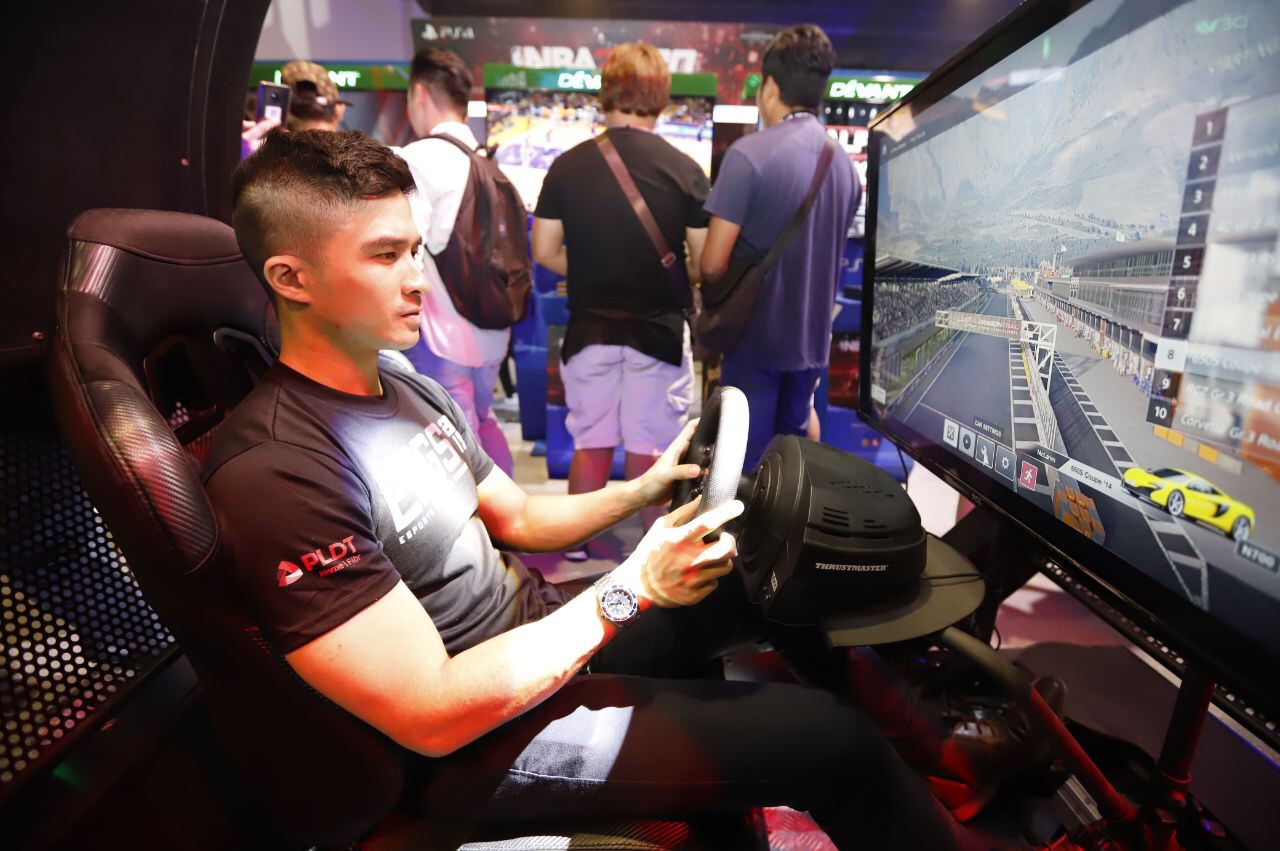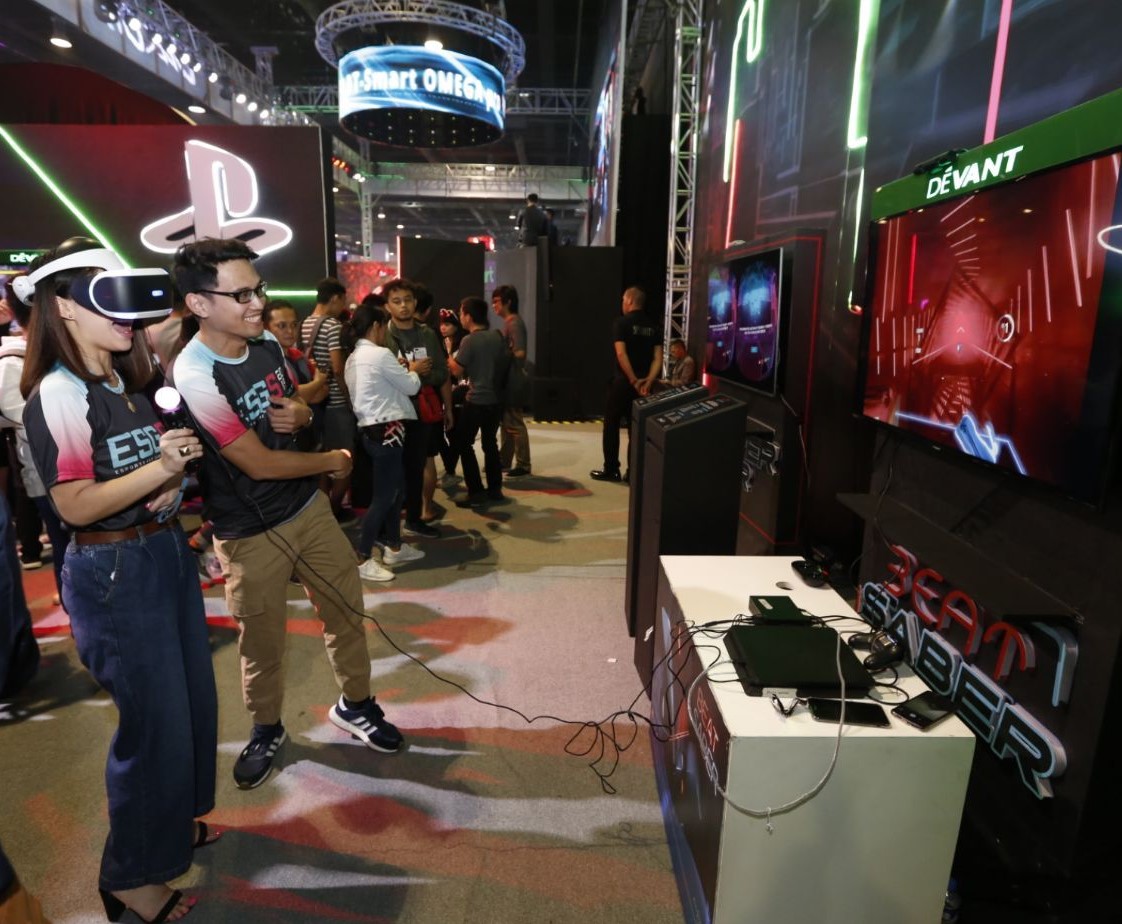 The Cyber City felt like multiple booths in one as the gaming area looked like a PlayStation booth with multiple stations for attendees to play different PlayStation games such as Gran Turismo Sport, Tekken 7, NBA 2K20, and even Beat Saber.
There was also a triple-monitor PC station which featured some of the latest products from RAKK, T-Force, and more.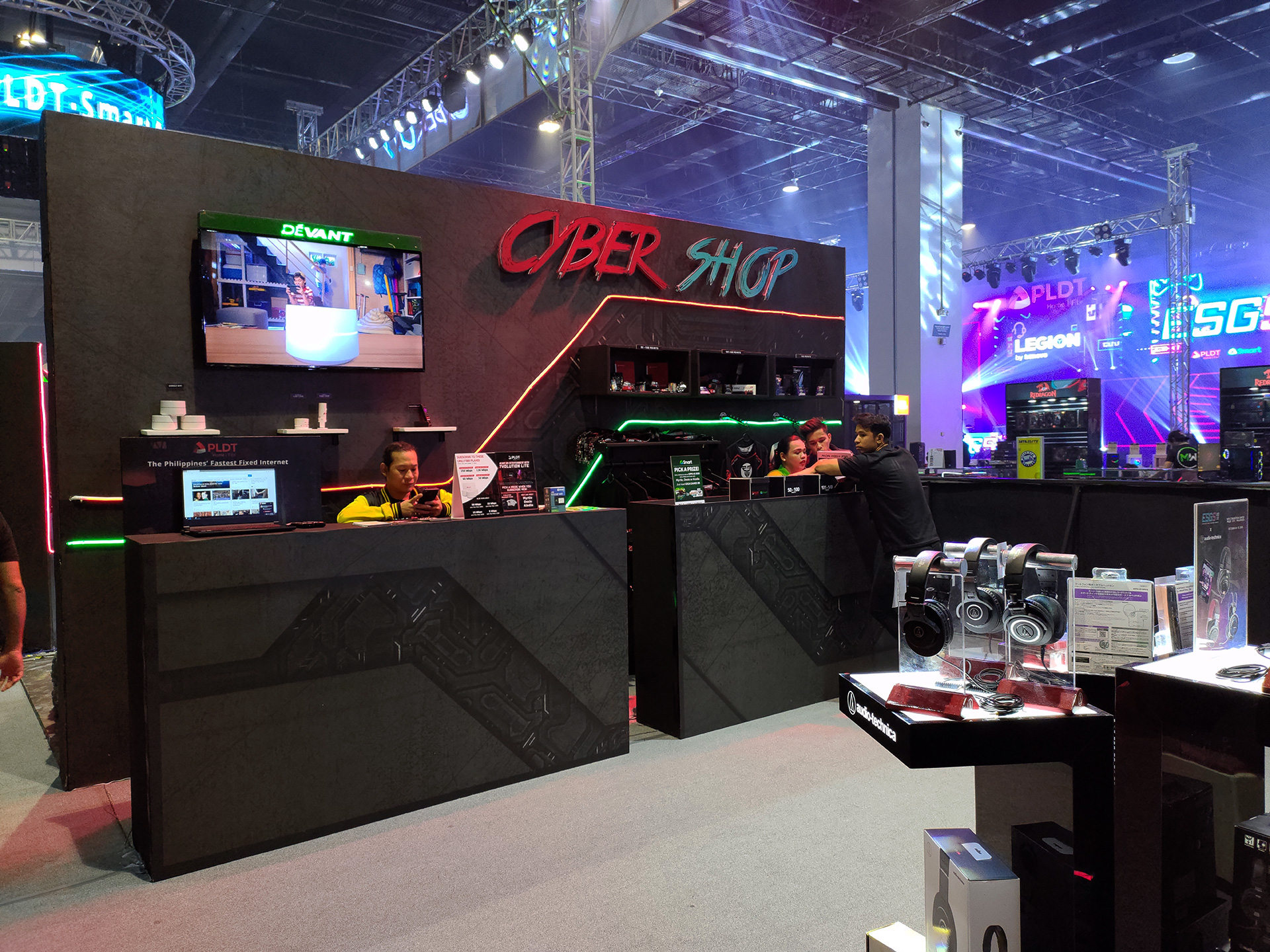 Lastly, the booth had a section where attendees could claim prizes for participating in the booth's activities as well as purchasing products and merchandise from PLDT-Smart and some of their partners. There was also an area where attendees could take and get their photos printed.
The PLDT-Smart Cyber City was definitely one of the most activity-packed booths at ESGS 2019 and hopefully they'll bring even more fun and excitement next year!