Blizzard has finally released Warcraft III: Reforged, the highly-anticipated remaster of one of the most iconic and groundbreaking real-time strategy games in history. The remaster combines both the original Warcraft III: Reign of Chaos as well as its expansion The Frozen Throne, both of which feature some of the most pivotal events in the Warcraft story.
Warcraft III: Reforged improves everything from graphics and audio to social and multiplayer features. Reforged also comes with an overhauled World Editor to allow fans new and old to create their own maps, scenarios, games, and more. Other features of Reforged include the ability to play multiplayer regardless of whether the players owns Reforged or the original Warcraft III, powered by the full suite of features of Battle.net including text and voice chat, groups, and more.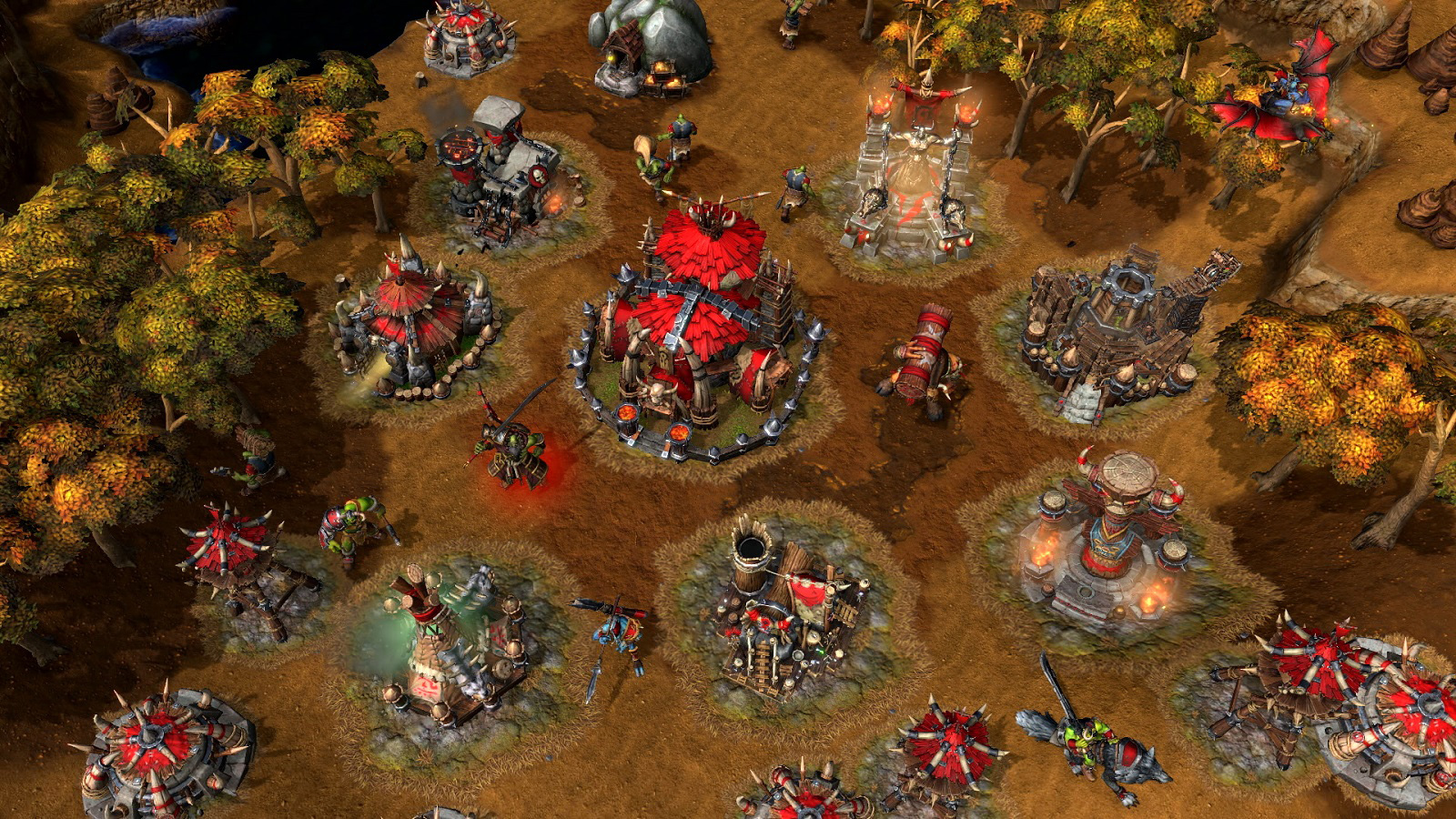 Here's a description of Warcraft III: Reforged from Blizzard:
"Players will revisit the Warcraft III story in Reforged, with over 60 missions to experience from the eyes of four factions—the mighty Orcs, the noble Humans, the ancient Night Elves, and the insidious Undead. Players will witness firsthand key moments in Azeroth's history, from the Burning Legion's invasion to the ascension of the Lich King, and learn the origins of iconic Warcraft characters like Thrall, Jaina Proudmoore, Sylvanas Windrunner, Illidan Stormrage, and others."
"Warcraft III is one of our proudest achievements as a company, and we're honored that so many players around the world still hold it up as a paragon of the RTS genre," said J. Allen Brack, president of Blizzard Entertainment. "With Warcraft III: Reforged, our biggest goal was to modernize the game while retaining everything that players have loved about it, and we hope everyone agrees that we've done it justice."
Warcraft III: Reforged is now available digitally from the Blizzard Shop for USD 29.99 for the standard edition and USD 39.99 for the Spoils of War edition which includes unique hero skins for Arthas, Cenarius, Jaina, and Thrall. The Spoils of War edition will also include in-game bonuses for other Blizzard titles including the gruesome Meat Wagon mount for World of Warcraft, the Third War card back for Hearthstone, the Mal'ganis pet for Diablo III, and more.