ViewSonic has always been one of our favorite monitor manufacturers, with their quality displays coupled with very competitive prices, and now the company has further their VX line of entertainment and multimedia monitors with the announcement of the new 27-inch VX2771 series of monitors, which include two models – the VX2771-smhg and the VX2771-smhv-2 – that come in either gold or silver metallic finishes as well as feature ViewSonic's 'borderless' bezel design.
"The 27-inch screen size is popular because it provides a bigger viewing area with less space occupied," said Vincent Liou, PM Director for ViewSonic Asia Pacific. "As a leading global provider of visual solution products, ViewSonic offers the stylish and sleek VX2771 series to fit in a contemporary décor environment. Apart from its subtle but stylish design, ViewSonic VX2771 carries eye care technologies, the IPS technology wide viewing angle display panel, and Eco-mode energy-saving features. With all these benefits, the VX2771 is a great choice for both entertainment and business."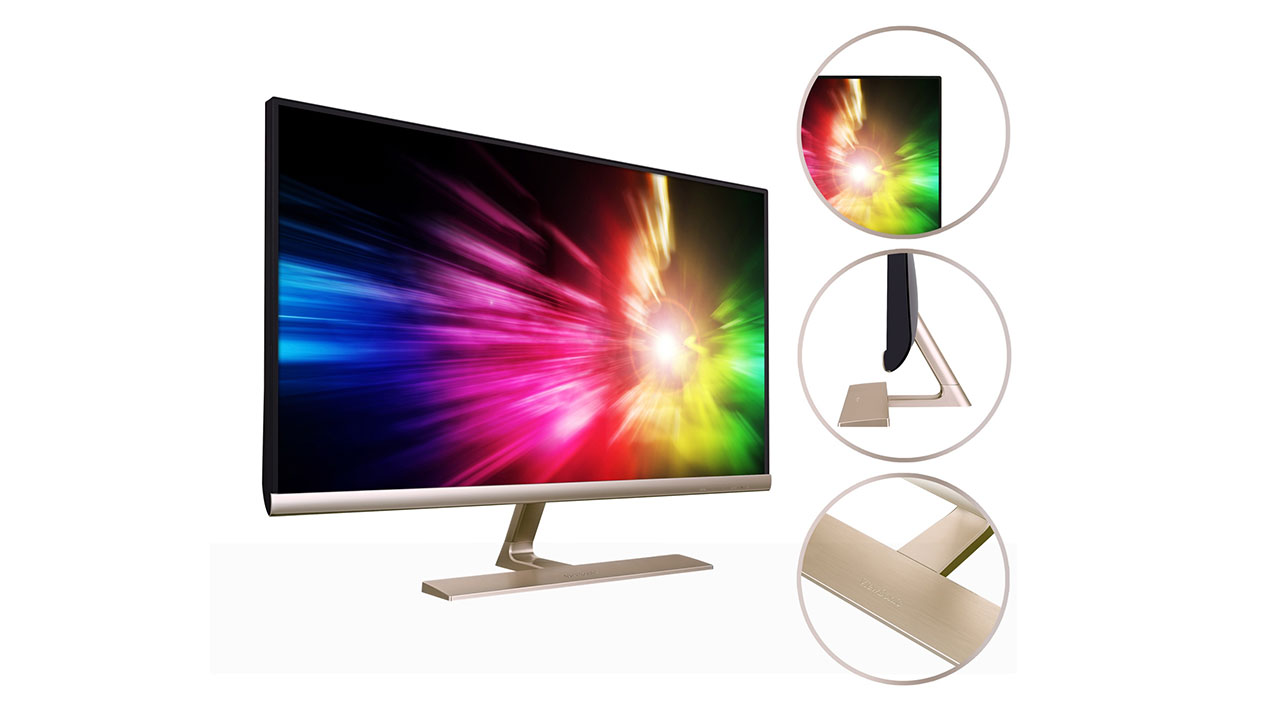 The new VX2771 series features ViewSonic's signature SuperClear IPS technology which can display up to 16.7 million colors and features a Dynamic Contrast Ratio of 50,000,000:1. Sadly, the VX2771 isn't going to be suitable for gaming with its slow response time of 14.6ms GTG which is typical of high-level IPS panels. It can deliver a viewing angle of 178-degrees on both sides coupled with both flicker-free and blue light filter technology for a more comfortable viewing experience. It also features a maximum display resolution of 1920 x 1080 pixels and is equipped with two 2W stereo speakers and an array of inputs including an HDMI port, a VGA ports, and a 3.5mm audio port.
The price and release date of the ViewSonic VX2771 series monitors have yet to be officially announced but we should begin seeing them in stores in the coming months.