TP-Link recently opened their first physical store in the Philippines and has now announced a set of new Archer series products that will be available at the store as well as through its official Shopee and Lazada Stores and authorized partner retailers.
Archer Air R5 and Archer Air E5
The Archer Air R5 and Archer Air E5 are a router and extender combo that emphasizes discreet aesthetics with their sleek and minimalist design. Both products feature a thin tablet-like form factor and plain white case that allows them to easily blend into a house's decor.
The Air R5 and E5 are powered with Wi-Fi 6 technology and come with a number of features, including support for EasyMesh and TP-Link's Tether app. It also features three antenna modes, OFDMA (orthogonal frequency-division multiple access) and MU-MIMO (multi-user, multiple-input, multiple-output).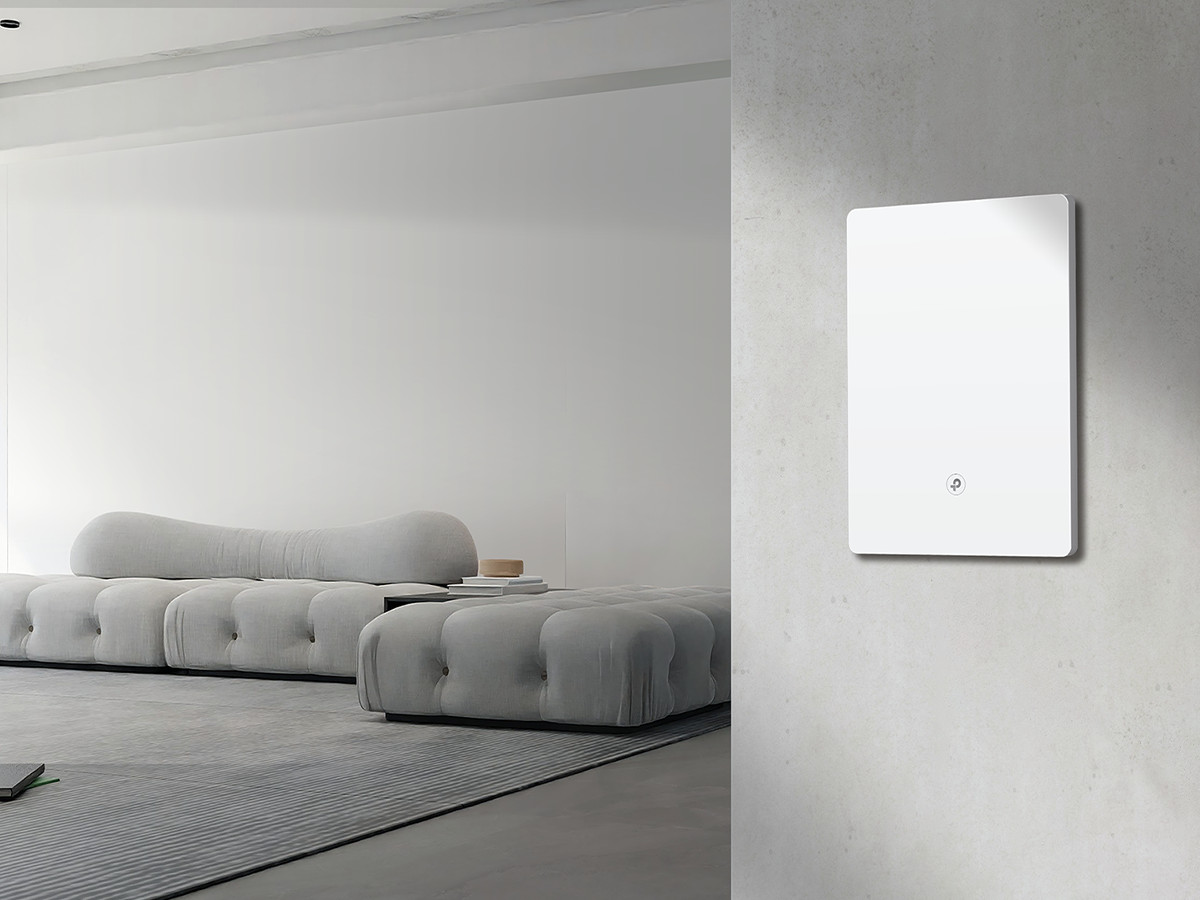 Both products also come with installation accessories that offer multiple installation methods to make it easy to attach them to any wall of your house.
TP-Link Philippines Country Manager Ben Chen said in a press statement:
"At TP-Link, we've always been committed to pushing the boundaries of innovation in networking technology. With our latest products, the Archer Air R5 and Archer Air E5, we've taken that commitment a step further. The launch of these products have promoted the development of the ultra-thin router market. Our sleek and slim design is not just about aesthetics; it's about making technology seamlessly integrate into your living space. We're excited to offer a product that not only performs exceptionally but also enhances the overall ambiance of your space. This is the future of connectivity, where cutting-edge technology meets sophisticated design."
Archer AX12
The Archer AX12 is TP-Link's top-of-the-line next-generation router. It features a conventional yet sleek design equipped with four large antennas and is powered by Wi-Fi 6 technology. According to TP-Link, the AX12 is capable of achieving speeds of up to 1.5 Gbps and comes with OFDMA and MU-MIMO technology that enables it to communicate with up to 128 devices.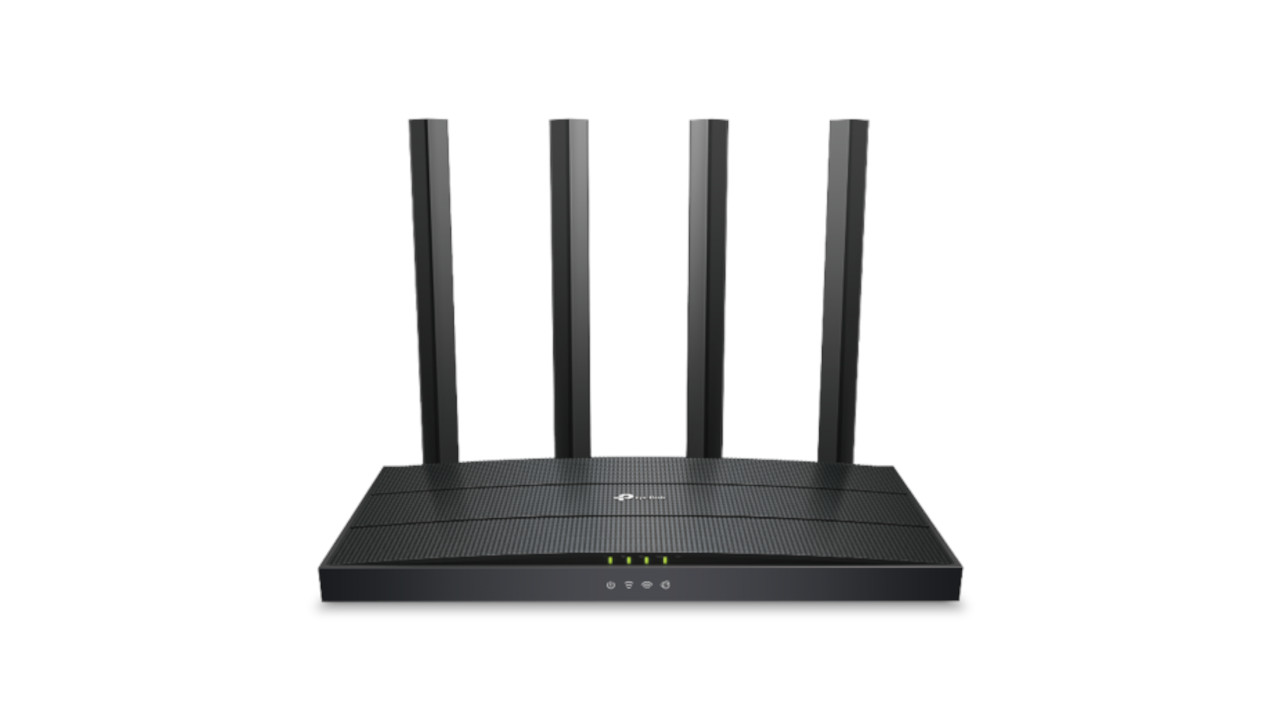 "The Archer AX12 uses the most powerful Wi-Fi 6 technology, this is our best Wi-Fi router for all lifestyles. We've specifically modeled our product to address modern concerns from cybersecurity to battery life to improve customers' networking needs," said Ben Chen, the Country Manager of TP-Link Philippines.
The Archer AX12 also supports TP-Link's Tether app as well as both EasyMesh and OneMesh, allowing it to integrate seamlessly with other routers that utilize the technology.
The TP-Link Archer Air R5, Archer Air E5, and Archer ACX12 are available at the brand's flagship store at the 3rd level of SM North EDSA Annex. They are also available through authorized resellers, as well as the official TP-Link stores on Shopee and Lazada.