Tears of Themis, one of the latest titles from Genshin Impact developer MiHoYo, has announced its seasonal limited-time events for the month of October, including the investigation event "Symphony of the Night" and the reward obtaining event "Howling Pumpkin."
The "Symphony of the Night" event, which will be available from October 20 to November 3, 2021, can be accessed by activating the "Vesper Box" and accepting its mysterious contact. New investigation areas and cases can then be unlocked using "New Clues" gained from finishing the event's limited-time tasks. The Chatroom of NXX will also be accessible to players during the event period so they can share and track locations with NXX team members.
The rewards of the "Symphony of the Night" event include:
S-Chip ×800
Stellin
Selection Star II
Event-limited Badge "Witch's Gift".
Two SSR and two SR cards will also have increased drop rates during the event. Namely, Vyn SSR "Between Good and Evil," Marius SSR "Fabulous Feast," Luke SR "How I Remember You," and Artem SR "Fixated on You."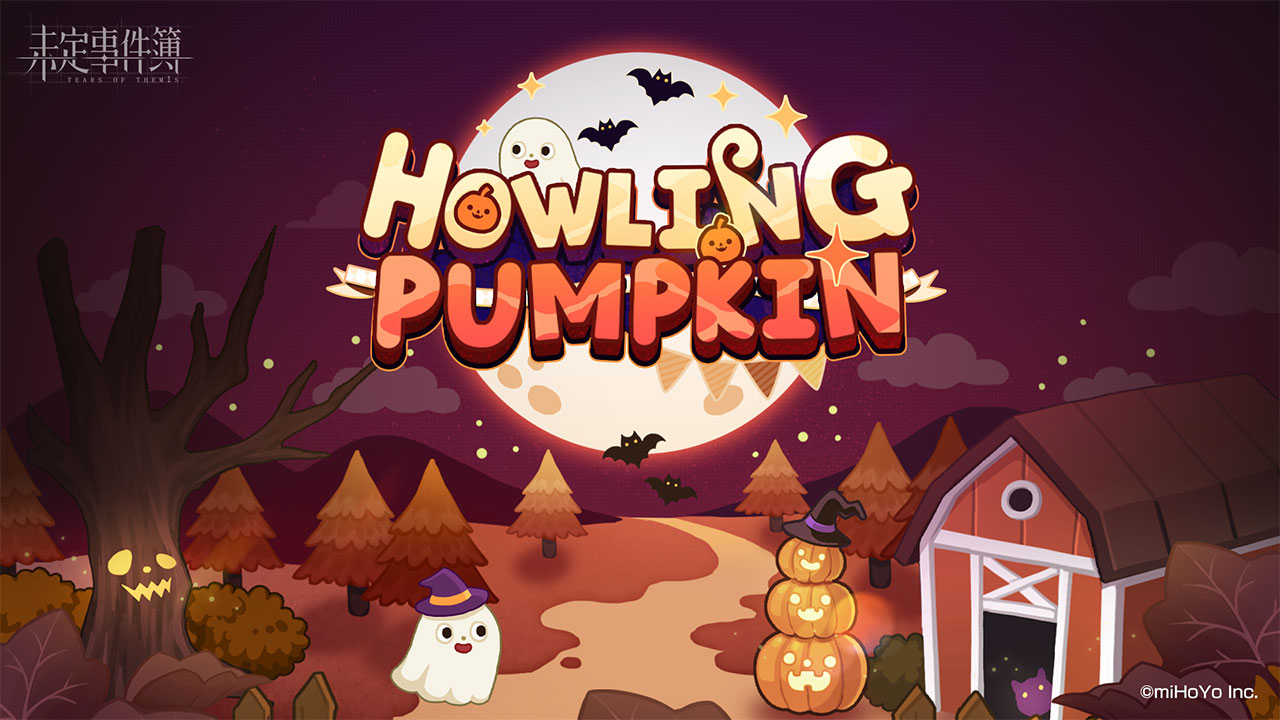 One week after the launch of the "Symphony of the Night" event, the "Howling Pumpkin" event will begin and will run from October 29 to November 12, 2021. During the event, players can harvest pumpkins of varying shapes and sizes in the pumpkin field to unlock different pumpkin archives and encounters. The rewards for the event include:
Event-limited "Jack-o'-Lantern Badge" badge
S-Chip ×480
Oracle of Justice
Tears of Themis is currently available on both Android and iOS in several game text languages including Simplified Chinese, Traditional Chinese, English, Japanese, and Korean, with dubbing available in Chinese, Japanese, and Korean. More information can be found on the official website, Twitter (@TearsofThemisEN), Instagram (@tearsofthemis_en), and Facebook (@tearsofthemis.glb).