Super Robot Wars V and Super Robot Wars X are being released for the Steam and the Nintendo Switch, according to an announcement by Bandai Namco Entertainment. Super Robot Wars V was originally released on the PlayStation 4 and PS Vita back in 2017 while Super Robot Wars X came out on the same platforms early last year.
While the Steam release of both games as well as the Switch release of Super Robot Wars X have yet to be announced, Bandai Namco did unveil that Super Robot Wars V will be released on the Nintendo Switch later this year on October 3, 2019.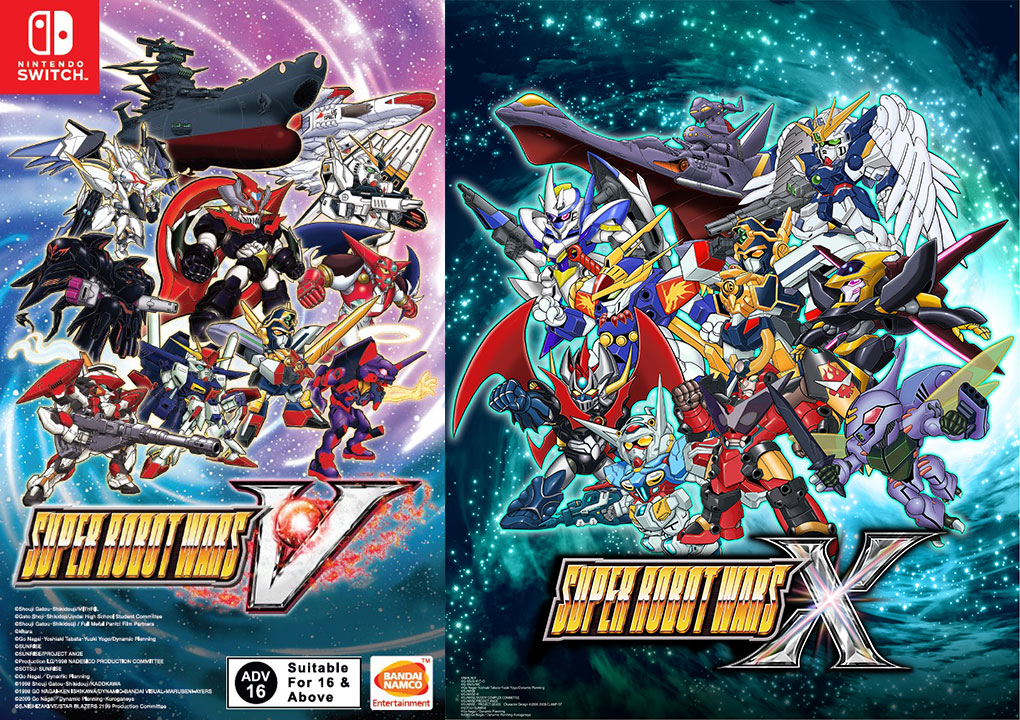 The Nintendo Switch release of Super Robot Wars V will include all 20 bonus scenarios that were released for the game's PS4 and PS Vita version. The bonus scenarios can be cleared for additional Power Parts that players can use in the main game.
Super Robot Wars V features mecha from dozens of beloved anime and manga franchises including Neon Genesis Evangelion, Mobile Suit Gundam, Full Metal Panic, and more. Here's a list of the works featured in Super Robot Wars V: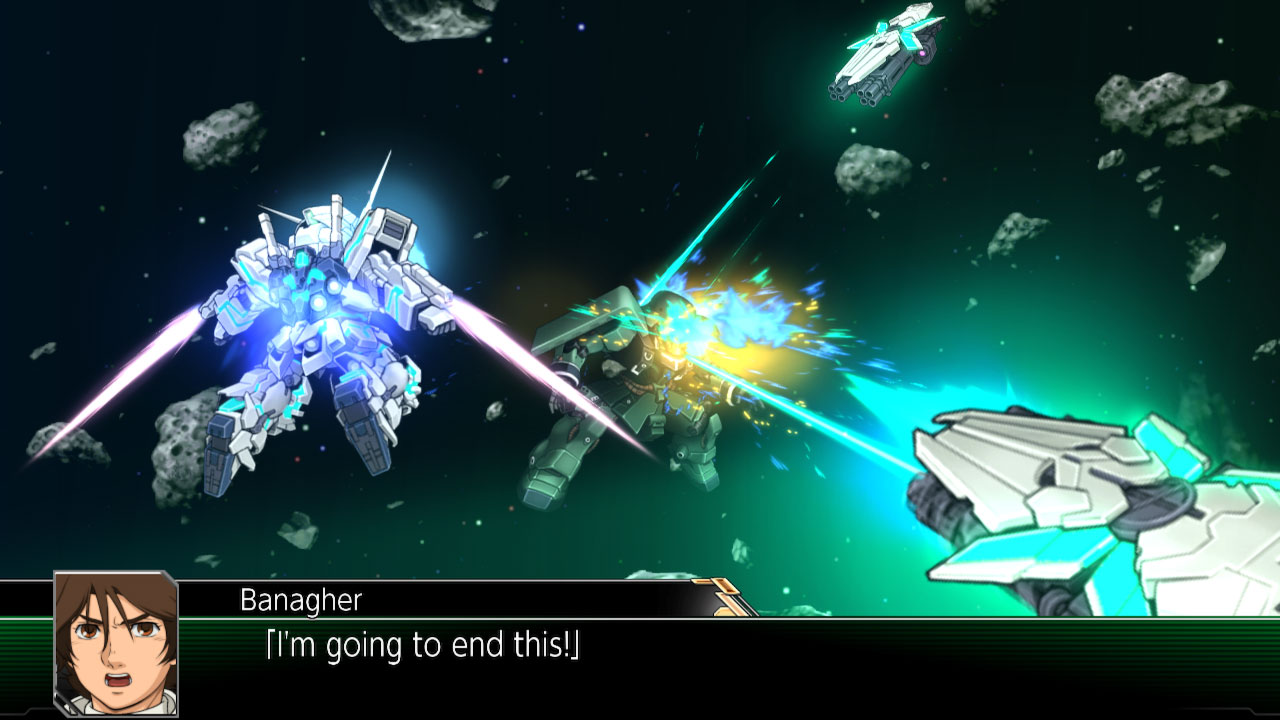 Invincible Super Man Zambot 3
Invincible Steel Man Daitarn 3
Mobile Suit Gundam Z
Mobile Suit Gundam ZZ
Mobile Suit Gundam: Char's Counterattack
Mobile Suit Gundam: Hathaway's Flash
Mobile Suit Crossbone Gundam
Mobile Suit Crossbone Gundam: Skull Heart
Mobile Suit Crossbone Gundam: Steel Seven
Mobile Suit Gundam SEED Destiny
Mobile Suit Gundam 00: A Wakening of the Trailblazer
Mobile Suit Gundam UC
The Brave Express Might Gaine
Martian Successor Nadesico: The Motion Picture – Prince of Darkness
Getter Robo Armageddon
Mazinger Edition Z: The Impact!
Shin Mazinger ZERO vs. Great General of Darkness
Fullmetal Panic!
Fullmetal Panic? Fumoffu
Fullmetal Panic! The Second Raid
Fullmetal Panic! (Original Novel Version)
Evangelion: 1.0 You Are (Not) Alone
Evangelion: 2.0 You Can (Not) Advance
Evangelion: 3.0 You Can (Not) Redo
Space Battleship Yamato 2199
Cross Ange: Rondo of Angel and Dragon
Super Robot Wars V for Nintendo Switch will be released on October 3, 2019, while the Steam version will be released at a later date. As for Super Robot Wars X for Steam and Nintendo Switch, more information should be announced soon.