You may soon be able to take your hotel WiFi connection with you while you explore Metro Manila with an industry-first joint venture between Smart and Crowne Plaza Manila Galleria.
With the partnership, Crowne Plaza Manila's corporate and long-term guests will now be given Smart Bro Pocket WiFi devices to use outside of the hotel during their stay as an additional amenity. The Pocket WiFi devices will be able to connect to Smart's 3G network and share that connection with up to 10 gadgets.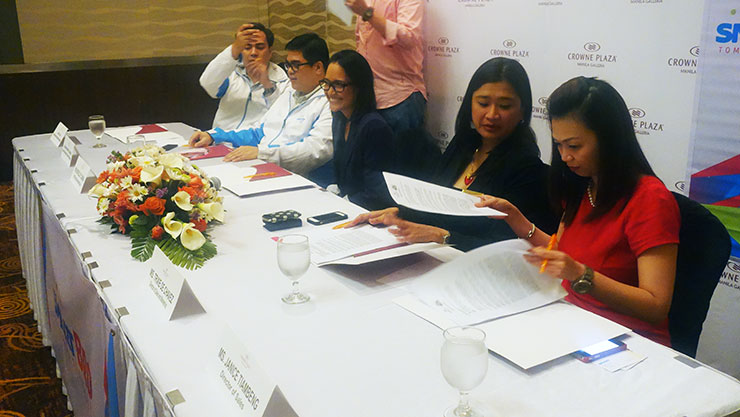 "We are excited to partner with Crowne Plaza to deliver another pioneering service in the Philippines. With Smart's ultrafast and reliable mobile broadband coverage, guests can stay connected and productive whether they are inside or outside of hotel premises," said Michele Curran, Data and International Services Marketing Head at Smart.
While the new offer is currently only available to Crowne Plaza Manila Galleria's corporate clients and long-term guests, Crowne Plaza Manila is looking into extending the amenity to the rest of their guests. The hotel is also looking into leveraging Smart's 4G LTE network by offering LTE Pocket WiFi devices in the future.