Razer has announced its new Viper V2 Pro wireless gaming mouse, which is now 20% lighter than the Viper Ultimate and features the company's next-generation optical switches and its new Focus Pro 30K Optical Sensor.
"We carefully considered each gram of the Viper V2 Pro to ensure that, in exchange for a lower weight, it wasn't at the cost of other features," said Chris Mitchell, Head of Razer's PC Gaming Division. "We are not content with simply cutting down on weight here. Both esports professionals and the greater mouse community played a significant role in the development of the Viper V2 Pro, addressing their comments, whether they are about switch and sensor improvements or something as simple as optimizing the protrusion of the side buttons."
According to Razer, the new Focus Pro 30K Optical Sensor achieves a complete resolution accuracy of 99.8% and is equipped with AI features such as Smart Tracking, Motion Sync, and Asymmetric Cut-off. Notably, the Asymmetric Cut-off feature in the new sensor supports up to 26 granular levels of height adjustment as compared to the 3 in its previous iteration.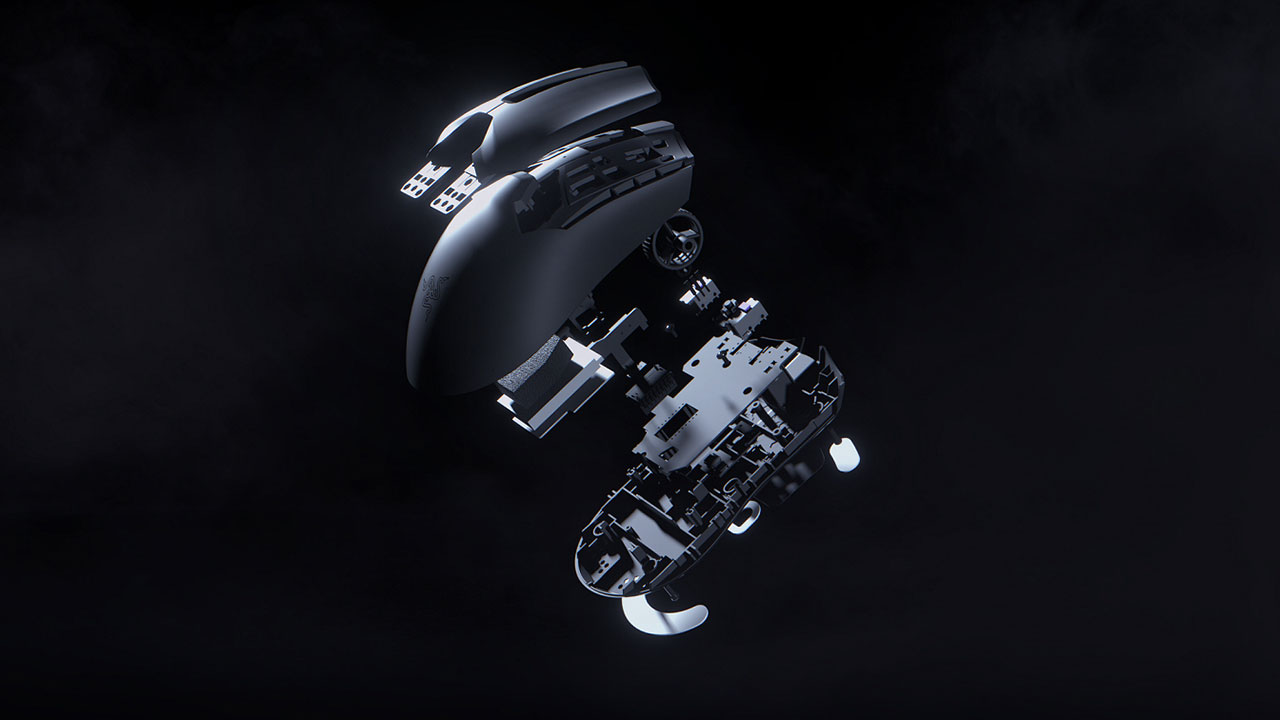 "The Viper V2 Pro was built from the ground up with the best players in the world, with the goal to provide them with a revolution able to improve their performance" said Flo Gutierrez, Director of Global Esports at Razer. "We've been gathering critical feedback from our players throughout development of the mouse and time and time again we heard that weight, sensors, and switches far and away were most important. We doubled down on all three of those and the result really speaks for itself: try it and you'll never let it go."
Other features of the Viper V2 Pro include USB-C charging, a DPI control button on the bottom of the mouse, additional pre-cut grip tapes, a Razer Speedflex charging cable, and a 2.4GHz HyperSpeed USB dongle extender.
The new Razer Viper V2 Pro is priced at PHP 8,990 and is now available through www.razer.com, Shopee, Lazada, or through its authorized sellers.