Razer has launched the new Naga V2 Pro and Naga V2 HyperSpeed, the latest iterations of its popular MMO and MOBA gaming mouse series.
"The Razer Naga line of mice are widely regarded as the kings of MMO games thanks to their modularity, customizability and flexibility. Sporting more scrollwheel customization options, wireless charging compatibility, and a lot of other upgrades, the Razer Naga V2 Pro is set to continue the legacy of the Razer MMO mouse line," said Chris Mitchell, Head of Razer's PC Gaming Division.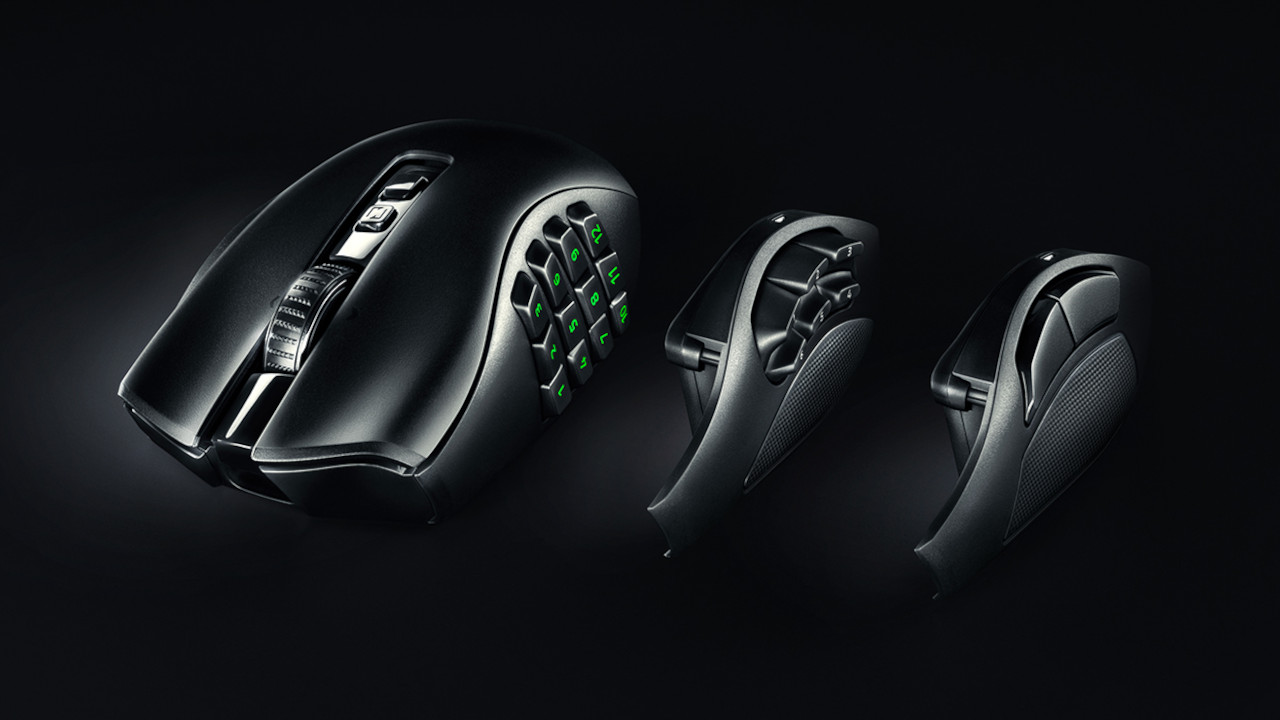 The new Razer Naga V2 Pro comes with three interchangeable side plates, allowing players to switch between having 12, 6, and two thumb buttons at their disposal, depending on the game their playing. The Naga V2 Pro also comes with the company's HyperScroll Pro Wheel, which lets users customize its action and feel via Razer Synapse 3.
The Naga V2 Pro also features HyperSpeed Wireless technology, Bluetooth, and USB Type-C connectivity for multiple ways to connect the mouse to one's device. According to Razer, the new mouse has a battery life of up to 150 hours on HyperSpeed Wireless and up to 300 hours on Bluetooth. Other features of the new mouse include Razer Focus Pro 30K Optical Sensor and Razer Optical Mouse Switches Gen-3.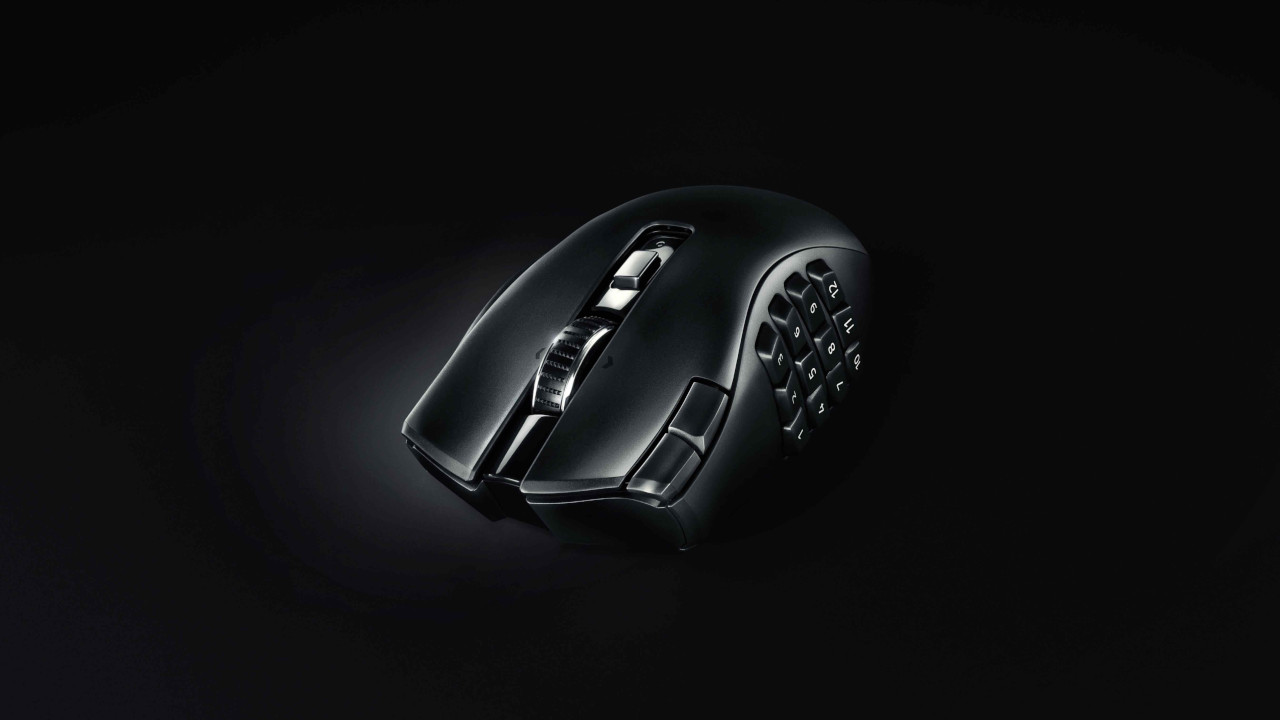 As for the new Naga V2 HyperSpeed, it comes with 20 programmable buttons, including 12 thumb buttons and two additional buttons positioned in the front left corner of the left main mouse button. It also features Razer HyperScroll Technology, Razer HyperSpeed Wireless, Razer Focus Pro 30K Optical Sensor, and Razer Mechanical Mouse Switches Gen-2.
The Naga V2 HyperSpeed is powered by a single AA battery and is said to have a battery life of up to 400 hours on Bluetooth and 250 hours on HyperSpeed Wireless.
The Razer Naga V2 Pro is now available in the Philippines through www.razer.com, Shopee, Lazada, or through its authorized retail partners, at an SRP of PHP 11,590. The Naga V2 HyperSpeed will be released in the Philippines sometime in December 2022 at a price of PHP 6,690.