Razer has launched its new Kishi V2 controller for Android smartphones. The new peripheral includes several improvements the company also featured in its Wolverine V2 console controller, including all-new tactile microswitch controls, multifunction buttons, and more. Razer also plans to release a version of the Kishi V2 for iPhones later this year.
"The original Razer Kishi blew the doors open for a new category of console-quality controls for the mobile gaming market, and we're thrilled that Kishi V2 is pushing that experience forward in every possible way," said Razer's Head of Mobile & Console Division, Richard Hashim. "With the cutting-edge technology that we've packed into Kishi V2, players can now enjoy the same look and feel of their favorite console and PC games wherever they go without skipping a beat."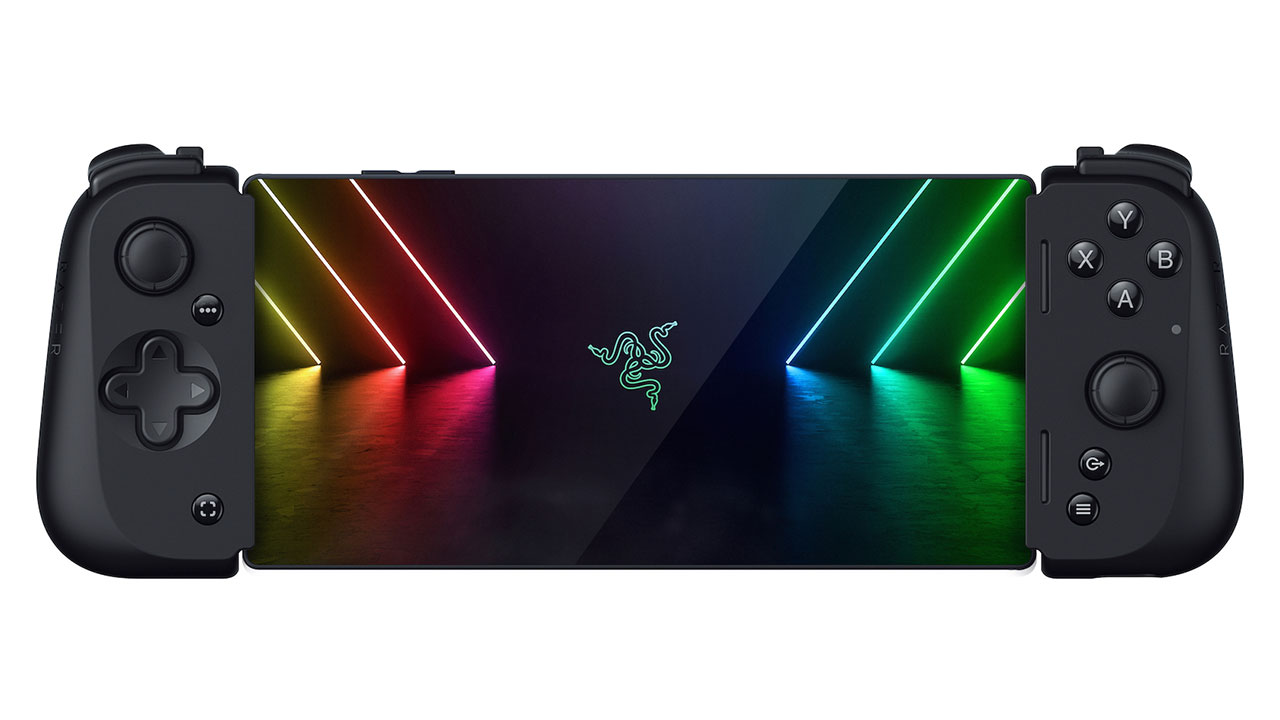 The design of the Kishi V2 has been improved with a much simpler bridge that provides not only better smartphone compatibility but a more stable feel when used. Notably, it's been designed to work with both current upcoming Samsung and Google Pixel phones that are set to release this year. The Kishi V2 also features a USB-C and pass-through charging ports that allows players to charge the device without interrupting their game.
The new peripheral is powered by Razer's new Nexus app. The Kishi V2 includes a dedicated button to launch the new application where users are able to quickly access installed games, instant YouTube or Facebook streaming features, compatible game discovery, controller settings, and more.
The Razer Kishi V2 is now available on www.razer.com, Shopee, Lazada, or through its authorized sellers, at an SRP of PHP 5,999.