Ragnarok X: Next Generation will be launching in Southeast Asia on June 18, 2021, according to an announcement by publisher Nuverse. The latest evolution of the classic MMORPG will be available in Thailand, Indonesia, the Philippines, Malaysia, and Singapore.
Apart from the new 3D visuals, Ragnarok X: Next Generation will feature the Endless Tower rogue-like dungeon, Guild vs. Guild combat, and more. It will also introduce the new Casual Class system that includes fishing, mining, gardening, smelting, cooking, and crafting.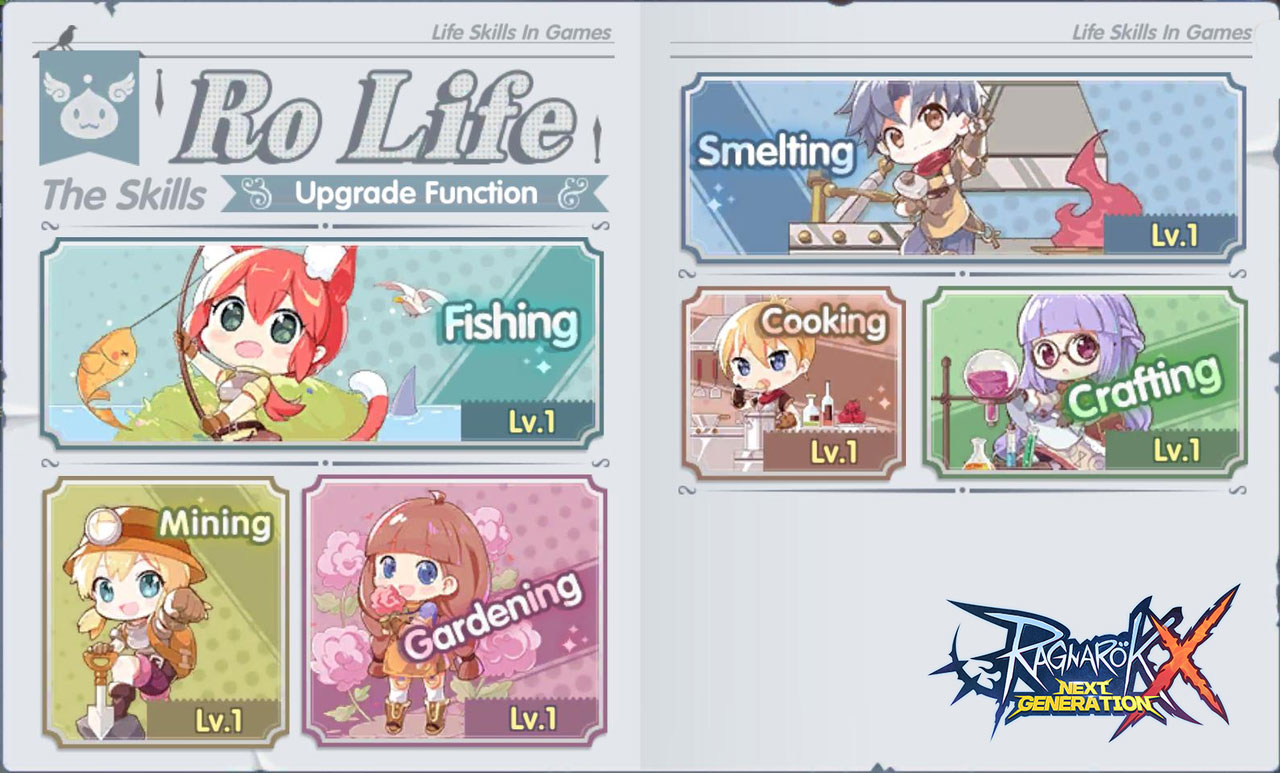 There will also be a new Exchange Center and Diamond Auction House where players can exchange their resources and buy or sell items, respectively.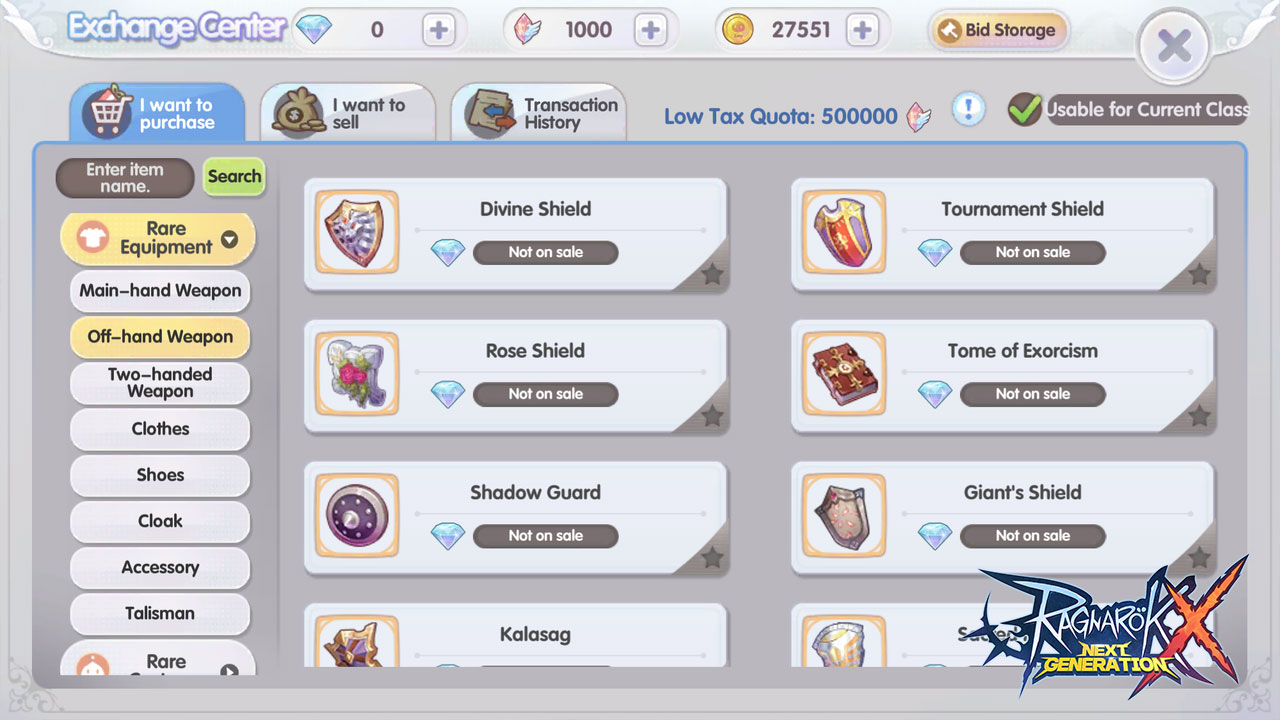 There's also the new wardrobe feature that will allow players to equip accessories to customize not only the look of their characters but also boost certain attributes such as HP and Strength. Players will also be able to collect and use mounts to help them stand out in a crowd even more.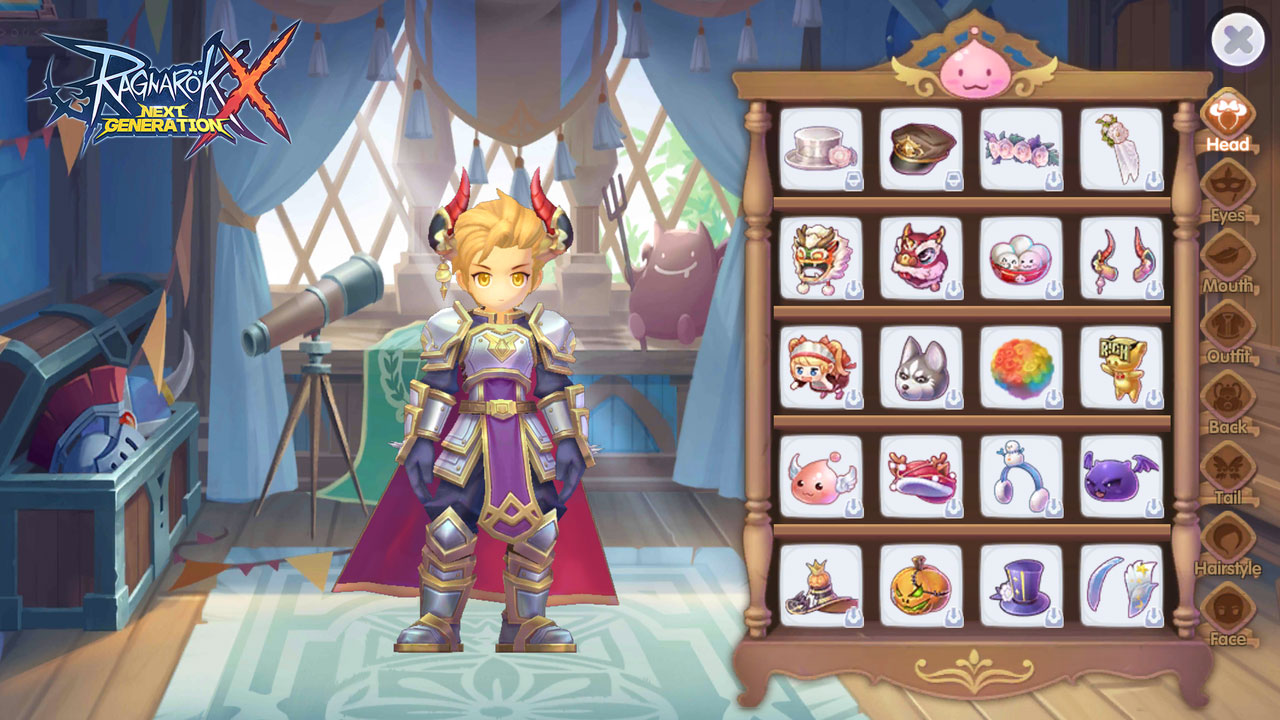 Pre-registrations for Ragnarok X: Next Generation are now available for both iOS through the App Store and Android via Google Play. Players can also pre-register through the official website and see more information on the special pre-registration rewards, which will include the "Next Generation" and "Old Card Album" titles.