Ragnarok M: Eternal Love, the ongoing mobile MMORPG based on the classic online game on PC, has just released its biggest content update yet. Called RO 2.0, the update adds a slew of new content including a new map, class, questlines, streamlined leveling, and visual upgrades.
The biggest addition to the game is the new map, Eclage, which introduces whole new area and new questlines for players to explore and experience. Hailed as the land of pixies, Eclage will feature a storyline involving the conflict for control of the region.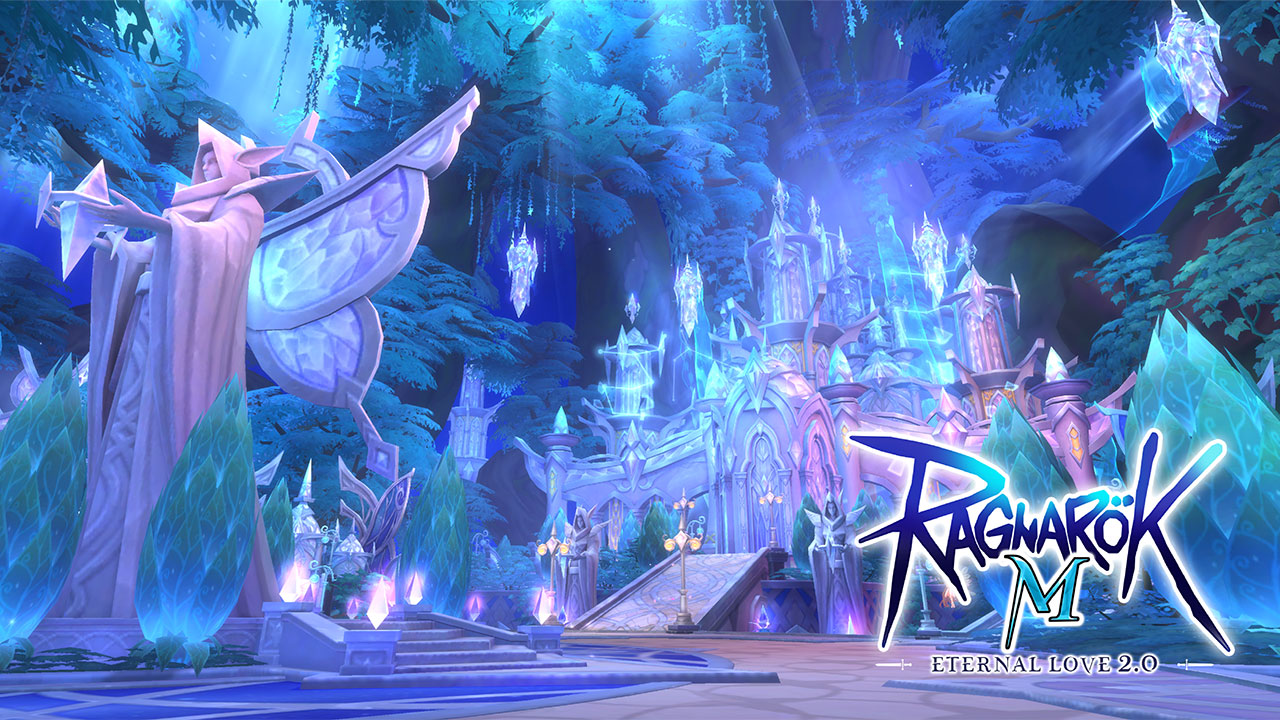 Ragnarok M: Eternal Love 2.0 also introduces the new Ninja class, that utilizes a mix of sword and shuriken-based attacks as well as ninjutsu abilities giving the class a versatile skillset. The new Cryptura Academy will also allow players to reach level 120 much faster and participate in the game's end-game content.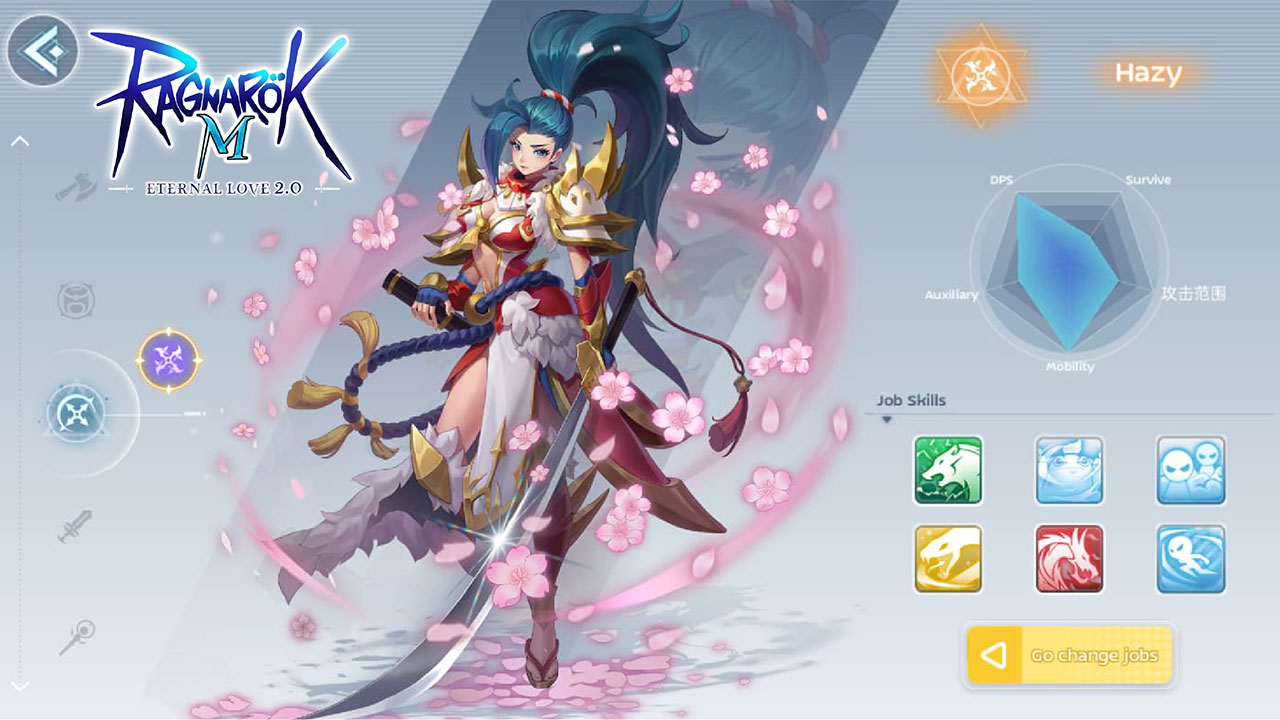 Lastly, the RO 2.0 update features graphical enhancements such as upgraded textures and lighting, an improved UI, and a new camera control system.
Ragnarok M: Eternal Love 2.0 is now live and can be downloaded via the Apple App Store or the Google Play store. The game can also be downloaded via the TapTap client. More information on Ragnarok M: Eternal Love 2.0 can be found on the official Facebook page or the official website.