PNY showed of several of its new and upcoming products at Computex 2018 including an array of new portable storage solutions including the PNY Elite-X Type-C USB 3.1 Portable SSD, microSD Elite 512GB card, and DUO LINK OTG USB flash drives.
According to PNY, their new Elite 512GB card is the highest capacity microSDXC card in the market. The company's development of the new card was prompted by the increasing demand for bigger storage for videos, high-res images, music, and more. The Elite 512GB was designed for smartphones, tablets, drones, action cameras, dash cameras, and more. It is rated as a U1 card and has a supposed transfer speed of 90MB/s.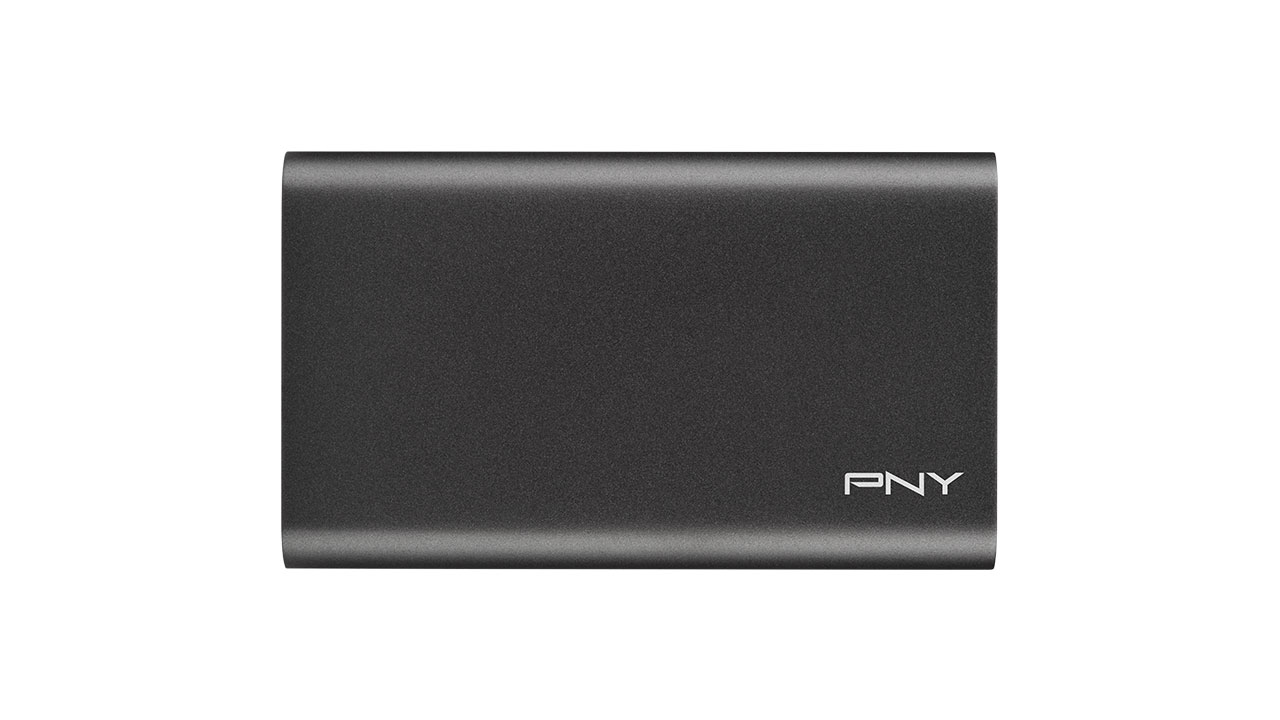 The Elite-X Type-C USB 3.1 Portable SSD is what the company calls the next generation of portable storage. With read and write speeds of up to 800MB/s and 660MB/s, respectively, the Elite-X provides extremely fast performance far above conventional portable HDDs and USB-A type portable SSDs. The Elite-X comes in capacities ranging from 240GB-960GB.
PNY also showed off its new line of OTG drives, available in multiple variants including Type-C/Type-A, micro-USB/Type-A, and Lightning/Type-A. While the Type-C and micro-USB variants are available in 16, 32, 64, and 128GB models, the Lightning model for iPhones and iPads is only available in 32, 64, and 128GB capacities. All the new drives feature USB Type-A 3.1 connectors, making file transfers impressively fast from the drive to one's PC or Mac.
There's no news yet regarding the release and pricing of the new PNY storage devices but we should here more about them soon.