PlayPark has announced that it's adding both MU Legend and Flyff Star to its roster of video games it's publishing in Southeast Asia. Both games are scheduled to launch their servers in the region before the year ends.
MU Legend is the follow up to Webzen's popular MU Online MMORPG. It features updated visuals and retains many of its MMO and hack-and-slash gameplay elements. MU Legend also features a new roster of character classes to choose from. While the five new classes do feature similarities with the classes from MU Online, they are said to come with a deeper and wider character skill customization. The game also features instanced dungeons so players and groups will no longer need to fight over loot. The PVP in MU Legend has also been expanded with several PVP modes, such as a 4v4 mode.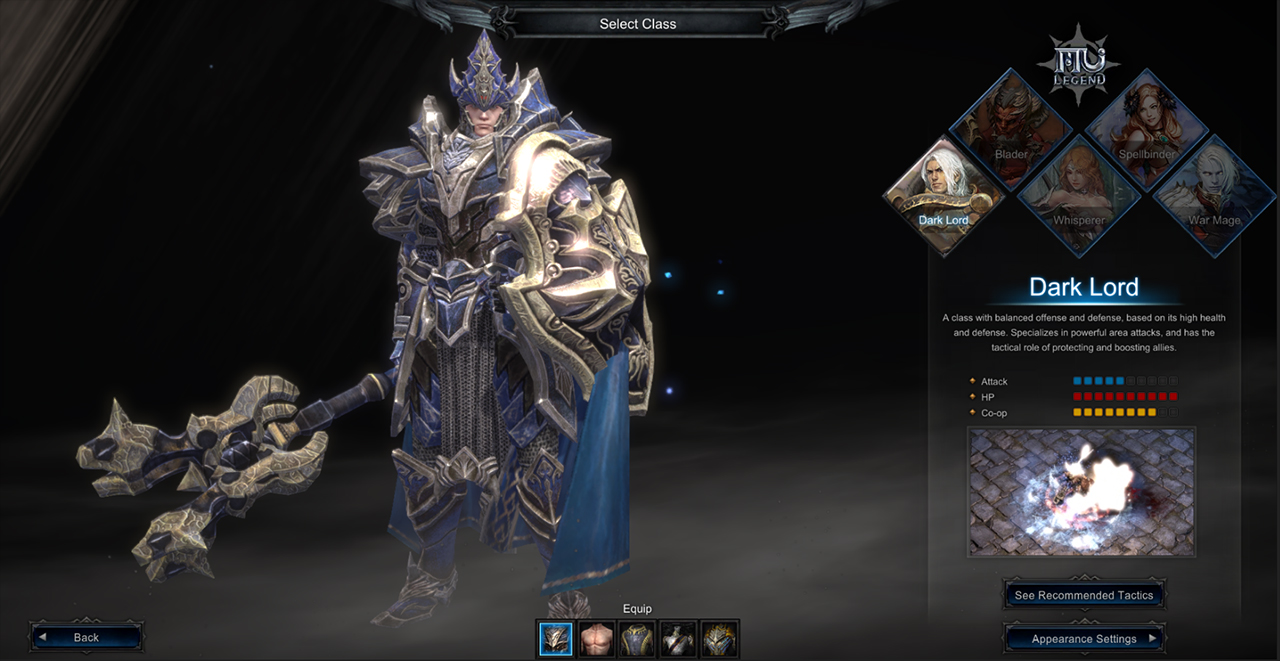 The classic Flyff MMORPG is finally making its transition to mobile with Flyff Star. The mobile version of the game features over 300 quests across Madrigal and players will be able to begin their adventure as either a Mercenary, Acrobat, or Magician. Players will then be able to upgrade and pick between their two respective 2nd Job classes. Mercenaries can become Knights or Blades, Acrobats can turn into Jesters or Rangers, and Magicians can upgrade to either a Psykeeper or Elementor.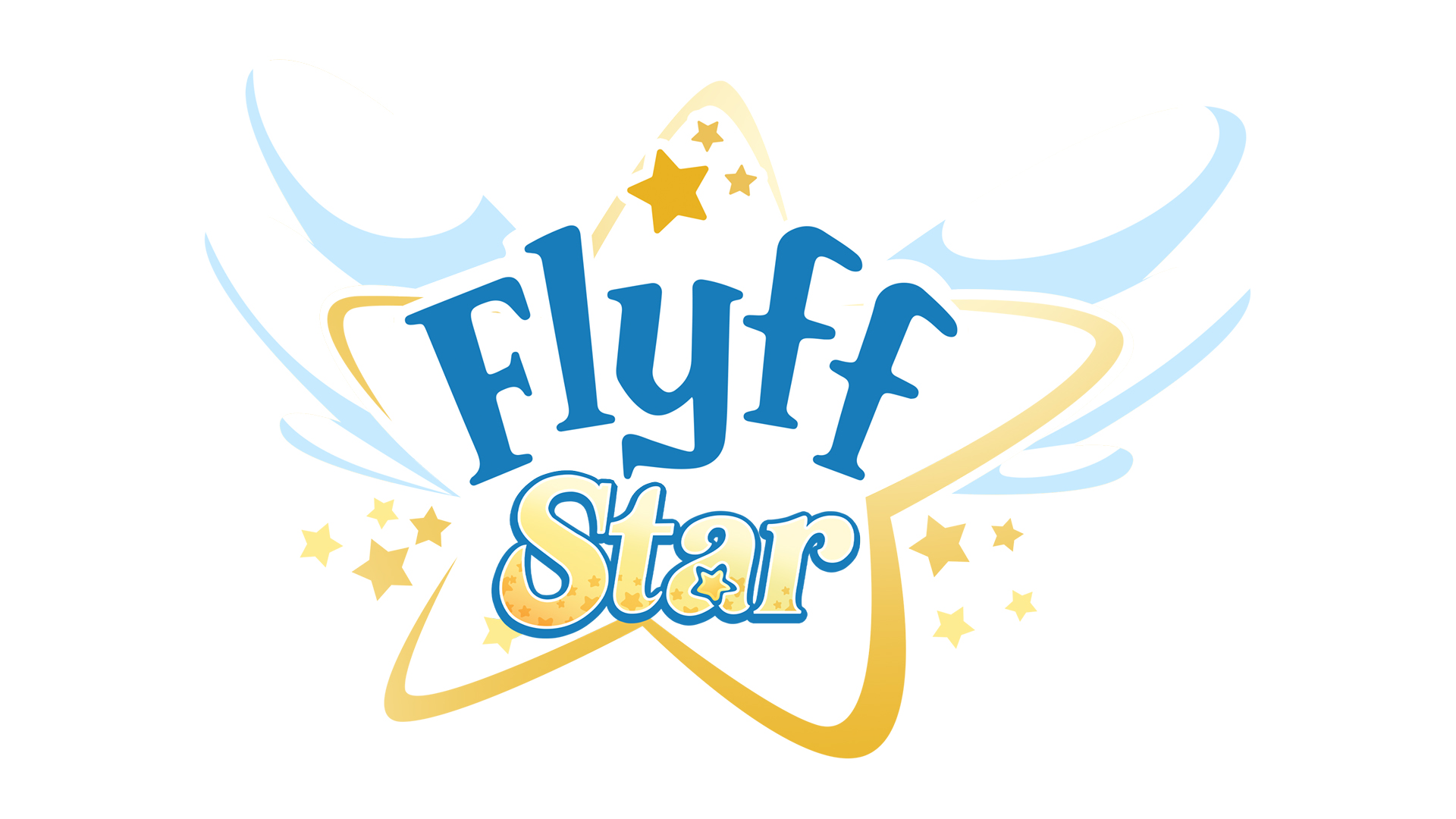 Flyff Star will also feature World Boss fights, Colosseum matches, and Tomb of Ankou raids, among other special game modes and features. There are also PK areas where players can fight against each other for rare materials, Duels for one on one fights, the Arena for free-for-all brawls, and Battlefields for teams and guilds.
MU Legend is currently in its Closed Beta Test phase while Flyff Star is scheduled to open its SEA and Oceania servers sometime in November 2020. More information and updates on the launch of MU Legend and Flyff Star in Southeast Asia can be found on the official PlayPark Facebook page.