PlayPark has announced that it and its community was able to raise more than PHP 1 million pesos to assist in the country's COVID-19 response. The PlayPark community was able to raise more than PHP 300,000 during the Cabal Mobile charity stream last August and PlayPark matched and raised the amount to bring it over PHP 1 million pesos.
"In behalf of our kababayans affected by Covid19, taos puso akong nagpapasalamat sa lahat ng nagbigay ng tulong. Our community's willingness and heart for sharing are beams of light in the midst of the pandemic," said Apollo Dionglay, Managing Director for PlayPark Philippines.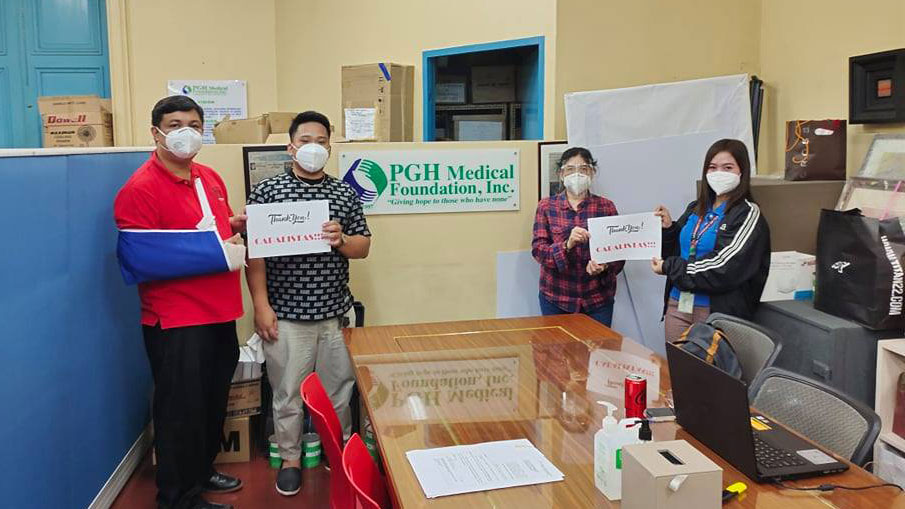 The total was turned over to the Philippine General Hospital Medical Foundation Inc., along with several other charities that offers services for those affected by COVID-19. PlayPark notes that all the beneficiaries were notified of their respective donations ahead of time and all safety precautions were observed prior, during, and after the turnovers were conducted last September.
PlayPark is also holding its annual PlayPark Xtreme Paskuhan (PPXP) celebration next month. Fans an expect tournaments, raffles, and a Christmas party for the PlayPark community during the celebration. The company also plans to hold another donation drive during PPXP.