TERA Classic publisher PlayPark has announced its Triple War campaign, which will see 11 streamers, cosplayers, and vtubers from across Southeast Asia face off in an ultimate showdown in the upcoming action MMORPG. During the campaign, the supporters of each of the competitors will get a chance to win prizes like the ASUS ROG Flow Z13 gaming laptop and the latest ASUS ROG Phone gaming smartphone.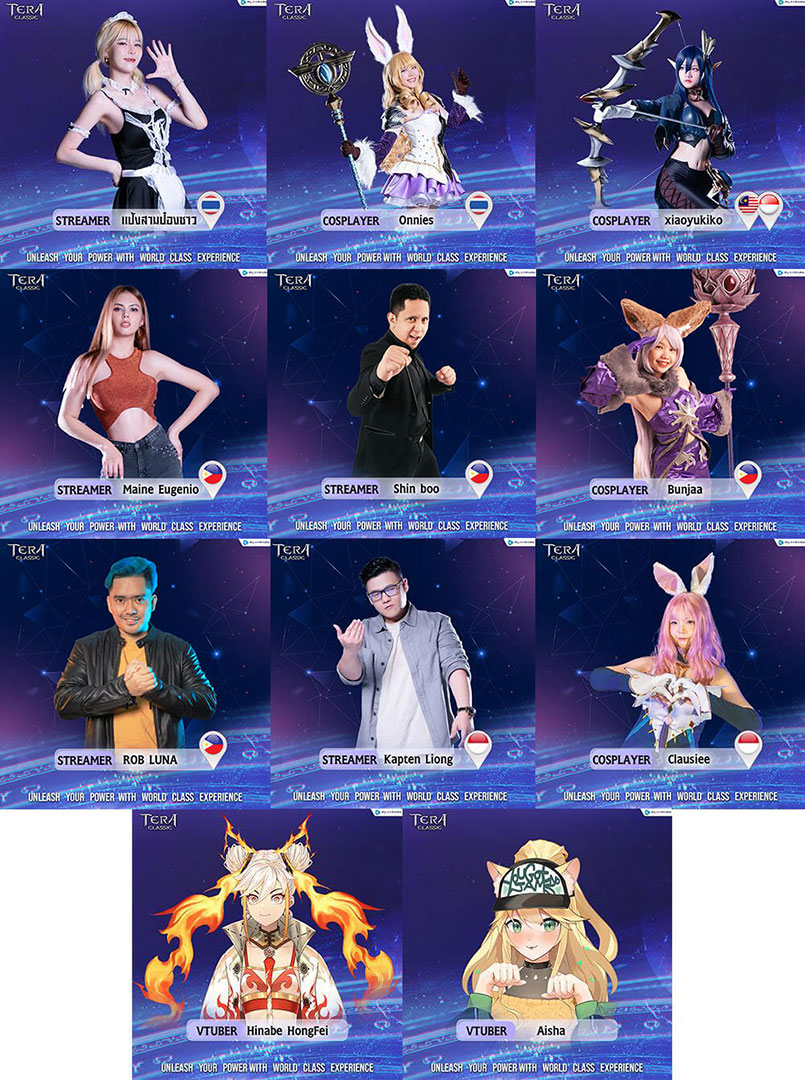 Here are the list of streamers, cosplayers, and vtubers that will be competing in TERA Classic's Triple War:
Thailand
Pang, Onnies
Aisha
Hinabe HongFei
Indonesia
Singapore & Malaysia
Philippines
Maine Eugenio
Sh1n Boo
Buunja
Rob Luna
The competitors will be streaming TERA Classic's Triple War event in the coming months. More information can be found on the official TERA Classic SEA Facebook page.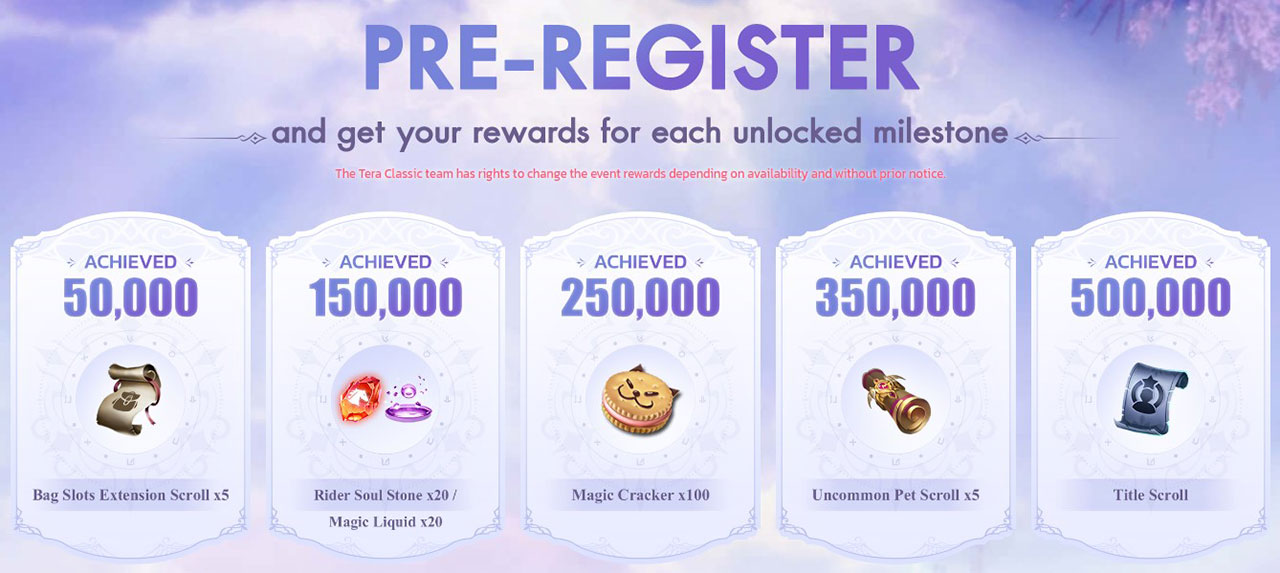 Fans can also pre-register to TERA Classic to earn a number of in-game items, which will be distributed when the game launches. Players can preregister through the official pre-registration website.