PlayPark has announced that the Season 15.1 update of MU Online will launch on March 25, 2021. The update introduces new maps and mastery weapons for players to explore and collect, the new Slayer class, an new in-game events. The arrival of Season 15.1 also coincides with the first anniversary of the game's launch in Southeast Asia under PlayPark.
The new Slayer class is a melee-oriented class that equips dagger-class weapons and focuses on both the Strength and Dexterity stats. Some of the abilities the Slayer has include the Bat Flock ability that helps then initiate fights from a distance as well as the Pierce Attack that not only deals high burst damage but also close the distance between the Slayer and its target. Players can already purchase the Slayer preorder pack, which will come with the Slayer card, Slayer Skill Orbs, Talismans of Ascension, and other items that will make leveling up the Slayer quicker.
The Season 15.1 update will also introduce the Scorched Canyon map, increase the level cap to 1200, and introduce 5th mastery weapons as well as 6th mastery armor sets. Blue Eye weapons will also be further upgradeable using the Blue Eye anvil that can be purchased from the NPC James for 100,000 Ruuds. Lastly, the Forefather's Silver Heart armor set can also be created by combining Blue Eye armor pieces with the Soul of the Forefathers item that can also be obtained through James.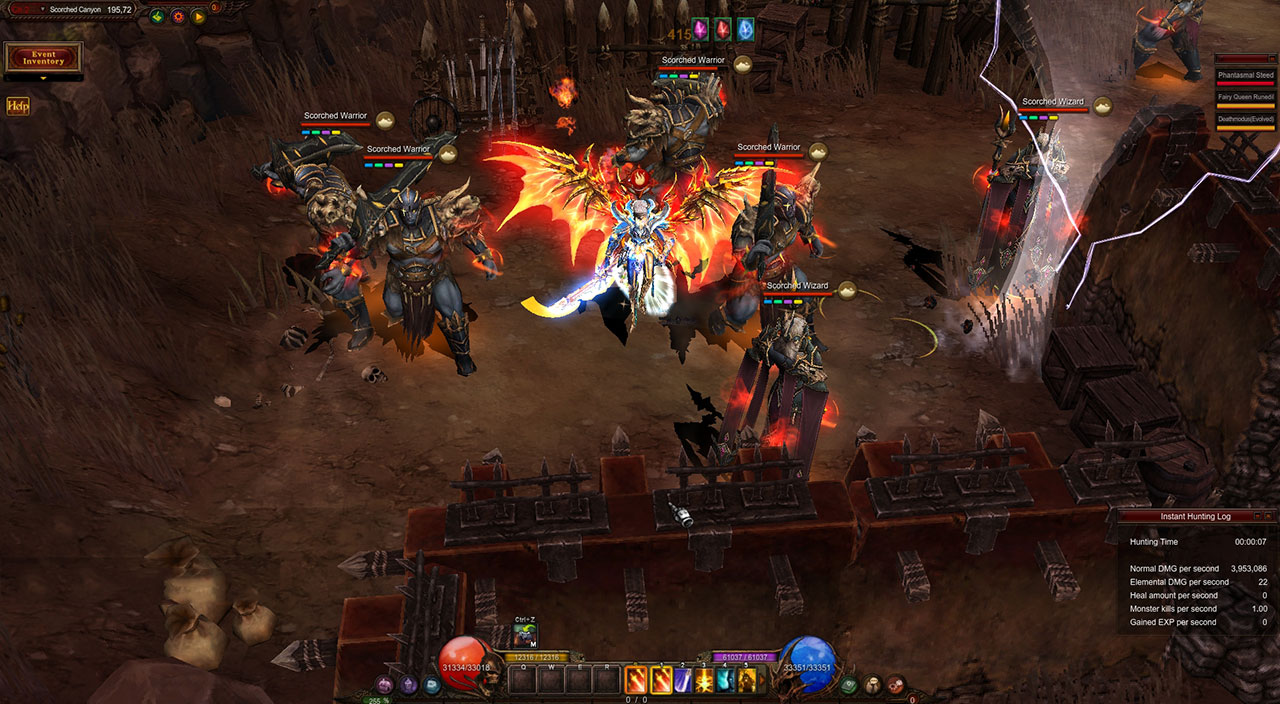 To celebrate the launch of the new update, PlayPark will be hosting in-game community events and giving away several rewards to players including the Slayer Level Race, New Player and Loyal Player rewards packages, login rewards, and more.
The month-long PlayPark MU Online anniversary celebration event will also begin when Season 15.1 starts, which will include community events, raffles, and giveaways. The new season of Tower of Power and Heroes of the Throne will also begin. The Arka War Blitz will also continue throughout Season 15.1 and will culminate with MU Lords happening at PlayPark All Stars 2021.
Season 15.1 of PlayPark's MU Online will begin on March 25, 2021. More information on the game can be found on the official PlayPark MU Online website as well as the PlayPark MU Online Facebook page.