Atlus has unveiled more details on Persona 5: The Royal during the recent Persona Super Live 2019 concert, including its release date, new characters, and a new trailer.
According to the announcement, the updated version of the massively popular Persona 5 will be released in Japan later this year on October 31, 2019, while the worldwide release is set for sometime in 2020. The game will still be a PlayStation 4 exclusive.
Persona 5: The Royal will introduce a new party member named Kasumi Yoshizawa, another new character named Maruki Takuto, a new "third semester" for the story, new events and areas, new features, and more.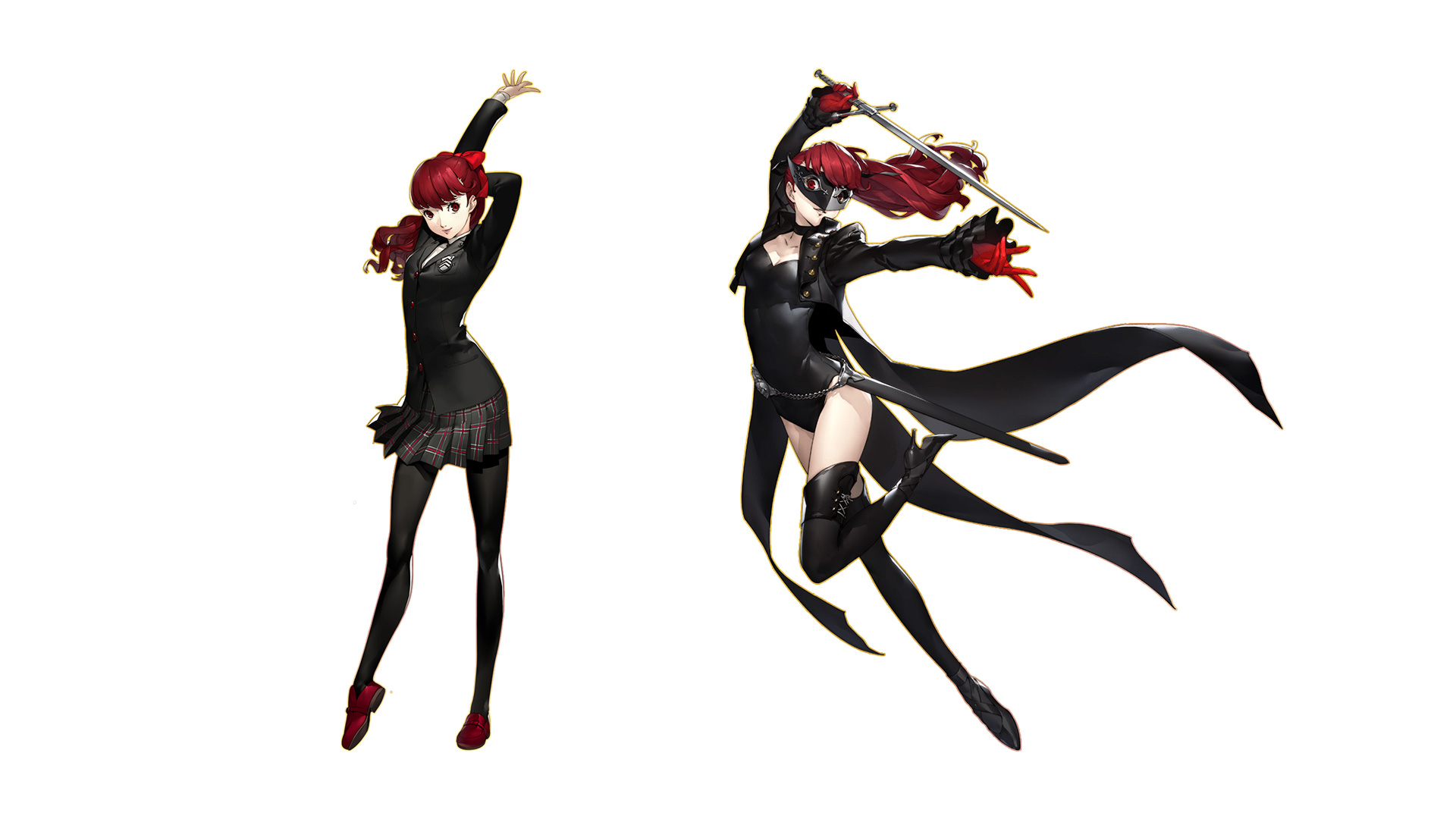 The new member of the Phantom Thieves, Kasumi, is a transfer student at Shujin Academy who is also a rhythmic gymnast. Both her school uniform and Phantom Thief costume were revealed and the latter shows her wearing a leotard and a long jacket with a rapier-looking sword.
Persona 5: The Royal will be released for the PS4 in Japan on October 31, 2019, and will be released worldwide sometime in 2020. You can check out the new trailer for the game below: