OPPO has announced that it will be hosting its annual INNO DAY event from December 14 to 15, 2021, in Shenzhen, China, where it will be announcing its latest strategies and innovations. The company is also inviting attendees worldwide through its OPPO INNO WORLD virtual launch event.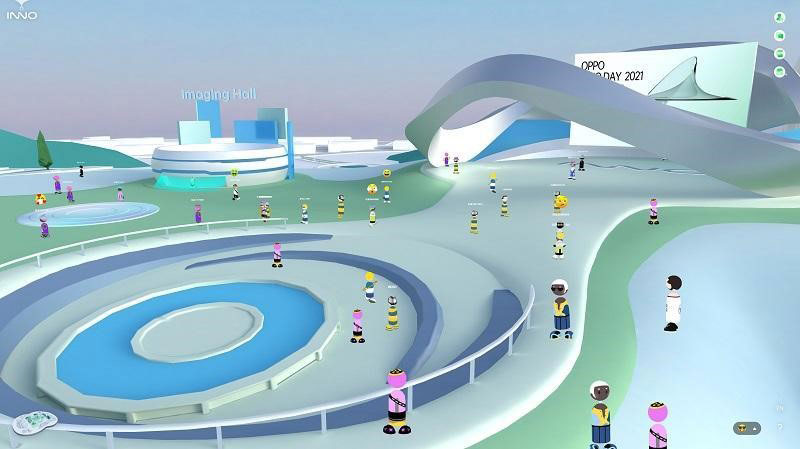 OPPO INNO DAY 2021 will be the third time the company has held the event. Its first iteration back in 2019 saw the company showcase its AR Glasses, 5G CPE, and smartwatch. Last year, OPPO unveiled three conceptual products, including an innovative rollable smartphone. This year, the company has digitized the event through its OPPO INNO WORLD, which will feature virtual exhibition halls and interactive experiences.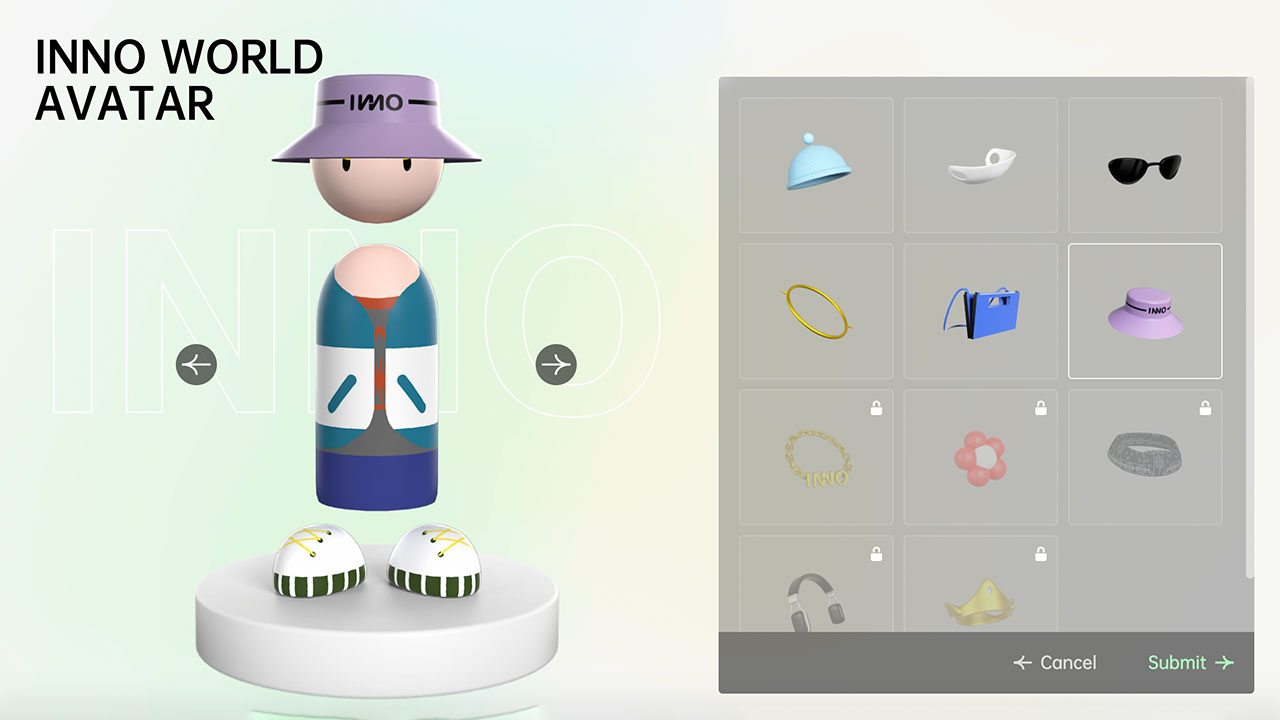 Visitors will be able to create customized avatars, socialize with each other, hunt for hidden Easter eggs scattered across the virtual space, visit all of the virtual exhibition halls, and more.
Those interested in attending OPPO INNO DAY 2021 via the OPPO INNO WORLD virtual event can register through the official event website.