The gaming industry has grown quite a bit in the Philippines over the past few years with the rise of both gaming content creators and pro players. Turning gaming into a profession has become quite popular and some of OPPO's gaming ambassadors have shared their thoughts on how one can jumpstart their careers in gaming.
Popular streamer Ashley Gosiengfiao shares the importance of discovering one's voice and personality to help them stand out in the industry. She says, "as more and more people are getting into gaming content creation, it's important to find your own voice and personality. You'll have to figure out what makes you stand out from this fast-growing crowd."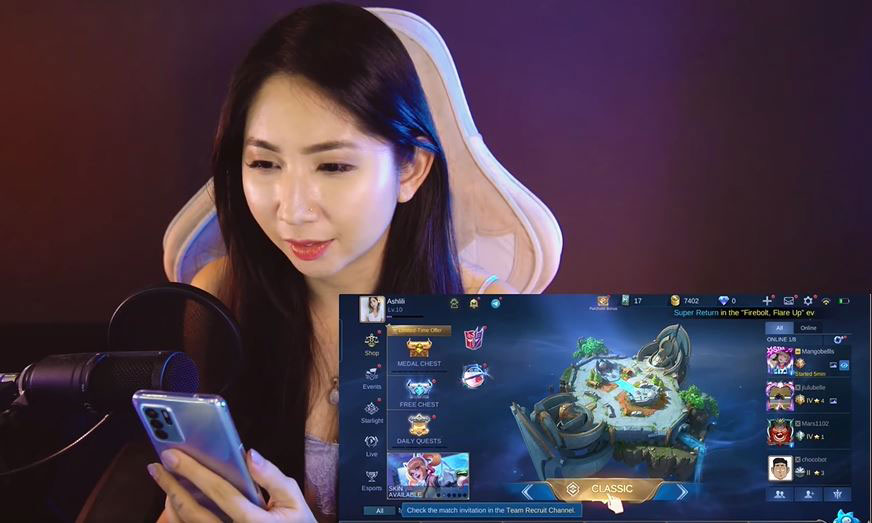 It's also important to find games that you enjoy playing and making content for, according to fellow streamer Shai Onyx who says, "I see a lot of opportunity in this area, as most people now play on their phones. First, they need to choose what game or games they really like!"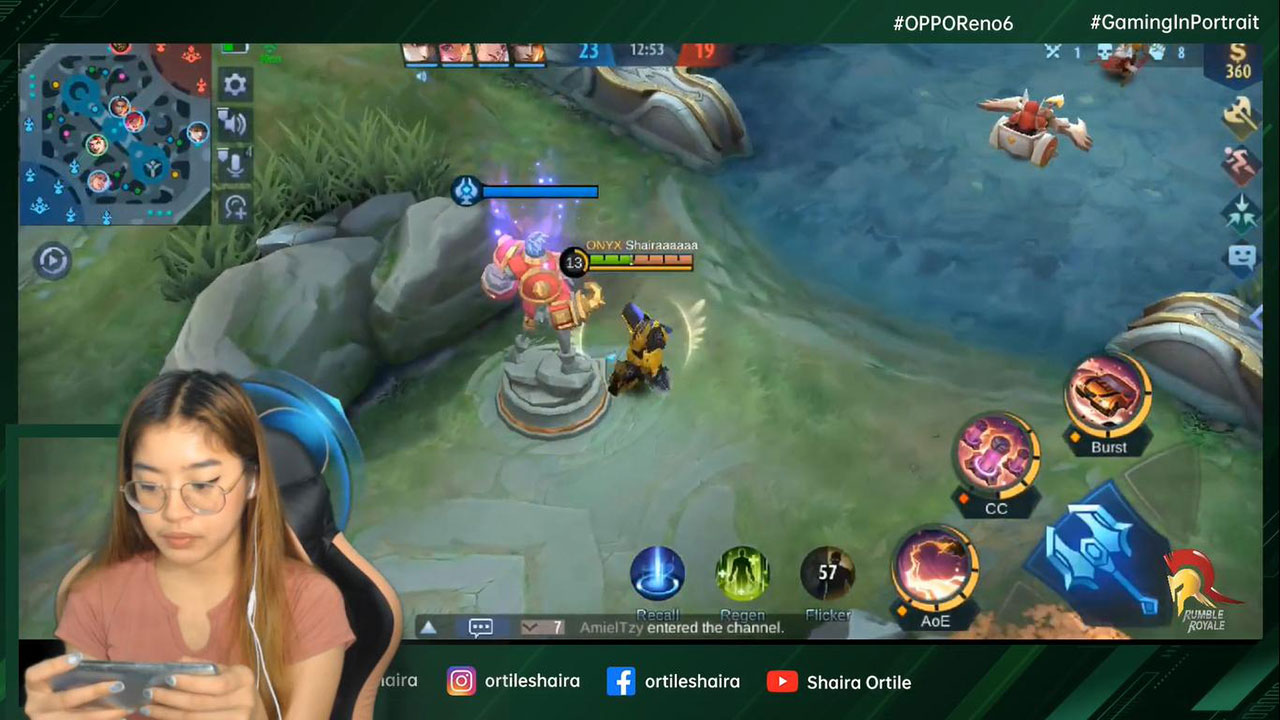 Popular content creator Eric "Eruption" Tai also says that it's important to roll with the punches and understand that not all of the content one creates will go viral. He shares that "sometimes the content that you spend days creating doesn't have much of an impact, than the one you did in just five minutes. Some fly, some don't – it all depends! Just don't get beat up about it and just keep creating."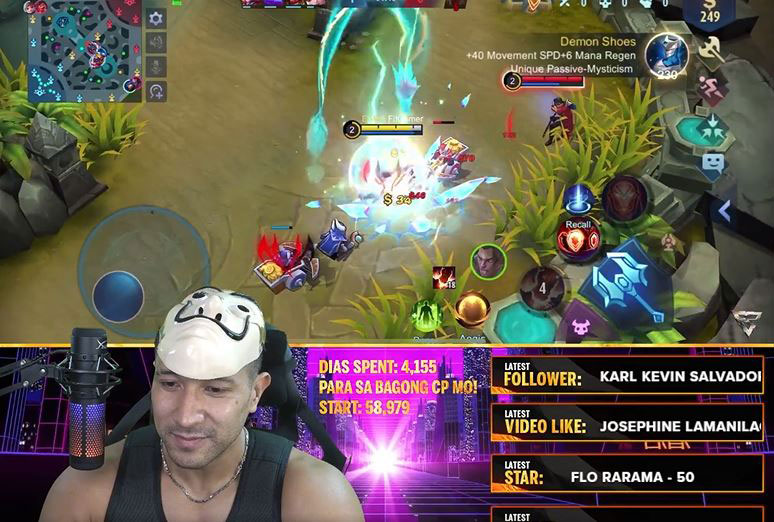 Blacklist International General Manager also shares that, "now more than ever, there are more and more ways to turn your gaming passion into a career, but you have to want it. You have to put in the hours and train, without neglecting your studies or other obligations in life."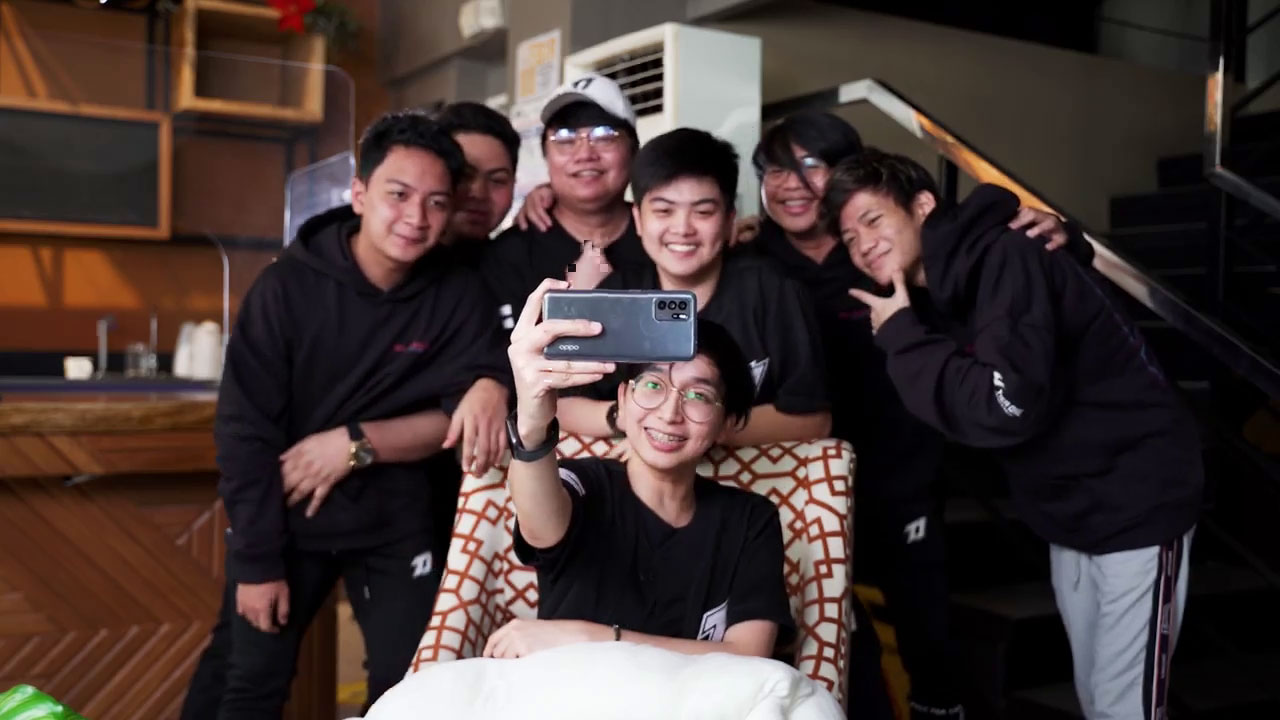 Lastly, Gloco Gaming, one of the country's most popular content creators, talks about the importance of investing on right equipment. "In today's world, first impressions last, so it really helps to prepare yourself with the right equipment even before starting. All these will be investments towards your goals."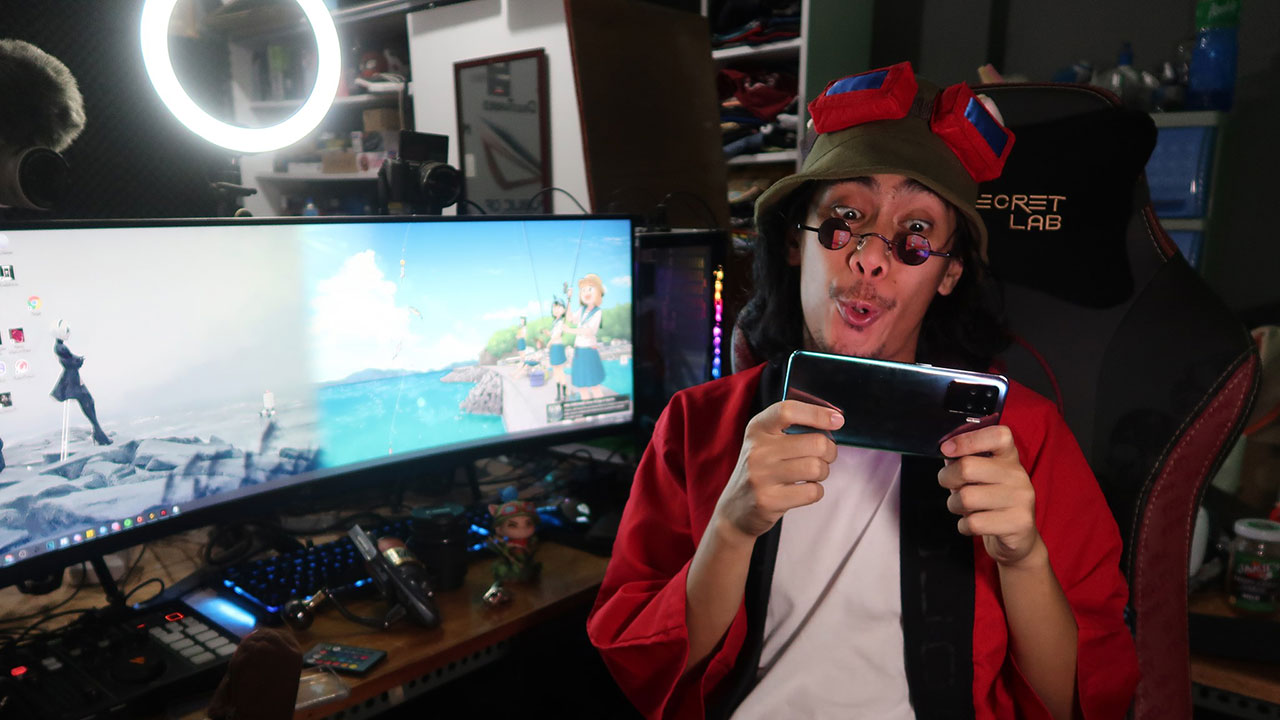 OPPO's recently released Reno6 is the smartphone of choice for the company's gaming ambassadors, with all of them agreeing that a long battery life and a powerful processor are two of the most important features for a capable mobile gaming device. "Smooth performance is key to pro level play," says Rada. "I've been playing Mobile Legends on it for a while, and it hasn't lagged or dropped FPS yet," says Eruption. Adding to that, Ashley says, "I don't even need to plug it into the charger even while I'm streaming for hours because the battery lasts so long."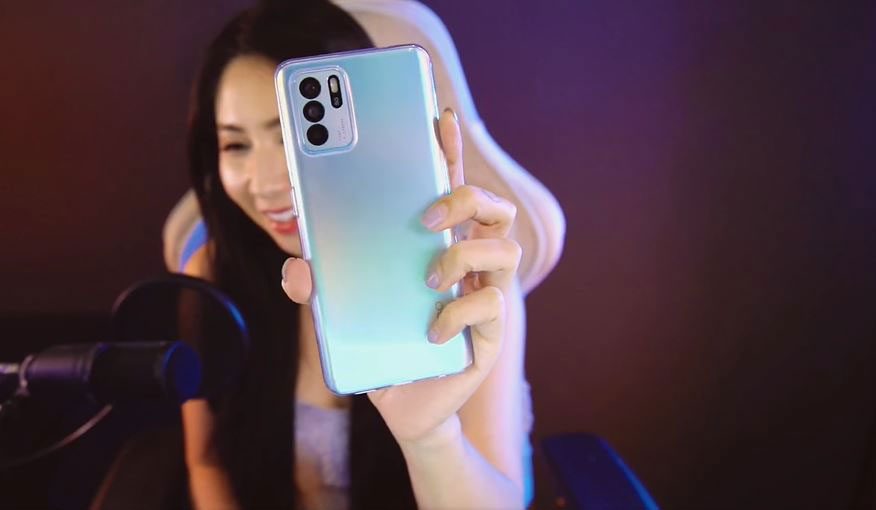 The OPPO Reno6 Z 5G is currently available via OPPO brand and online stores nationwide, partner dealers, Shopee, and Lazada for only PHP 19,999 while the OPPO Reno6 5G is available for only PHP 26,999. The company is also holding its "Ber-months" special promotion until October 3, 2021.