NZXT, maker of gaming and enthusiast PC products, is officially bringing their Sentry 3 Touchscreen Fan Controller to consumers in the Philippines.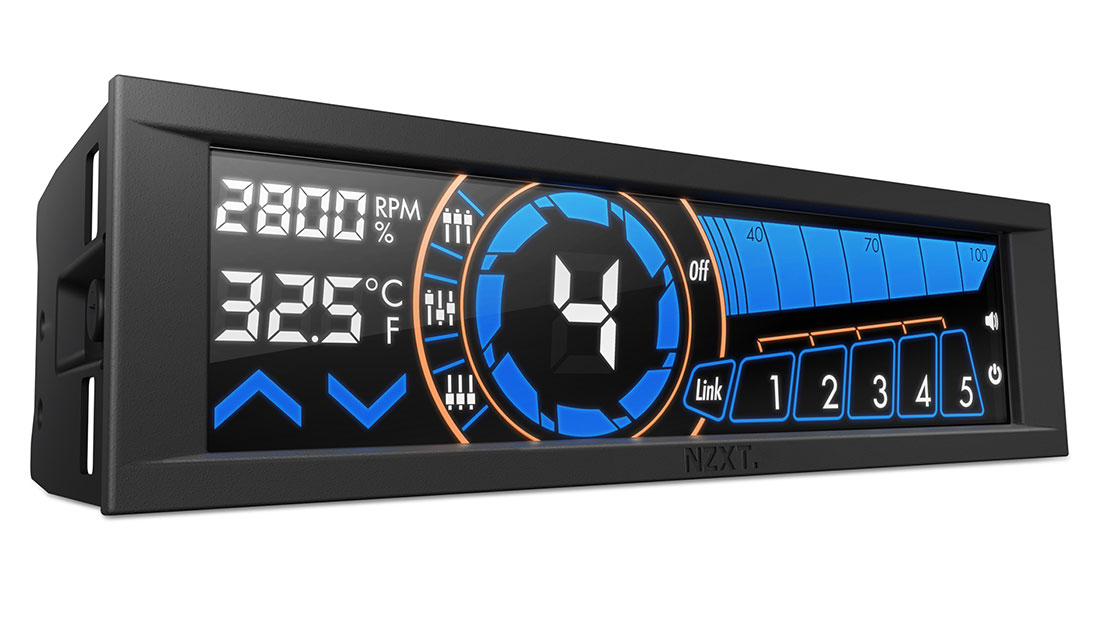 "The Sentry 3 takes PC builds to new heights thanks to its blend of precision and convenience. By combining five powerful fan channels with an intuitive UI, the Sentry 3 provides complete control over an entire rig's cooling with the swipe of a finger."
The NZXT Sentry 3 is a single-bay fan controller display which features a 5.4-inch color touchscreen, support for up to five fan channels, compatibility for any 3-Pin or 4-Pin PWM fan in the market, 15 watts of power per channel, and integrated short protection. NZXT is also introducing a new PowerSlide Bar feature with the Sentry 3 that allows users to adjust their fan speeds on the fly. Additionally, users will be able to link any of the five fan channels together into control groups for simultaneous control.
The Sentry 3 will be available in the Philippines in coming weeks at an SRP of US$37 or ~Php1,665.00.