A new NieR Replicant ver.1.22474487139… trailer has unveiled a slew of additional content for the game, all of which will be available when it launches in a few days. Some of the extra content will include new story content, extra dungeons, costumes, and more.
Nier Replicant ver.1.22474487139… is the remake of the cult-classic action RPG from Cavia and Square Enix that was originally released in Japan in 2010. It features remastered visuals, a re-recorded soundtrack, all-new voice dialogue, and more.
As revealed in the trailer, Nier Replicant ver.1.22474487139.. will also include additional content such as a set of extra dungeons via the "15 Nightmares" wherein players will get to play through a variety of dungeons to unlock new weapons and extra costumes, such as the "Kabuki" and "Samurai" costume sets. In "15 Nightmares," players will also be able to play as Father Nier and even change the appearance of enemy bullets to Emil's face after they obtain either of the aforementioned costume sets.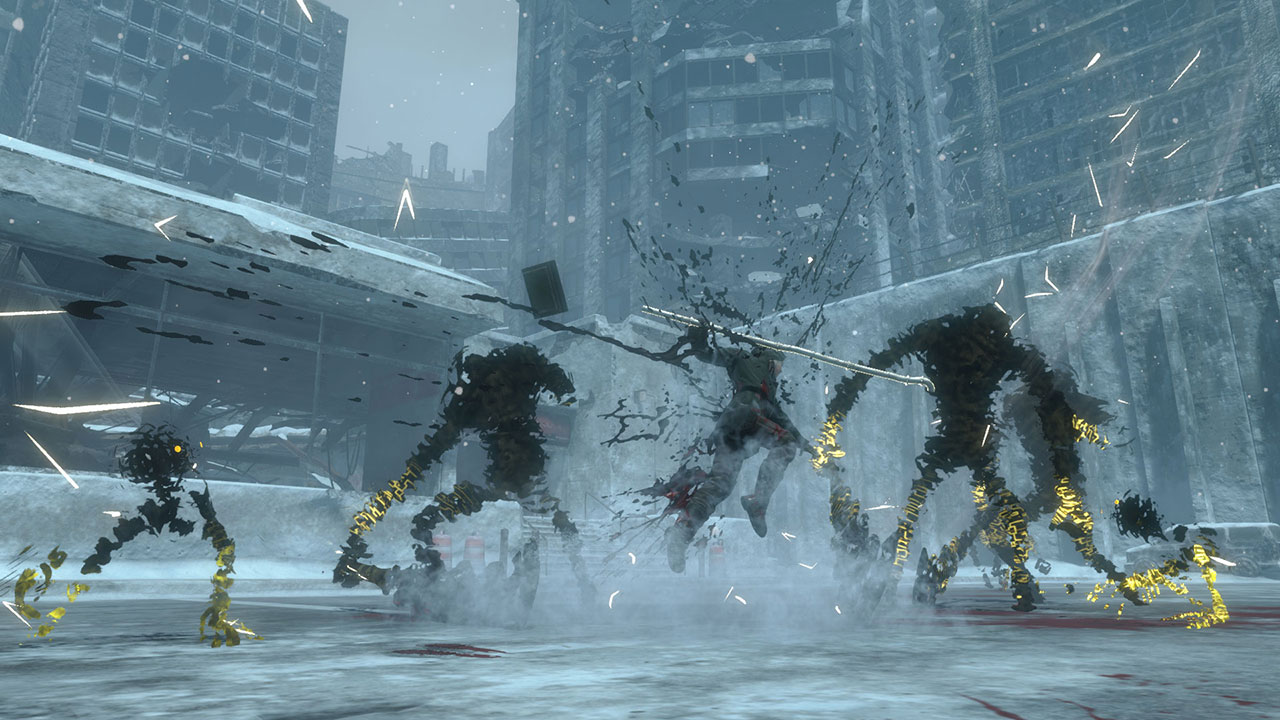 A free "4 YorHa" costume pack will also be available for players to download when the game is released. The costume pack will include costume and weapons based on Nier:Automata, including 9S, 2B, and A2, and will be usable by the main character and Kaine.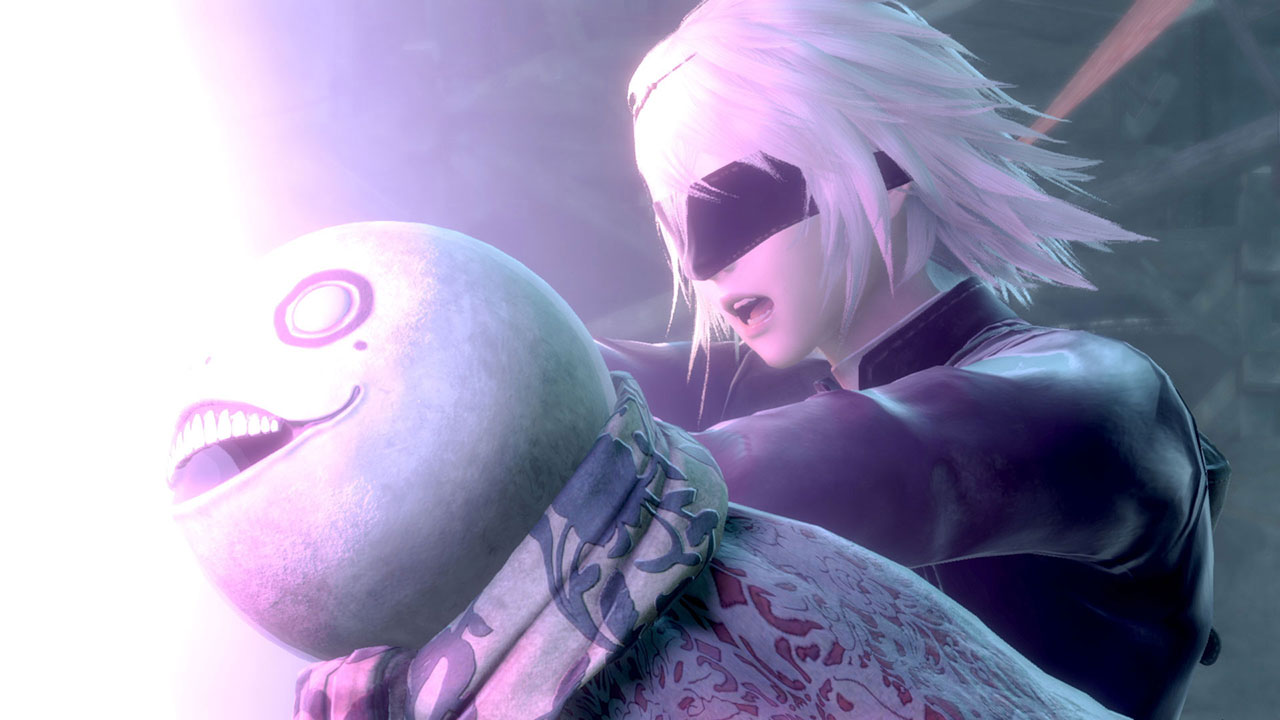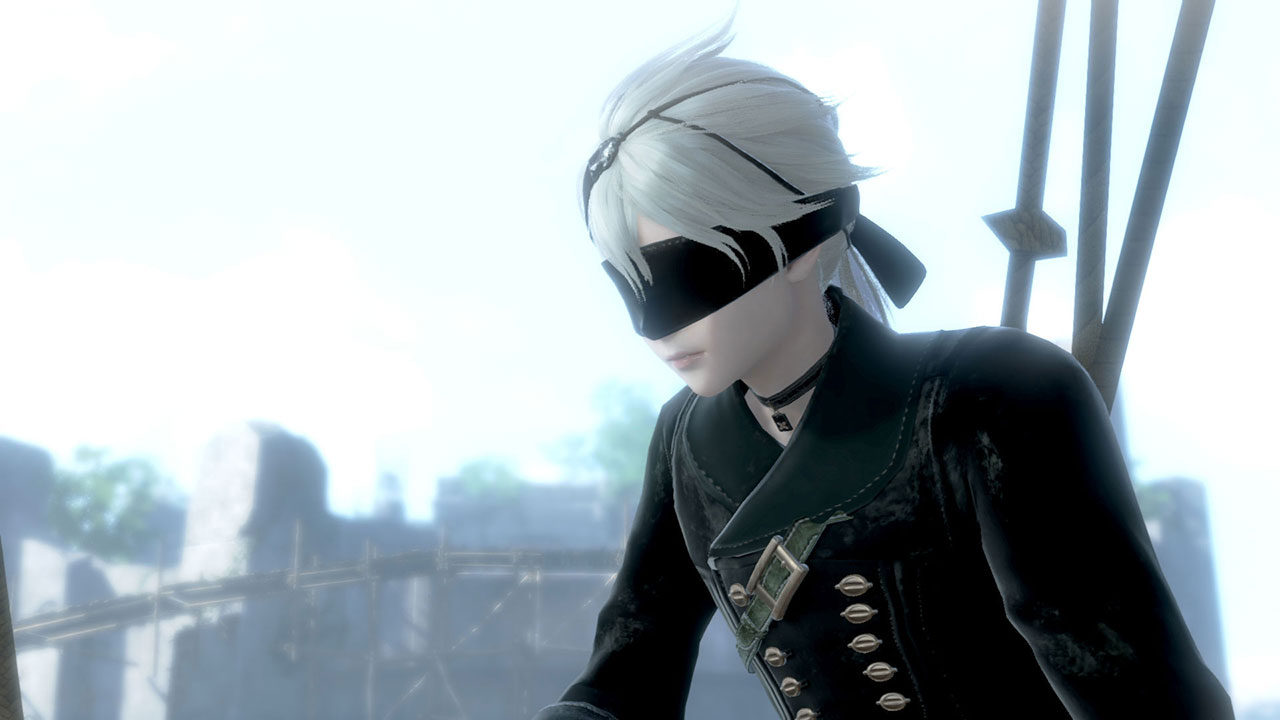 Apart from the costumes, the soundtrack of NieR:Automata will also be included in Nier Replicant ver.1.22474487139.. as an unlockable option after the completing the first playthrough. Once unlocked, players will have a choice to switch the game's background music to select tracks from the NieR:Automata soundtrack.
Some of the English and Japanese voice actors of NieR:Automata will also be featured in the game as part of the guest voice cast. The guest cast from NieR:Automata include Yui Ishikawa, Natsuki Hanae, Ayaka Suwa, Aoi Yuki, Kaoru Akiyama, Kira Buckland, and Kyle McCarley.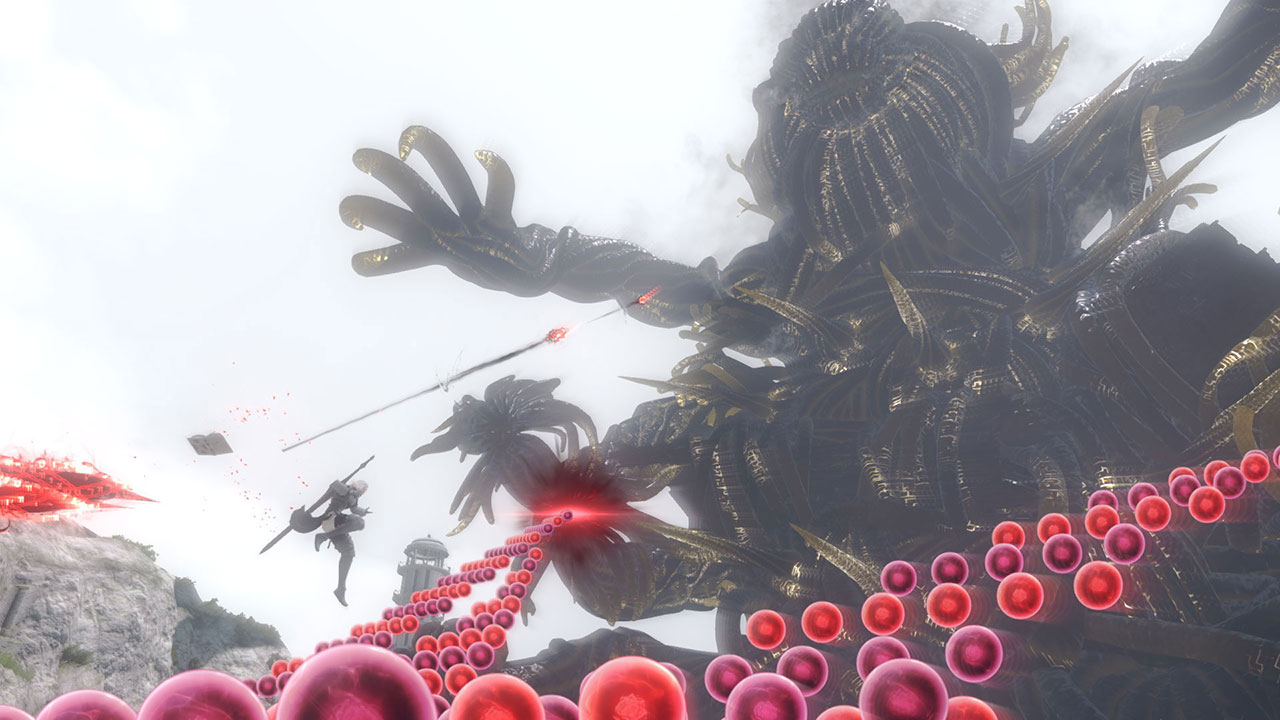 Lastly, Nier Replicant ver.1.22474487139.. will include an extra episode called "Mermaid" that features a story about a wrecked ship and a little girl as well as a brand-new boss fight.
Nier Replicant ver.1.22474487139.. is scheduled for release on April 22, 2021, for the PlayStation 4, Xbox One, and PC via Steam.