MU Online, one of the most popular MMORPGs in the Philippines back in the early and mid-2000s, is making a comeback, according to an announcement by PlayPark Inc. The medieval fantasy MMORPG will be returning to the Philippines, Indonesia, Malaysia, Thailand, and Singapore, thanks to a new partnership between PlayPark Inc. and Webzen.
Players in the aforementioned countries will be able to play on either the main SEA server of the dedicated Thai server. No word on whether there will be other country-specific servers opened later on. To celebrate the return of the game, PlayPark will also be launching an international tournament for players in the Philippines, Thailand, Singapore, Malaysia, and Indonesia.
The new partnership between PlayPark and Webzen was sealed during a contract signing ceremony held last July 2019 at the headquarters of Webzen in Pangyo, South Korea. PlayPark Inc. Chief Operating Officer Quach Dong Quang and Webzen Executive Vice President Richard Song were present at the signing ceremony.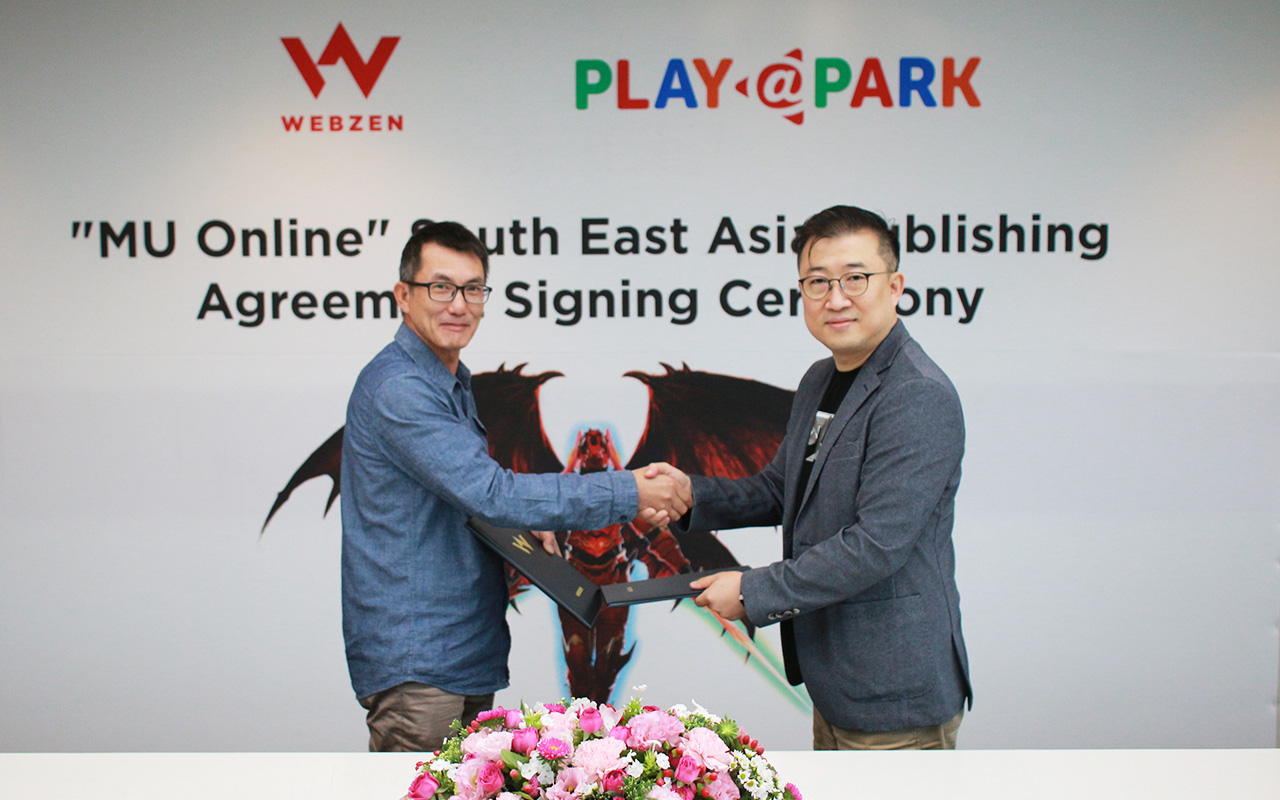 "We are very excited to launch the official MU service in Southeast Asia. This game is loved by millions of gamers throughout the region who used to play for long hours. Hoping to see them all again," said LJ "GM WarGod" Peniera, MU Online SEA Product Lead.
There's no word on when MU Online will be relaunching in SEA but more news and information can be found on the official website, Facebook page, and Facebook group.