Lenovo is strengthening the reach of its gaming-focused Legion brand in the Philippines with the opening of a new Legion concept store in Cebu. The new concept store, which is the brand's first exclusive concept store in the Visayas region and the second concept store in the Philippines, is located at the 2nd floor of SM City Cebu's Cyberzone area.
The new concept store, which will showcase Legion's line of gaming products such as monitors, pre-build PCs, laptops, peripherals, and accessories, will allow customers to see and try out some of the brand's products. Lenovo also plans to host monthly gaming tournaments in the store to further solidify their presence in the region.
During the store's grand opening last January 31, Lenovo Legion hosted a community tournaments for Tekken 7, Mortal Kombat X, and Left 4 Dead 2, where the winners went home with Lenovo and Legion merchandise and accessories.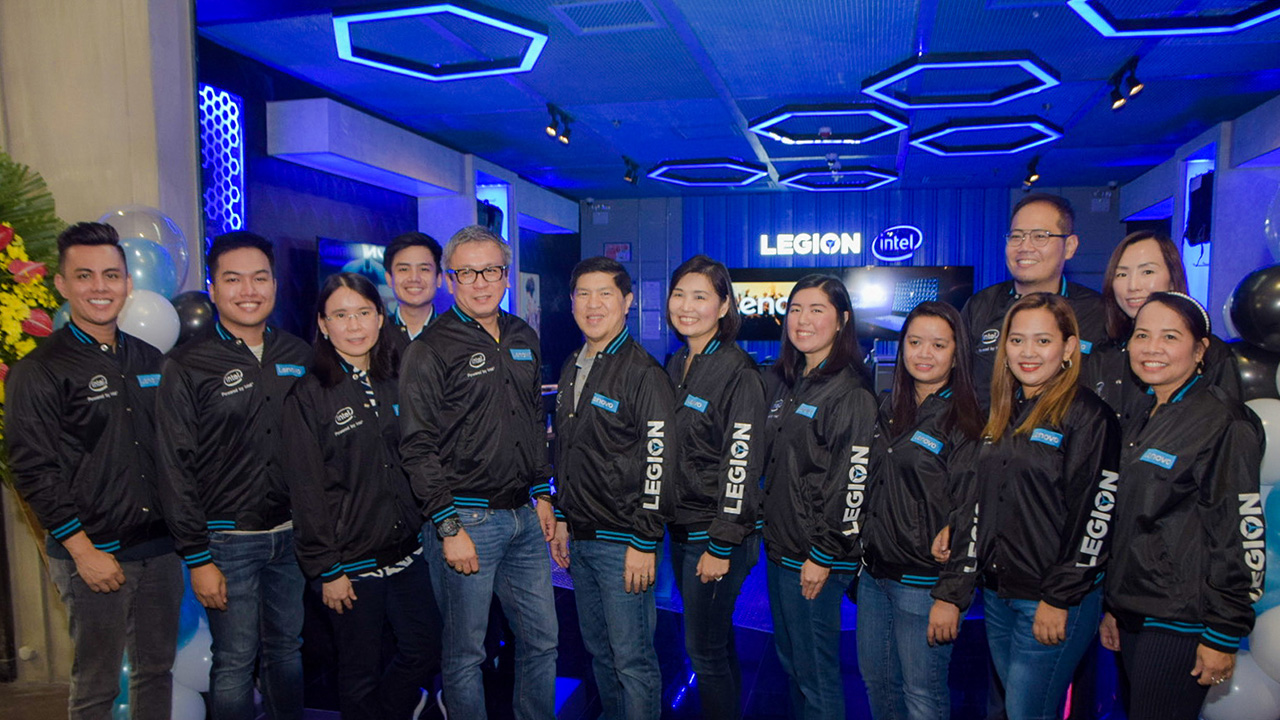 "Putting up a Legion store in one of the Philippines' major cities is a significant stride for Lenovo. We work very hard in developing best-performing devices and part of the goal is to make these products accessible. You can expect to see more Lenovo and Legion stores across the market and more of our presence in local events. In fact, we have something special for our gamers based in the North shortly so stay tuned," said Michael Ngan, General Manager, Lenovo Philippines.
The Legion Store SM Cebu is open daily from 10:00 AM to 10:00 PM. More information on the store as well as Lenovo and Legion's latest promos can be found on the their respective Facebook pages – https://www.facebook.com/lenovophilippines/ and https://www.facebook.com/lenovolegionPH/.