Lenovo has officially launched its new Legion Phone Duel 2 gaming smartphone in the Philippines. The second generation of the company's innovative gaming smartphone features both upgraded features and specifications from its predecessor including a more powerful processor, better batteries, additional virtual keys/triggers for gameplay, and more.
"The Legion Phone Duel 2 is built from a gamer-first design thinking to offer Filipino gamers smarter technology and better innovation to bring them new experiences in the world of mobile gaming. We made sure to create a product that will assure our customers of a high-quality performance and that it is worth every peso. With Lenovo Legion, we will continue to bring new innovations and continuously improve our products to help gamers stay ahead of the game now and in the future," said Michael Ngan, Lenovo Philippines President and General Manager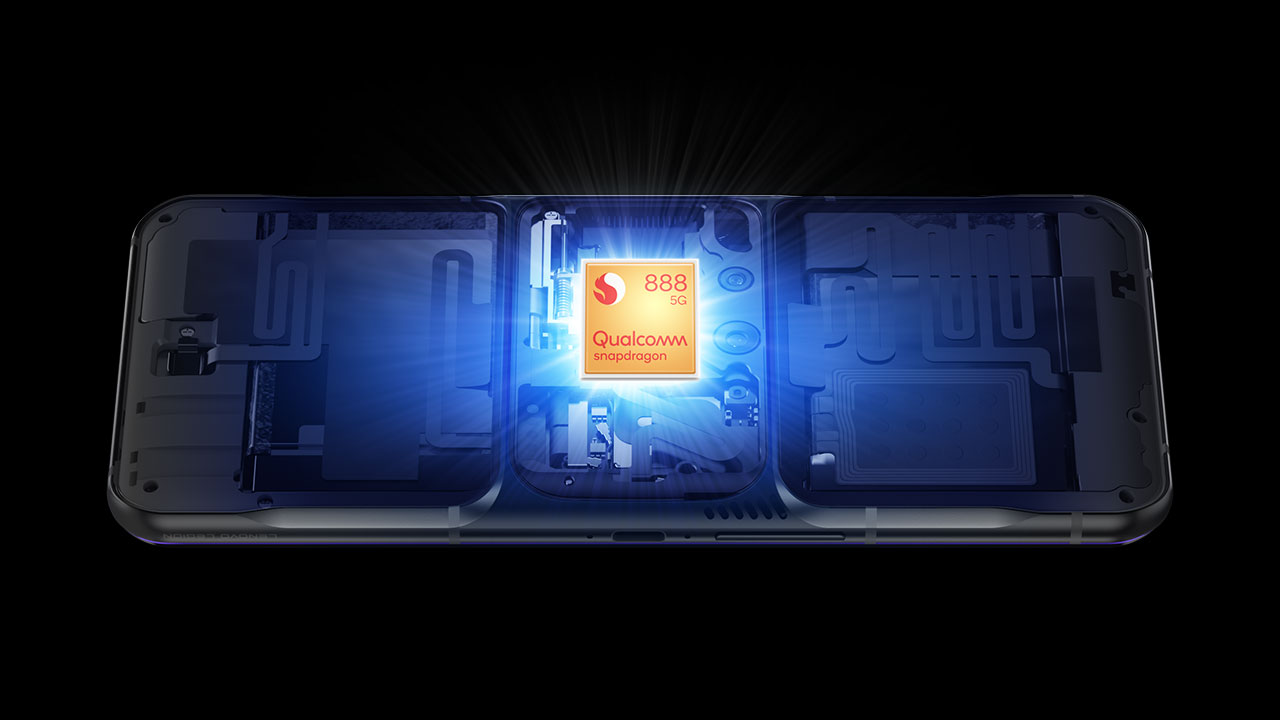 Lenovo has designed the Legion Phone Duel 2 with its ATA 2.0 (Advanced Technology Architecture) that places the phone's processor in the center of the smartphone's body to not only achieve better cooling but to also accommodate the device's dual battery design. Powering the new Legion Phone Duel 2 is the Qualcomm Snapdragon 888 5G Mobile Platform that's coupled with up to 18GB of LPDDR5 RAM and up to 512GB of UFS3.1 storage. Lenovo has equipped the Legion Phone Duel 2 with slightly larger batteries than its predecessor, with a total capacity of 5,500mAh, that's coupled with 90W charging via the device's dual USB Type-C ports.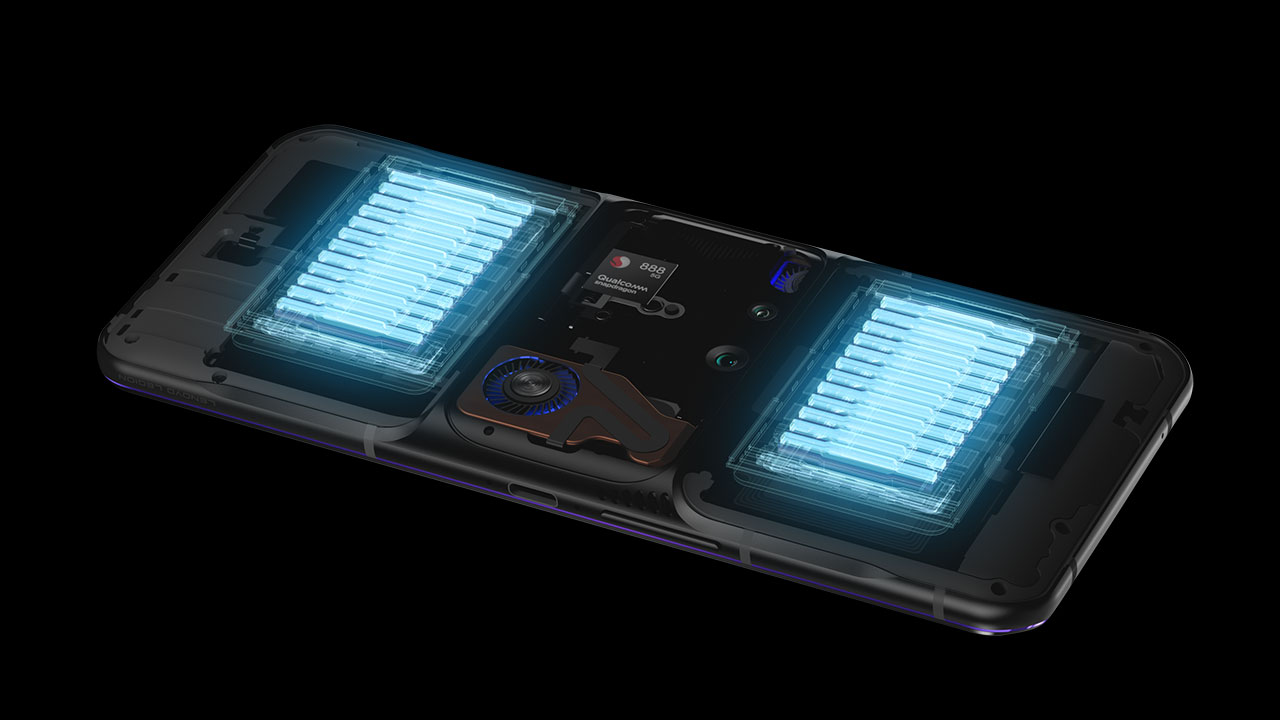 The new smartphone's One Complete Thermal System combines active twin turbo-fan, a copper wind-tunnel, and a large vapor chamber to maximize cooling performance. According to Lenovo, the cooling system on the Legion Phone Duel 2 is 30% more efficient than its predecessor with the difference between intake and exhaust air being as high as 22-degrees Celcius.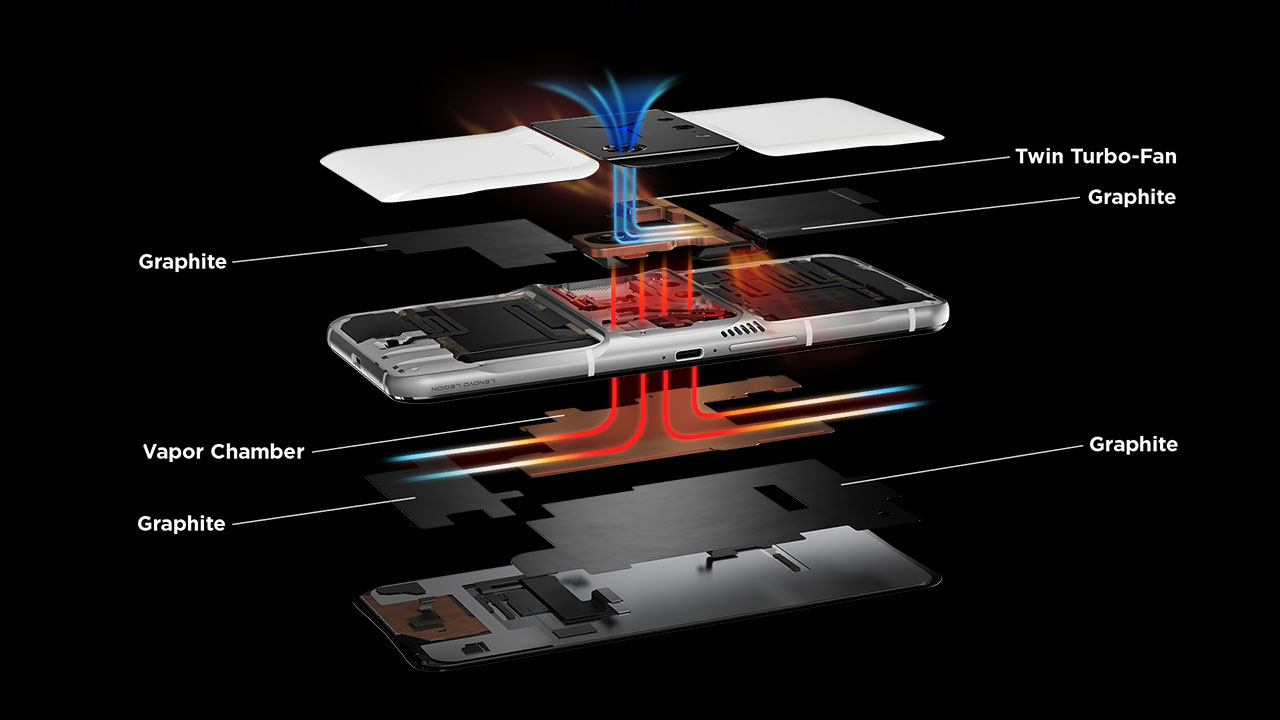 Lastly, Lenovo has equipped the Legion Phone Duel 2 with its Octa-Trigger virtual key array, a huge upgrade from the two virtual triggers of the previous generation. The device now has four ultrasonic shoulder triggers, two rear capacitance keys, and two display force-touch sensors. For additional immersion, the new phone also features the company's dual HaptiX technology, which includes dual X-axis haptic vibration linear motors for better touch feedback. The company even provides game developers with three SDKs (Legion SDK, TGPA, and RichTap) to utilize the HaptiX technology of the Legion Phone Duel 2.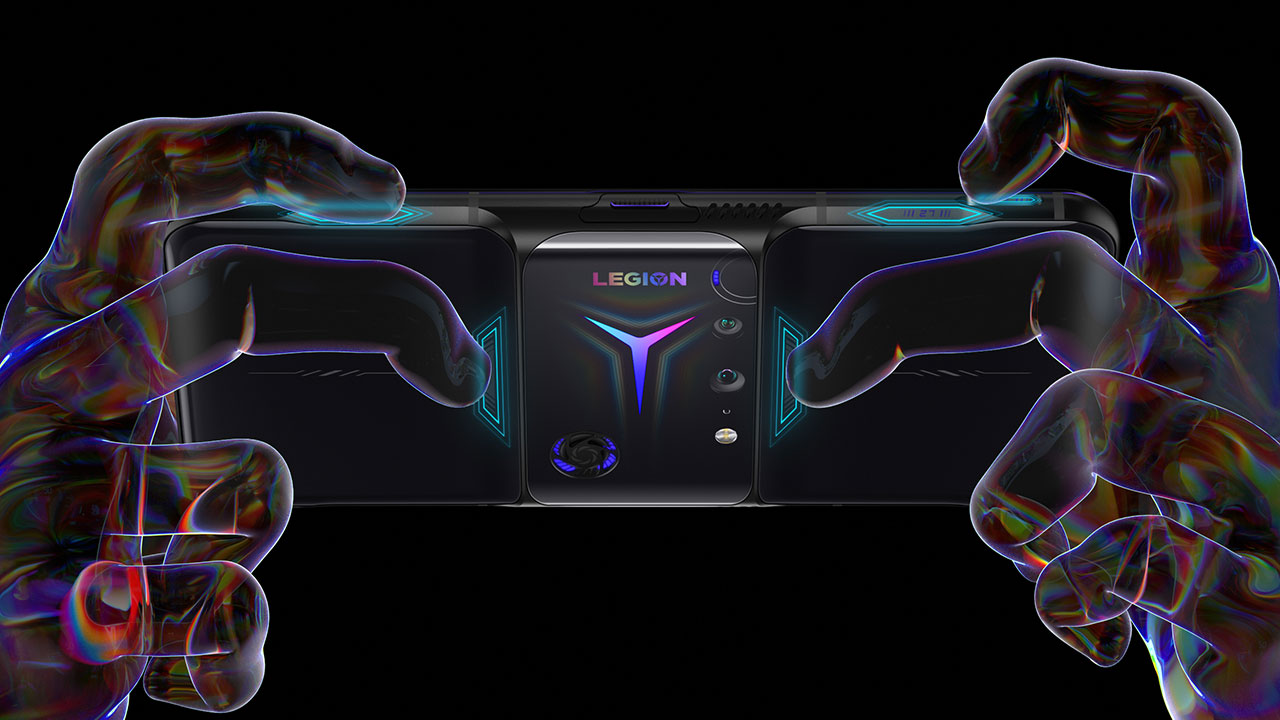 The Lenovo Legion Phone Duel 2 in Ultimate Black is priced at PHP 39,995 for the 12GB/256GB variant and PHP 49,995 for the 16GB/512GB variant. The Titanium White color option will be available soon. Pre-orders for the new gaming smartphone run from June 18 to 30, 2021, through Legion Exclusive Stores, authorized resellers, and the Legion Flagship Store on Lazada. Each purchase will come bundled with a Lenovo HD100 Bluetooth Headset and a limited-edition Legion Pilipinas Jacket worth PHP 5,990.