KontrolFreek has launched its next-generation 4-prong performance thumbsticks in the Philippines. The new thumb grips, which currently come in three variants, are designed for the controllers of next-gen consoles such as the PlayStation 5 and Xbox Series X/S.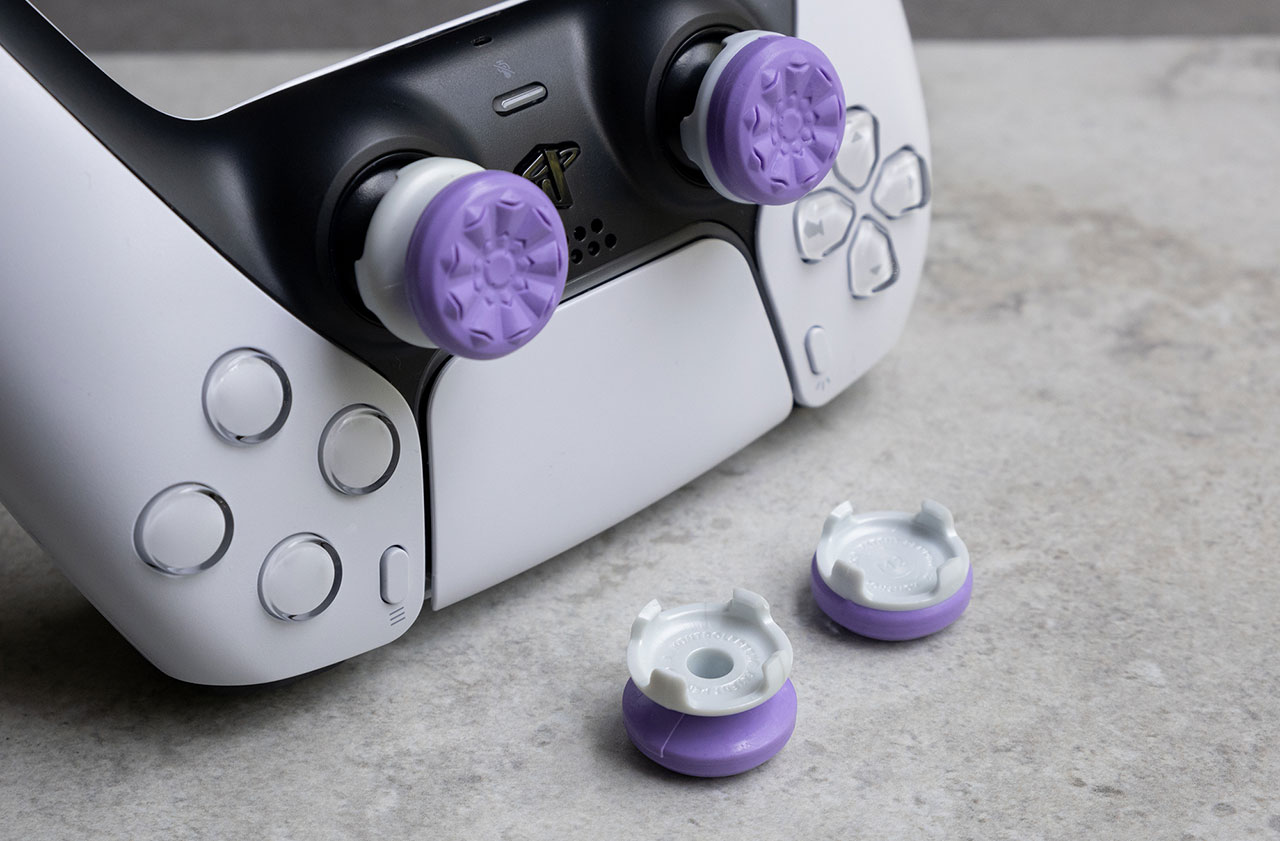 Here are some of the key features of KontrolFreek's new 4-prong performance thumbsticks, which include the FPS Freek Galaxy, the Performance Kit Inferno, and the Omni:
The world's most advanced thumb grips with next-gen 4-Prong design for next-gen consoles
Designed to meet ergonomic and performance gaming needs for next-gen consoles and gamers
A variety of sizes of height for improved arc distance and movement accuracy
Proprietary rubber compound enhances grip and reduces slip
Available for PlayStation 5 | PlayStation 4 | Xbox X/S | Xbox One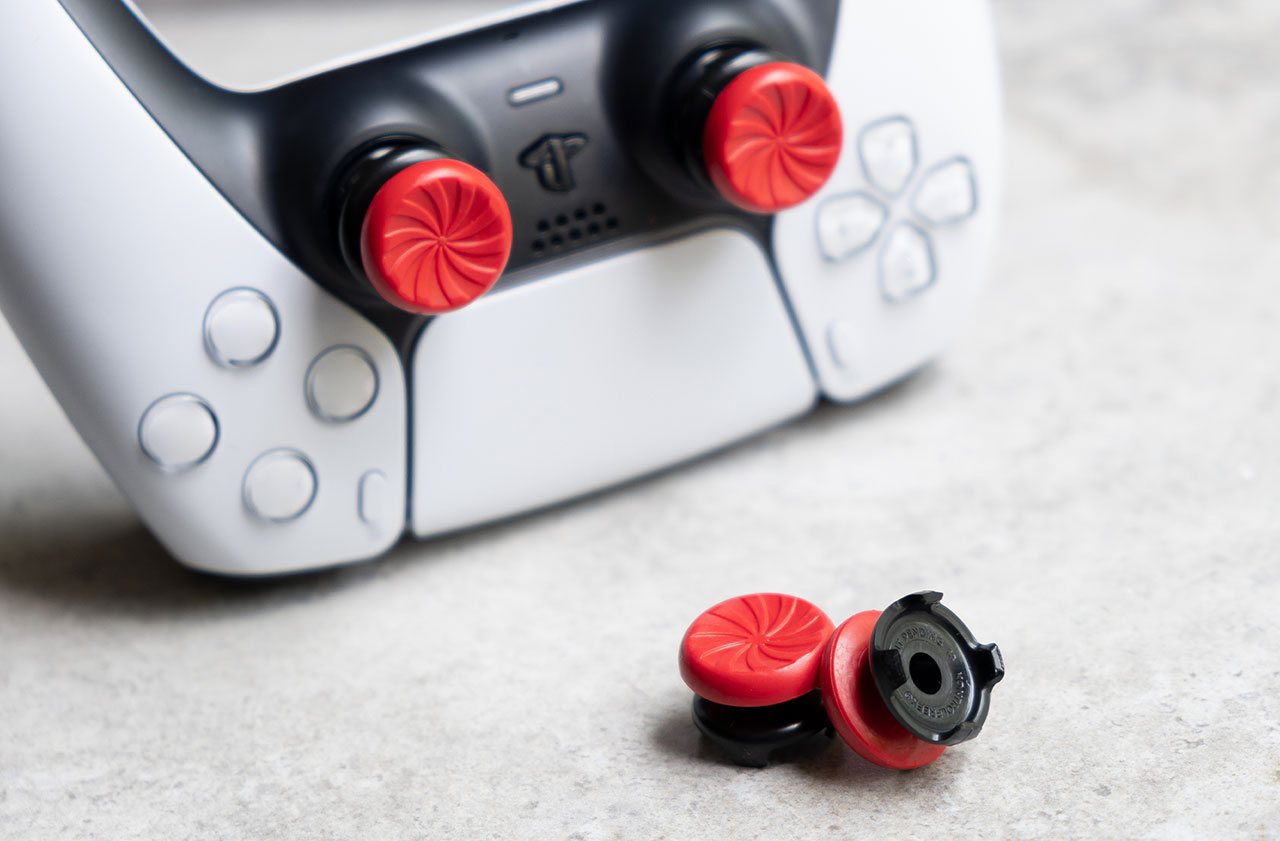 According to KontrolFreek, the addition of a fourth prong to their thumbstick design increases both security and stability during use. The new products come in three different height variations, which can add up to 13.25mm of height to the stock control thumb sticks, allowing for increased arc distance and precision.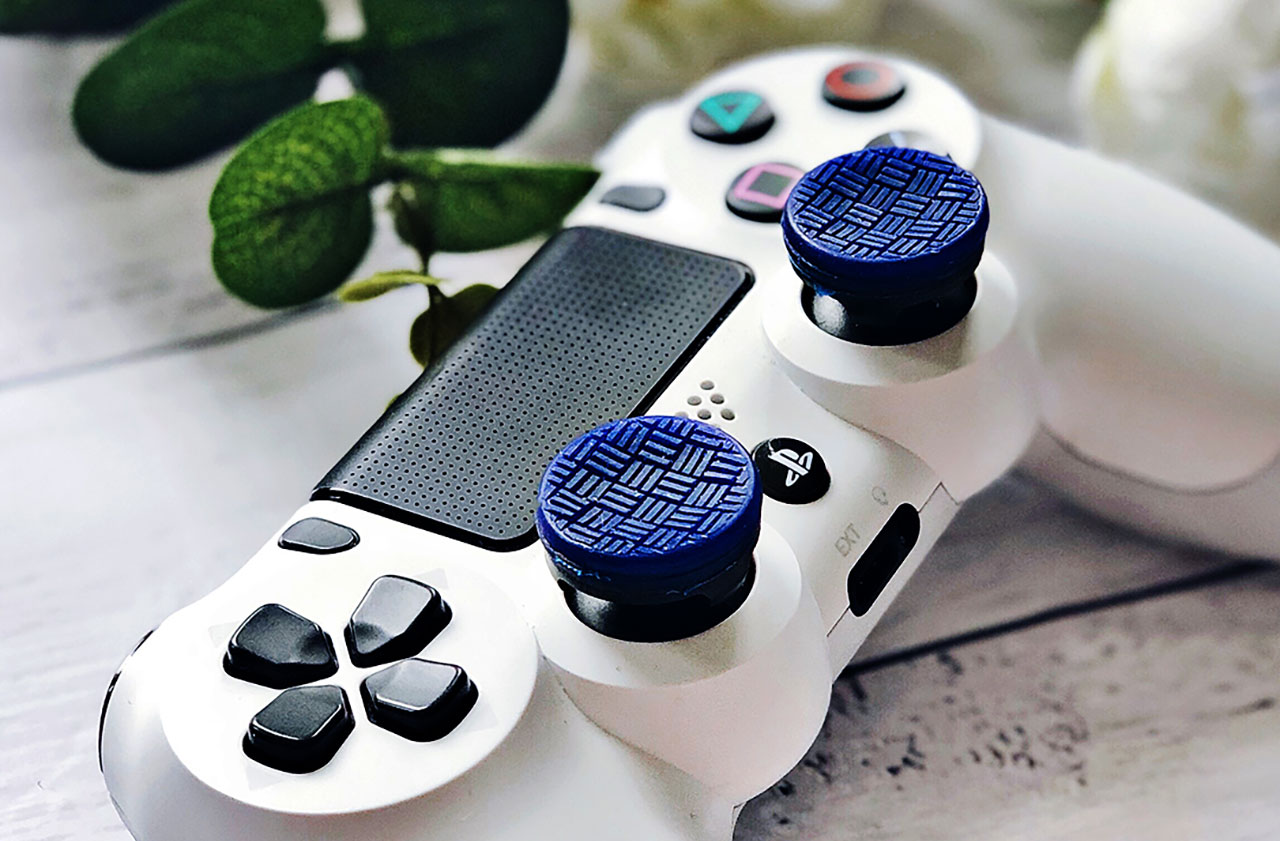 The three new thumbsticks, the FPS Freek Galaxy, the Performance Kit Inferno, and the Omni, are now available in the Philippines alongside KontrolFreek's other products. Here's a price list of all the products KontrolFreek is making available:
FPS Freek Galaxy (PS5/XBox) – PHP 899
Performance Kit Inferno (PS5/XBox)– PHP 1,319
Omni (PS5/XBox) – PHP 789
Battle Royale Nightfall (PS5) – PHP 899
FPS Freek Edge (PS5/XBox) – PHP 899
Gaming Light – PHP 1,589
Gaming Cable 12FT HDMI – PHP 1,589
Clean Freek – PHP 689
CQC Rush (PS5/Xbox) – PHP 789
Icon X (PS5/Xbox) – PHP 789
More information on KontrolFreek's latest products can be found on the official website.