There's less than a month left until the release of Kill la Kill – IF, the new action fighting game from Dragon Ball FighterZ developer Arc System Works, and the developer has released a pair of new trailers introducing two more characters from the anime that will be joining the game's roster.
Houka Inumuta and Nonon Jakuzure, two of the four members of Honnouji Academy's Elite Four, are the latest characters to be introduced for Kill la Kill – IF, based on the popular anime from Studio Trigger. Two new trailers have been released to showcase the two characters, showing off some of their moves in-game.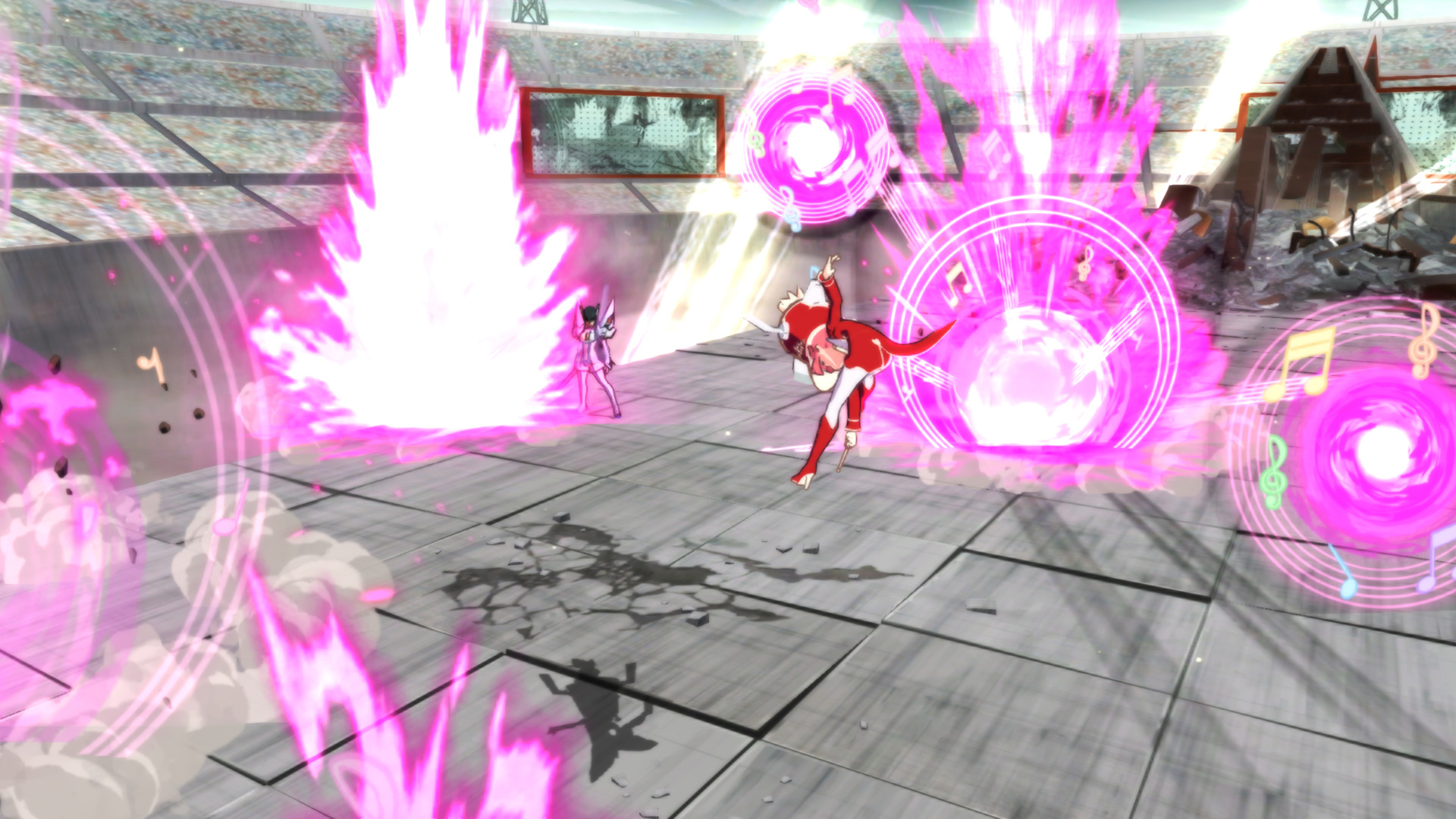 The addition of Houka and Nonon expands the game's roster count to 12, although technically there are only 10 characters so far as two of them are just different variants of other characers. Namely, the Dual Wield variants of both Ryuuko Matoi and Satsuki Kiryuin.
Kill la Kill – IF is scheduled for release on July 26 for the PC, Xbox One, PlayStation 4, and Nintendo Switch. You can check out the game's two new trailers below: