HyperX has slowly become one of the world's premiere gaming brands, primarily due to the success of the company's Cloud line of gaming headsets. But it looks like the brand is ready to expand its roster of gaming hardware with the launch of a new mechanical gaming keyboard as well as a new gaming mouse at CES 2017.
The first of the two new mechanical gaming keyboards HyperX unveiled at CES 2017 is the Alloy RGB gaming keyboard. A successor to the company's original Alloy FPS mechanical gaming keyboard which it launched late last year, the Alloy RGB features a new, larger design that comes with a row of shortcut and media keys as well as a volume roller. The Alloy RGB, as its name implies, also comes with full RGB lighting as opposed to the singular blue LED lighting of the original Alloy FPS.
Speaking of the original Alloy FPS, HyperX also announced new Red and Brown Cherry MX switch variants of the Alloy FPS. While the new variants keep the same the design and features of the original Alloy FPS such as the steel alloy frame, textured WASD keys, removable cable, and included storage bag, they now feature dynamic red LED lighting instead of the blue found on the original.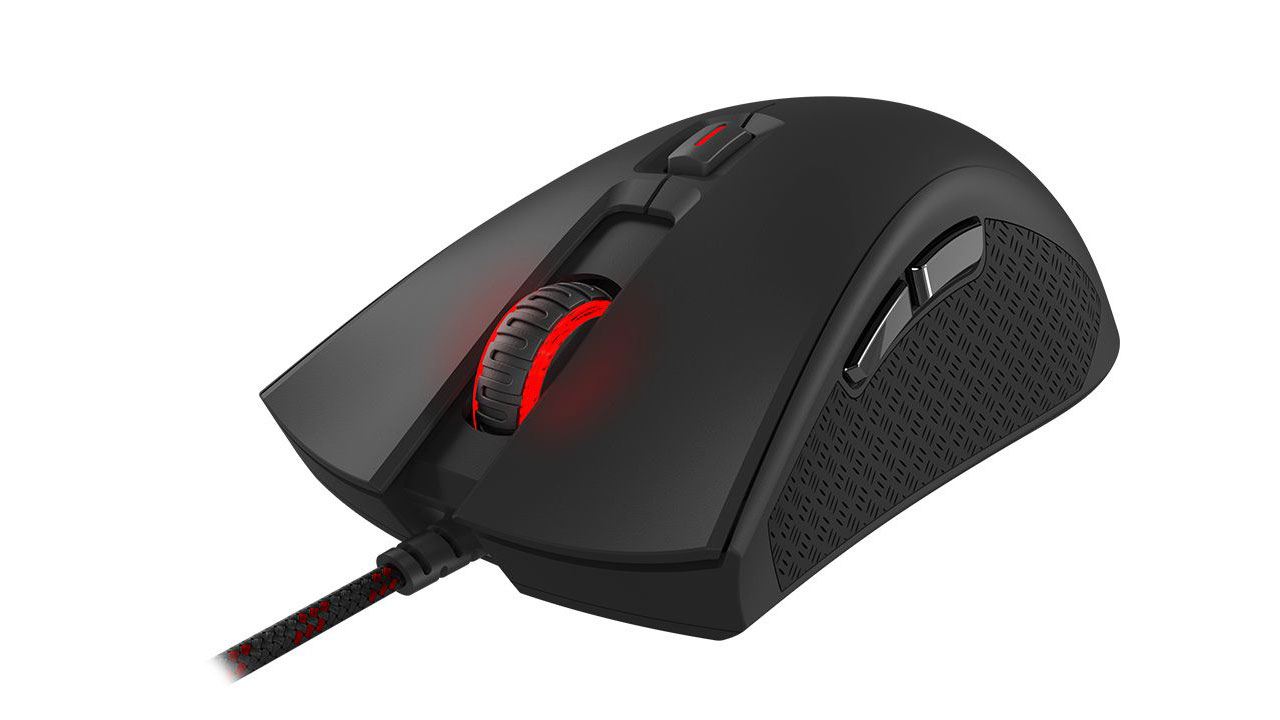 Lastly, HyperX has officially entered the gaming mouse market with the launch of its Pulsefire gaming mouse. HyperX has decided to keep it simple for their first gaming mouse and have equipped with the Pulsefire with an optical sensor with four preset DPI settings (400, 800, 1600, and 3200) and an LED indicator, two thumb buttons with a textured thumb rest, and red LED lighting on the mouse wheel. Like the HyperX's headset line, the Pulsefire doesn't require any software to run.
The HyperX Alloy RGB is scheduled for release sometime in the third quarter of 2017 for a yet to be disclosed price while the new Alloy FPS variants will be available this month for an SRP of USD99.99. As for the Pulsefire gaming mouse, it will be released sometime in April 2017 for an SRP of USD49.99.